Shahid Kapoor becomes Messiah for 40 background dancers
Shahid Kapoor has come forward for the help of background dancers he has worked with. He decided to take the noble step seeing the crisis in market caused by coronavirus
New Delhi: Recently a lot of people have come forward to help the struggling people amid corona crisis. Bollywood celebrities are no way behind in the same cause. Sonu Sood has set benchmark by helping numerous stranded laborers to reach their native places. Joining the league is B-town superstar, Shahid Kapoor, who transferred money to bank account of 40 background dancers.
Many small-times artists are suffering badly in the hands of corona, and seeing the same, Shahid decided to help some of them. According to the latest reports, actor has transferred money to bank account of 40 background dancers. The chosen dancers are from the group of choreographers, Bosco Martis and Ahmed Khan.
According to the report of Times of India, the information has been shared by Raj Surani, a former bollywood dancer who is helping dancers these days to connect Shahid.
Let's see about his noble cause
He(Raj Surani) stated "Shahid Kapoor recently transferred money to the bank accounts of dancers he has worked. He has extended support to around 40 dancers and has stated that he will help them for the next 2-3 months."
"We shortlisted dancers from the days when he started his career with Ishq Vishq. It has been 17 years and they are in a bad condition, they may not be working right now. Apart from them we have even included those dancers who worked with him in 'Dhating Nach', 'Shaandaar', and 'Agal Bagal'."
An amazing dancer, Shahid kapoor has himself worked as background dancer in films like "Dil To Pagal Hai" and "Taal". This might be the reason, he feels empathetic towards the background dancers and provided them financial aid.
Shahid Kapoor was last seen as a lead actor in blockbuster, Kabir Singh. Meanwhile, Shahid is spending quality time these days with his beautiful wife, Mira Rajput, and two little munchkins.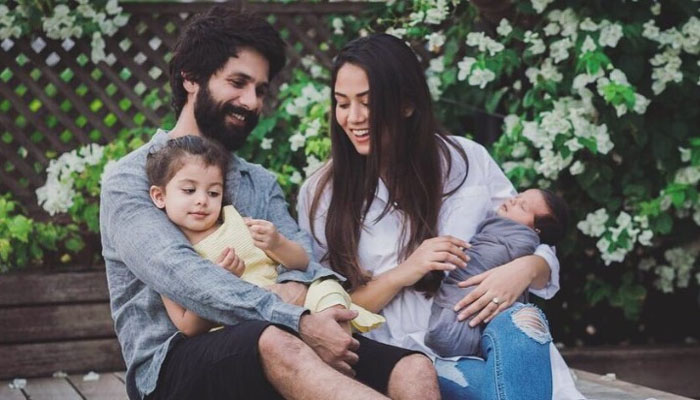 Also read: Big B throws a tongue-twister challenge for Bollywood celebs