Mika tells about Sonu Nigam and Bhushan Kumar's love-hate relationship
Mika Singh opened on how wrong image of Bollywood is being portrayed outside by saying its ruled by Mafia. Sonu Nigam shouldn't make such comments.
Mumbai: Bollywood singing sensation, Mika Singh recently spoke over the allegations pouring on Bollywood music industry these days. Mika said, he came to the city of dreams in 2007 but received a break through 'Shootout at Lokhandwala'. He says, Bollywood music industry is a peaceful place, and people shouldn't speak otherwise about it. Sonu Nigam shouldn't make comments like Bollywood music is ruled by mafias, he added.
Recently, Sonu Nigam released a video where he said that mafia runs the Bollywood music industry. He accused Bhushan Kumar for doing such activity and fueled debates on favoritism in B-town music industry. Mika believes that selectivity does take place but real talent also get equal opportunities to display their skills.
Here's all what Mika said-
"Sonu Nigam is saying he is not getting any songs but there are so many new singers who have gained immense popularity in the industry. There is Arijit Singh, Arman Malik, now of course, B Praak has made a name for himself. And apart from that, our singers from Punjab are continuing to do excellent work. Ab B Praak toh industry ke kisike bua ka beta nai hai. Bohot logon ka naam horaha hai and un mein se kaafi logon ko Bhushan Kumar ne hi break diya hai. Music labels can only give you a break, but after that, what happens with the song or the singer, whether they become successful or not, is not unto the label."
Also read: Star Couple Riteish And Genelia Pledge To Donate Organs
Speaking highly of Mumbai, he added
"Mumbai is such a beautiful city that I have not met anyone till date, who came here looking for work and didn't get any. Mumbai ka itna bada dil hai ki yeh sabko sama leta hai apne andar. The government and police of this city are so brilliant that nowhere else will you find the freedom that you get in this city."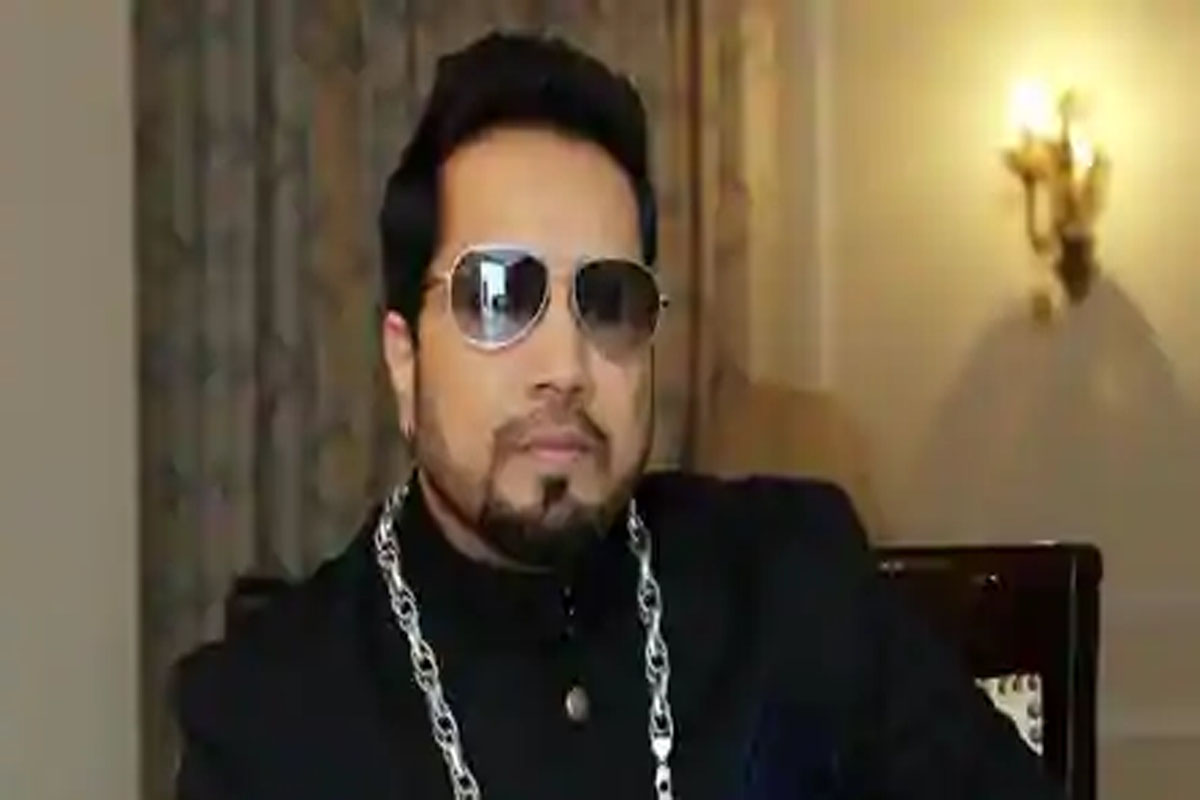 Speaking about relationship between Bhushan Kumar and Sonu Nigam, Mika said-
"Sonu Nigam ji and Bhushan Kumar are like boyfriend girlfriend or husband and wife. Whenever they fight, you should let them be. Sonu Nigam ko banane wale bhi Gulshan Kumar the, so since then, they have a love-hate relationship and we should not get into it."
Lastly he said, our industry is filled by legendary singers like Lata Mangeshkar and likes. Therefore, wrong image of music industry shouldn't be portrayed outside. Many actors had no background and have made successful place for themselves, it's just about getting a right chance.
Also read: Alia Bhatt Thanks Academy of Motion Picture Arts and Sciences For Invite