Do you know these famous Hollywood actors who are actually INDIANS?
These actors achieved that position in Hollywood, which every Bollywood artist dreams of.
New Delhi: There are many such actors of Bollywood who have got fame in the Indian film industry as well as in the Hollywood film world. But today we are going to tell you about those actors who are Indian by origin but their parents or they themselves settled abroad and they made a special place by working in Hollywood films. These actors achieved that position in Hollywood, which every Bollywood artist dreams of.
In this article, we are going to tell you about those artists of Indian origin who have flagged their success in foreign films as well.
Naveen Andrews:
Naveen Andrews is a British American artist, his full name is Naveen William Sidney Andrews. His parents Nirmala Andrews and Stanley Andrews were both residents of Malayali Nasrani in Kerala, India. His mother was a psychologist by profession and father a businessman. Naveen was born on 17 January 1969 in Lambeth, London, and raised in the Methodist sect of Christianity in Wandsworth. Naveen Andrews made his first international debut as an actor with his portrayal of Juliette Binoche's Sikh boyfriend Kip in 'The English Patient'.
Mindy Kaling:
Vera Mindy Chokalingam, better known as Mindy Kaling, is an American actress, comedian, writer, producer and director by profession. Vera Mindy Chokalingam was born in Cambridge, Massachusetts, to Avu Chokalingam and Swathi Chokalingam. Mindy's parents are from India. His parents met in a hospital in Nigeria.
Senthil Ramamurthy:

is an American actor. He was born on 17 May 1974 in Chicago in a Hindu family. His father is Kannada and mother is Tamilian. Both his parents are physicians by profession. One of the famous stars of the hit US drama series 'Heroes', this actor played the role of fertility prodigy Mohinder Suresh in it.
Archie Punjabi: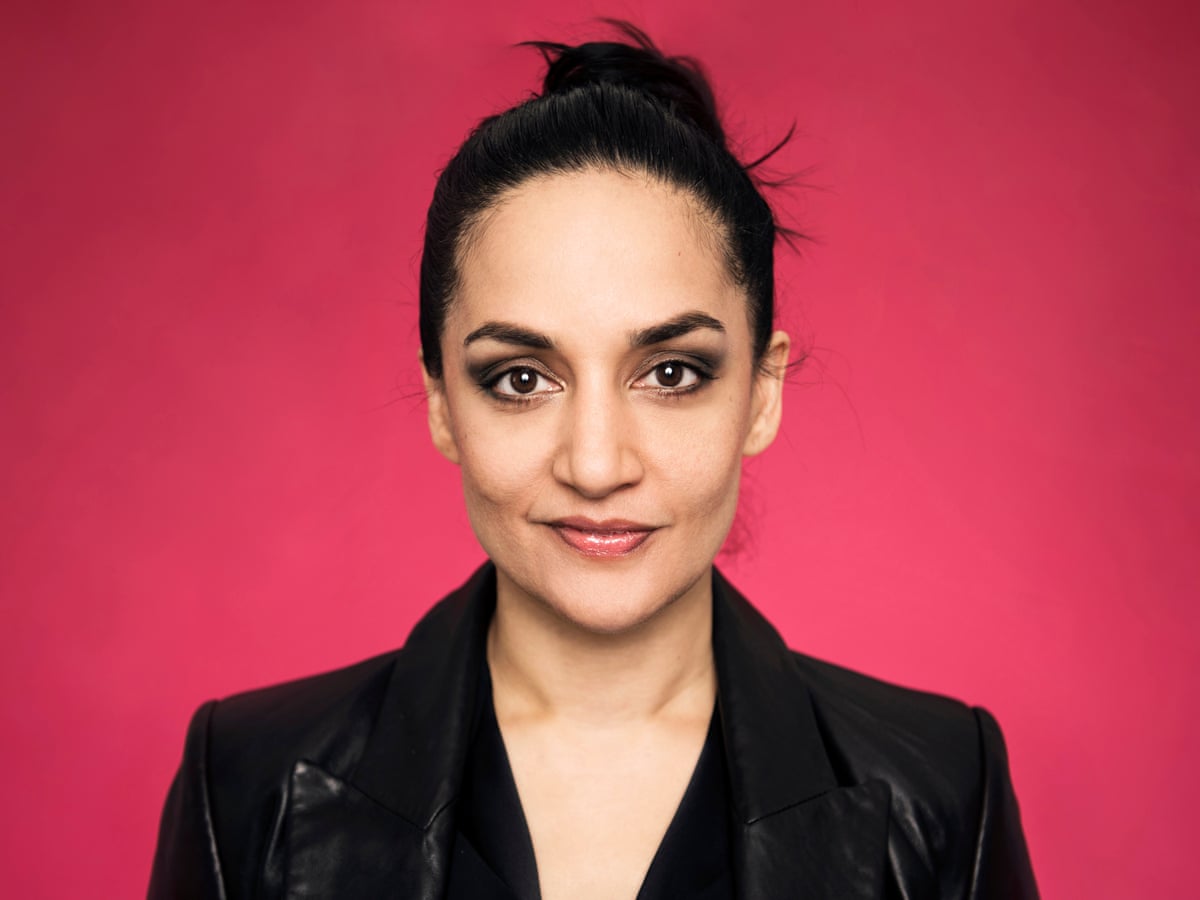 Archie is one such actress of Indian origin who has made a special identity by living abroad. He made his film debut with the critically acclaimed East Is East. She also appeared in John Le Carré's The Constant Gardner, which was also nominated for a BAFTA and won an Oscar.
Stay tuned with the newstrack to get fastest updates. Click @englishnewstrack to follow us on Facebook and @newstrackmedia to follow on Twitter.