Kendall Jenner on her lip injection rumours: Read
[nextpage title="Next" ]
Los Angeles: American fashion model Kendall Jenner has slammed the full facial reconstruction rumours describing them as 'crazy'.
The rumours erupted in November 2016 when the amazingly gorgeous TV personality got photographed for a livestream for the promotions of a book. The picture showed Kendall Jenner having plumper lips and people started speculating that she has followed her sister Kylie Jenner by having lip injections.
Also Read: Bengaluru concert of Grammy Award winner David Guetta cancelled
"All of a sudden, photos of us came out with headlines like, OMG Kendall got her lips done and got full facial reconstruction - look at her cheekbones, look at her nose!" Kendall wrote in a new post on her website.
Revealing the reason behind her silence over the rumours for around two months, Kendall said, "I was like, this is CRAZY. I didn't even address it at the time, because if I address it, people are going to be like 'oh, so she's defending herself - she must be guilty.' Kylie saw it all unfold and felt bad, so she went on Snapchat and took the blame."
https://www.instagram.com/p/BNGNQj3Bqo_/
Kylie had immediately come out with an explanation through a Snapchat video in November, saying she had done the makeup of Kendall for the livestream and had practised her 'over-lining' lip technique on elder sister. It, however, was not convincing enough for the people to keep speculating the same.
Kendall, on her website, further wrote, "It's all so exhausting. As a model, why would I have my face reconstructed? It doesn't even make sense. It's crazy because sometimes I feel like people just want me to lose."
Also Read: PHOTOS: Lisa Haydon poses with her cute baby-bump!
Asking people to show some empathy towards her, the 21-year-old said, "People forget that they're talking about real people who have real feelings and actually live their everyday lives (for the most part) just like everyone else."
Well, it seems that Kendall Jenner is deeply shaken with the rumours of the plastic surgery!
See some hot and rare pictures of Kendall Jenner in the next slides: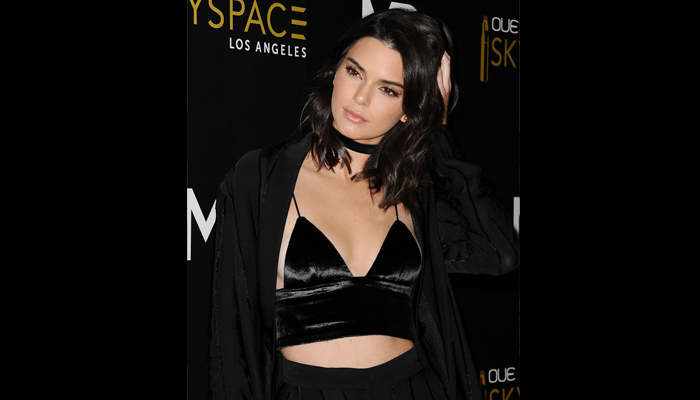 [/nextpage]
[nextpage title="Next" ]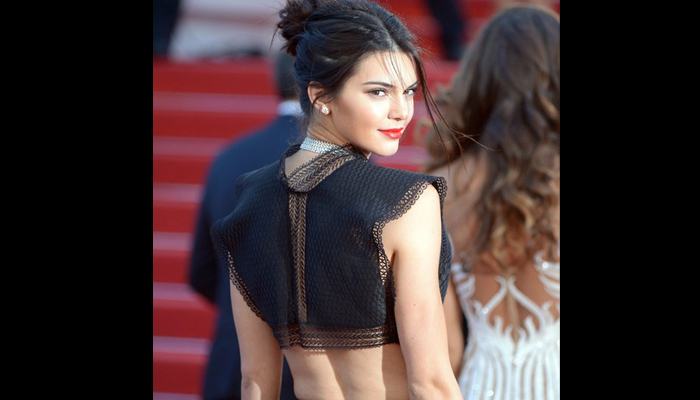 [/nextpage]
[nextpage title="Next" ]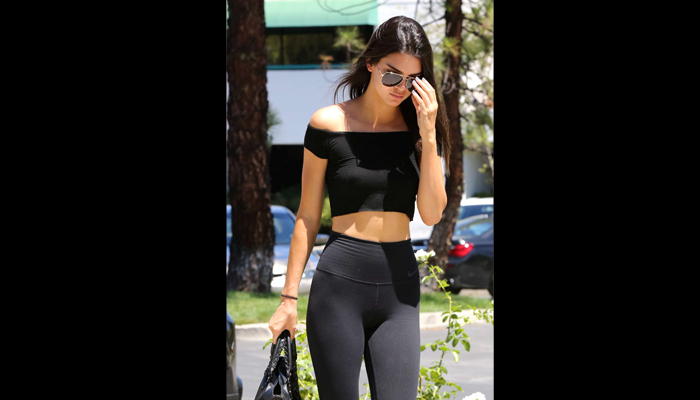 [/nextpage]
[nextpage title="Next" ]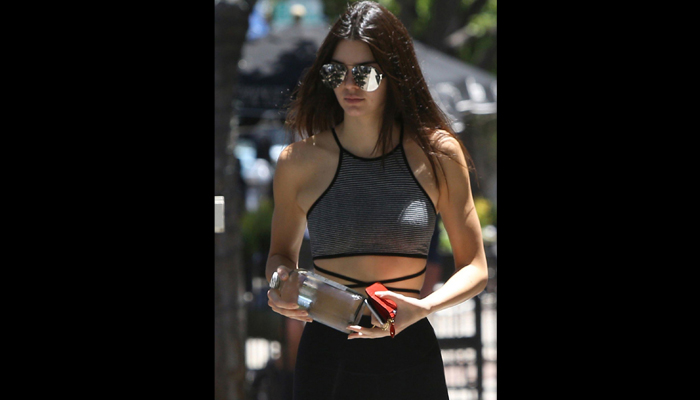 [/nextpage]
[nextpage title="Next" ]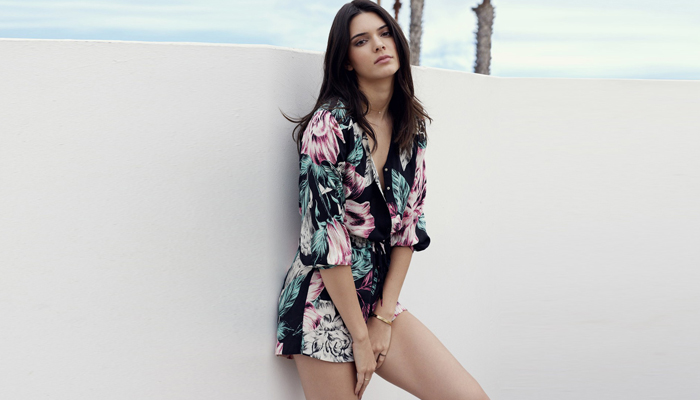 [/nextpage]
[nextpage title="Next" ]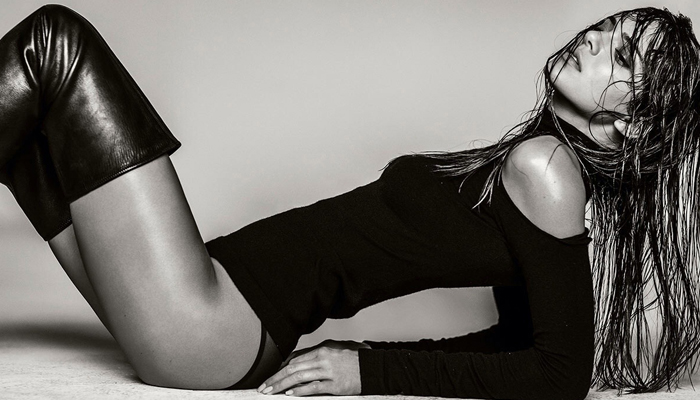 [/nextpage]
[nextpage title="Next" ]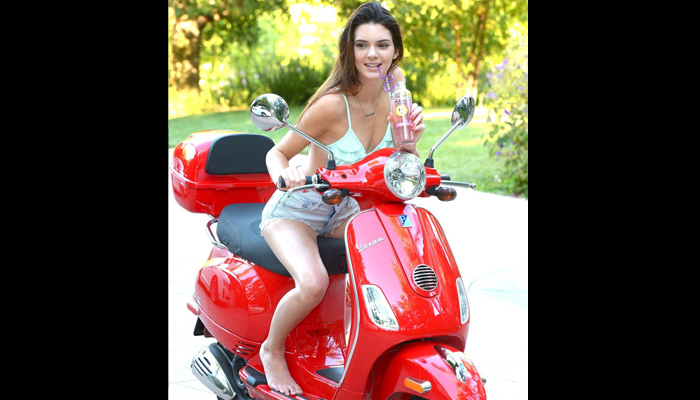 [/nextpage]
[nextpage title="Next" ]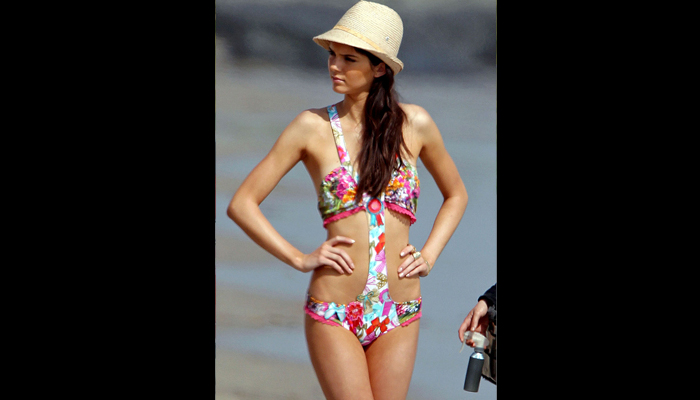 [/nextpage]
[nextpage title="Next" ]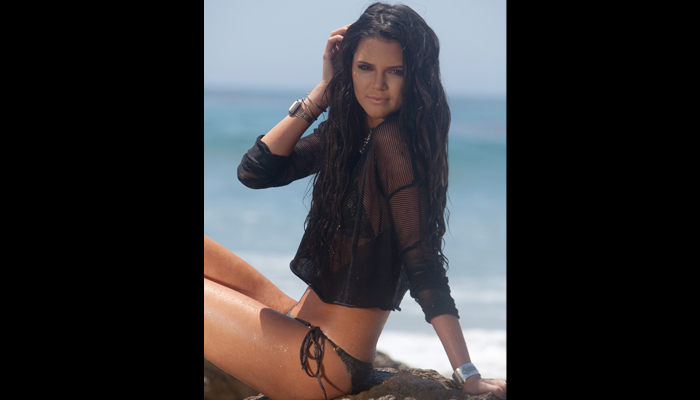 [/nextpage]
[nextpage title="Next" ]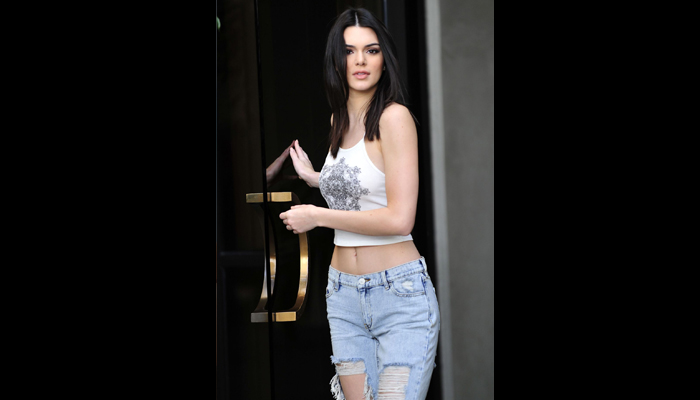 [/nextpage]
[nextpage title="Next" ]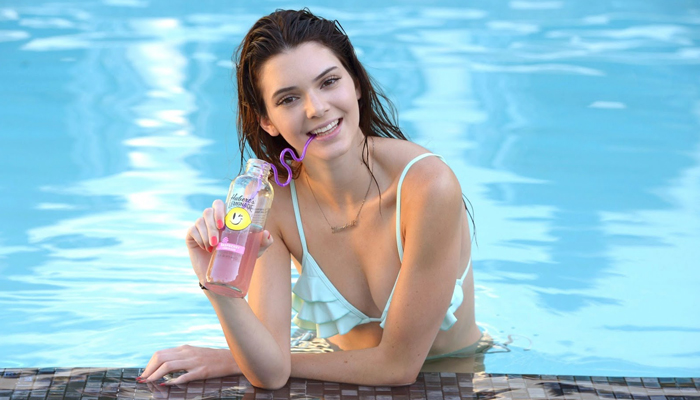 [/nextpage]
[nextpage title="Next" ]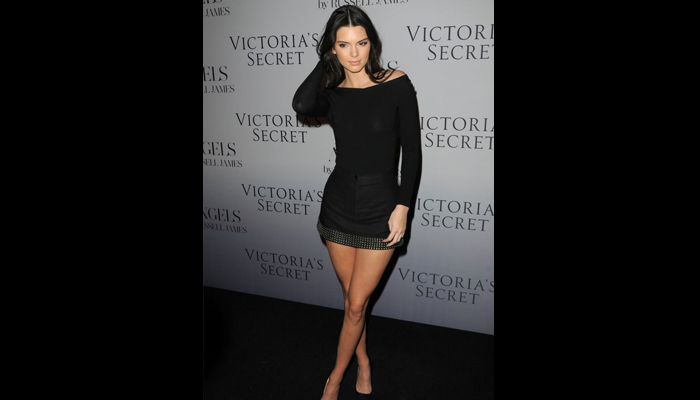 [/nextpage]
[nextpage title="Next" ]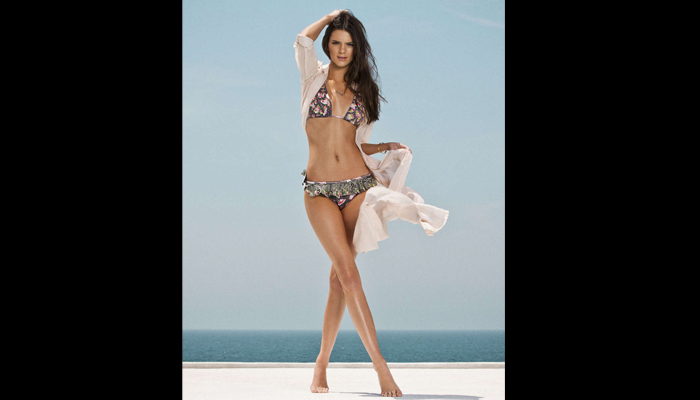 [/nextpage]
[nextpage title="Next" ]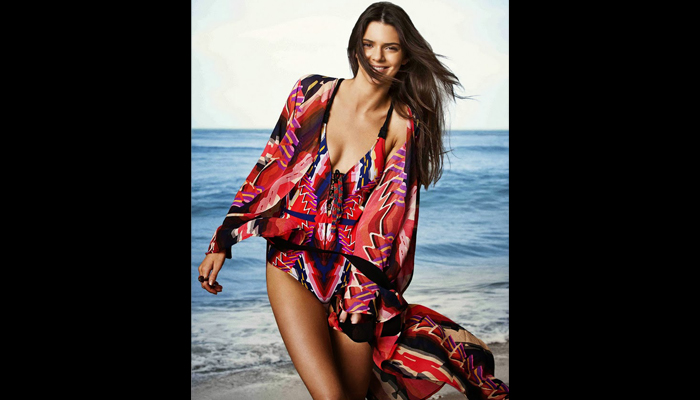 [/nextpage]
[nextpage title="Next" ]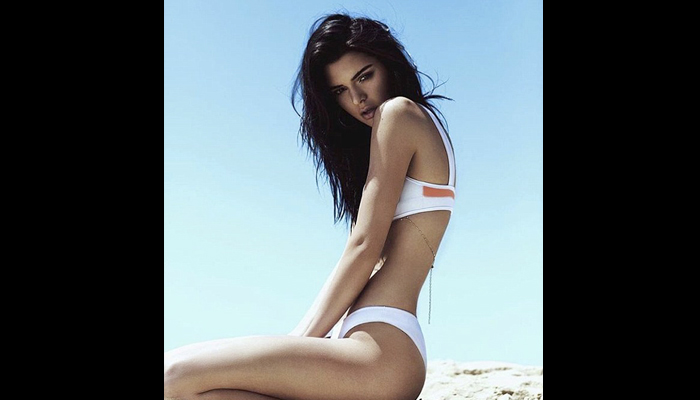 [/nextpage]