I lack stardom like Shahrukh Khan, says Aamir Khan
Mumbai: Bollywood superstars Aamir Khan and Shahrukh Khan are often seen exchanging bitter remarks for each other but apparently for the first time, Mr. Perfectionist of the tinsel town, termed SRK as bigger star than him.
Aamir was speaking during the poster launch of his upcoming film Dangal. When asked about who he considers the bigger star Salman Khan or Aamir Khan, he said, "When Salman Khan walks into a room, it looks as if a star has entered. Whereas, I look like a waiter."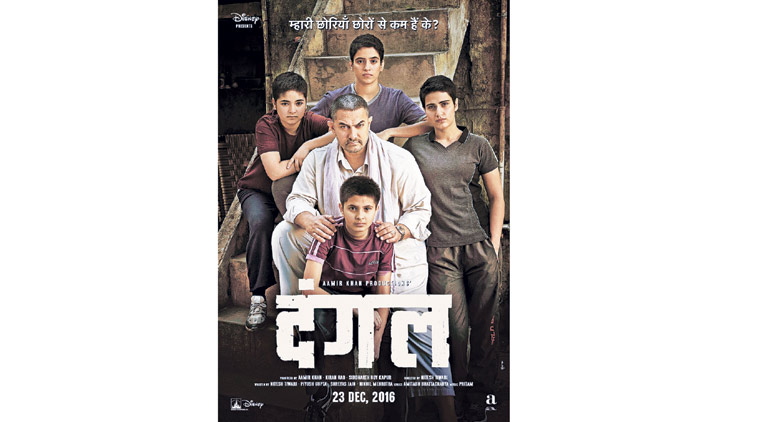 He immediately went on to the safer side by saying that he would not use the word 'waiter'. He said, "Sorry, I should not say that. Waiters are great people. When I enter a room, it seems as if nobody has come in and I lack the star quality of Salman and Shahrukh."
However, Aamir Khan kept himself constraint while replying to media queries on social issues. He chose not to speak on actor Irrfan Khan's 'Qurbani Remark' or the 'Triple Talaq' row.
Aamir faced serious criticism for his 'insensitive' remark that took a larger shape in the country. May be the Lagaan actor doesn't want any such controversy ahead of the release of his upcoming film.
Meanwhile, directed by Nitesh Tiwari, Dangal is slated for December 23 release.