Here are your favourite Bollywood actors and their original names
Lucknow: The reel and real names of Bollywood actors have always puzzled their fans. Many celebrities adopt attractive screen names for different reasons.
Some change it due to their old-fashioned or unattractive original names while others because of their astrological beliefs.
There are many celebrities who for no reason change their names just to connect better with their followers.
Also read: 19 most interesting revelations at the 'BFFs With Vogue' Season 2
Scroll on to see the real names of these Bollywood actors: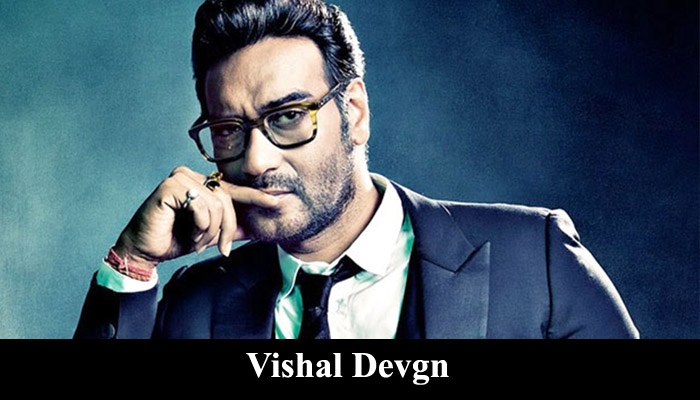 Bollywood name: Ajay Devgn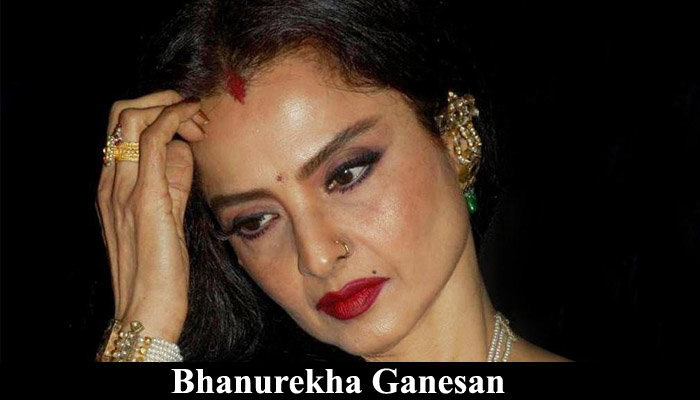 Bollywood name: Rekha
Bollywood name: Preity Zinta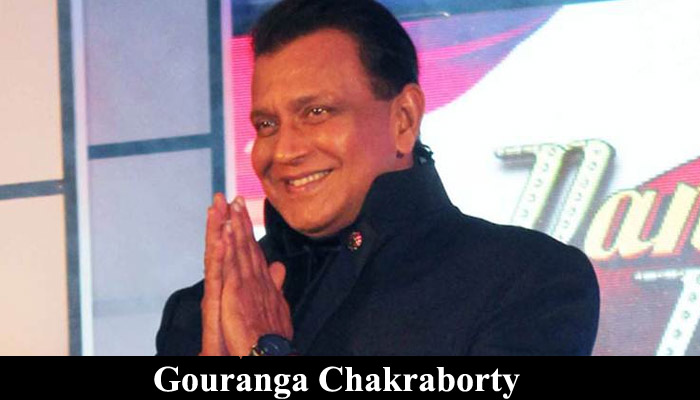 Bollywood name: Mithun Chakraborty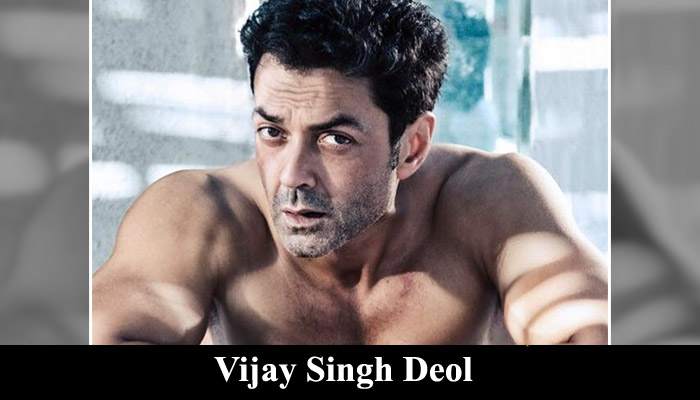 Bollywood name: Bobby Deol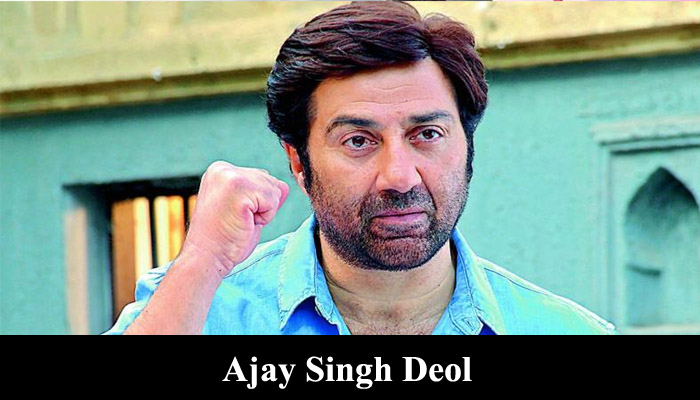 Bollywood name: Sunny Deol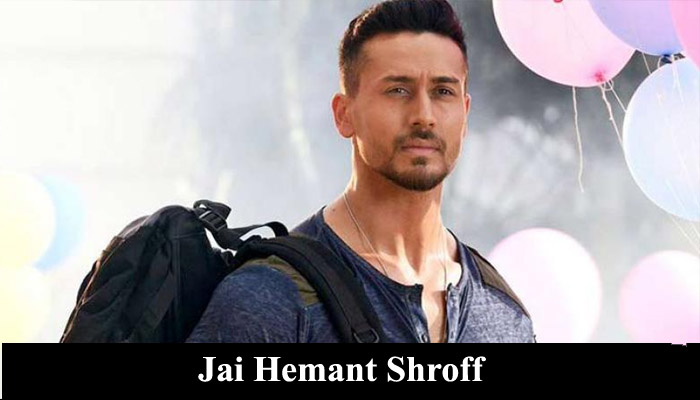 Bollywood name: Tiger Shroff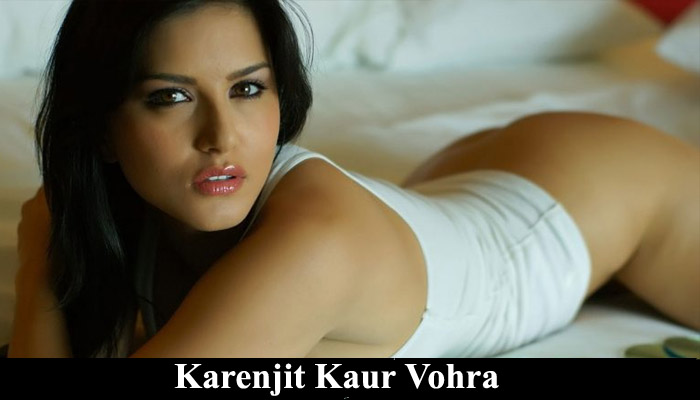 Bollywood name: Sunny Leone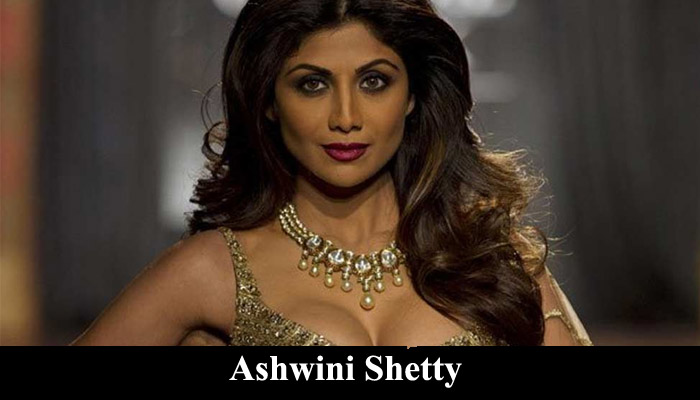 Bollywood name: Shilpa Shetty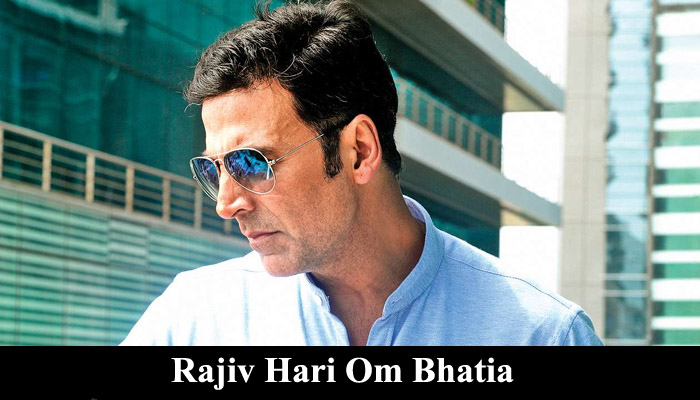 Bollywood name: Akshay Kumar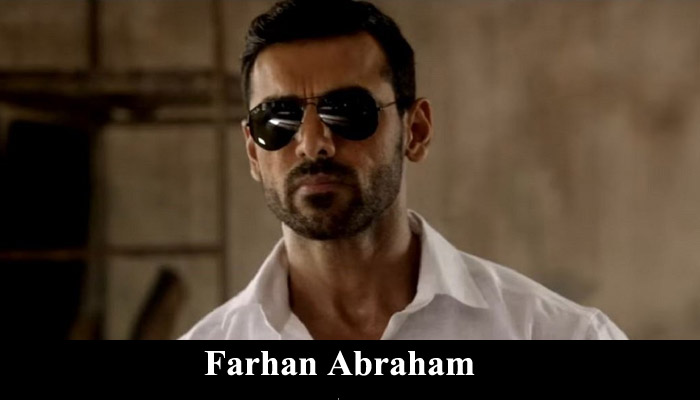 Bollywood name: John Abraham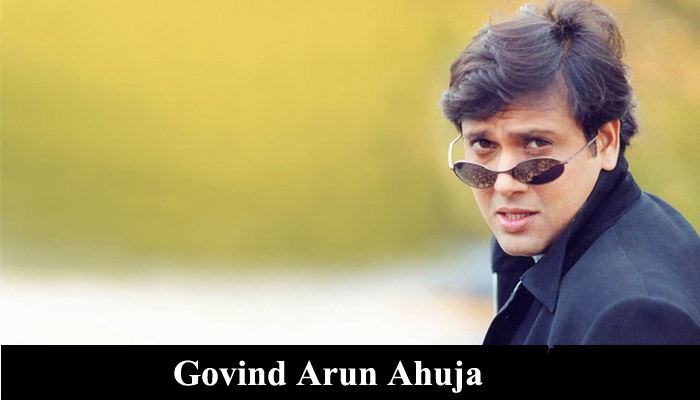 Bollywood name: Govinda
Bollywood name: Katrina Kaif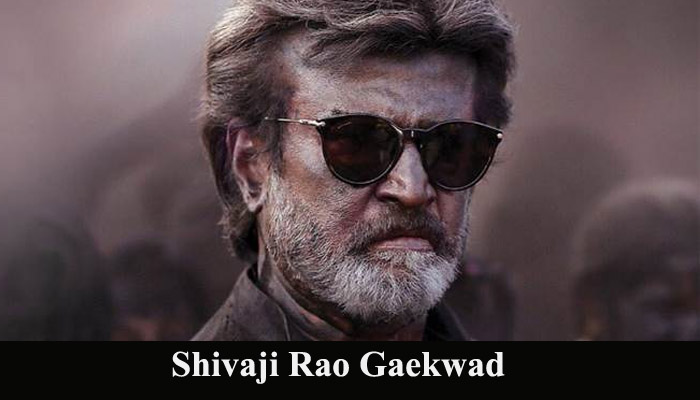 Bollywood name: Rajinikanth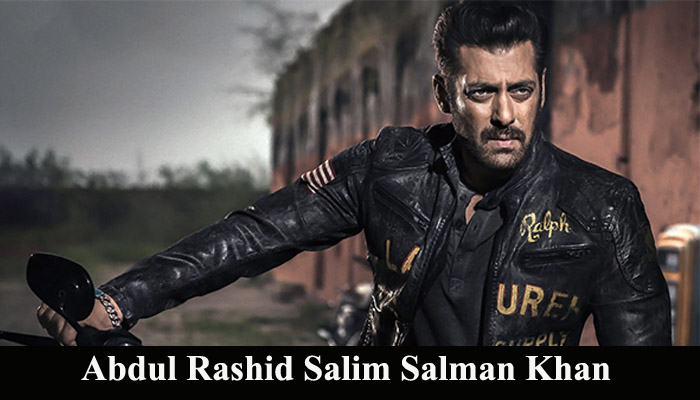 Bollywood name: Salman Khan
Bollywood name: Amitabh Bachchan