Indian celebrities who were once mentally ill
Mumbai: There are many of our favourite actors and actresses who have gone through some or the other kind of mental illness. Here we have compiled the list of some Bollywood celebrities who overcame their mental illness and are feeling free in today's date.
Karan Johar: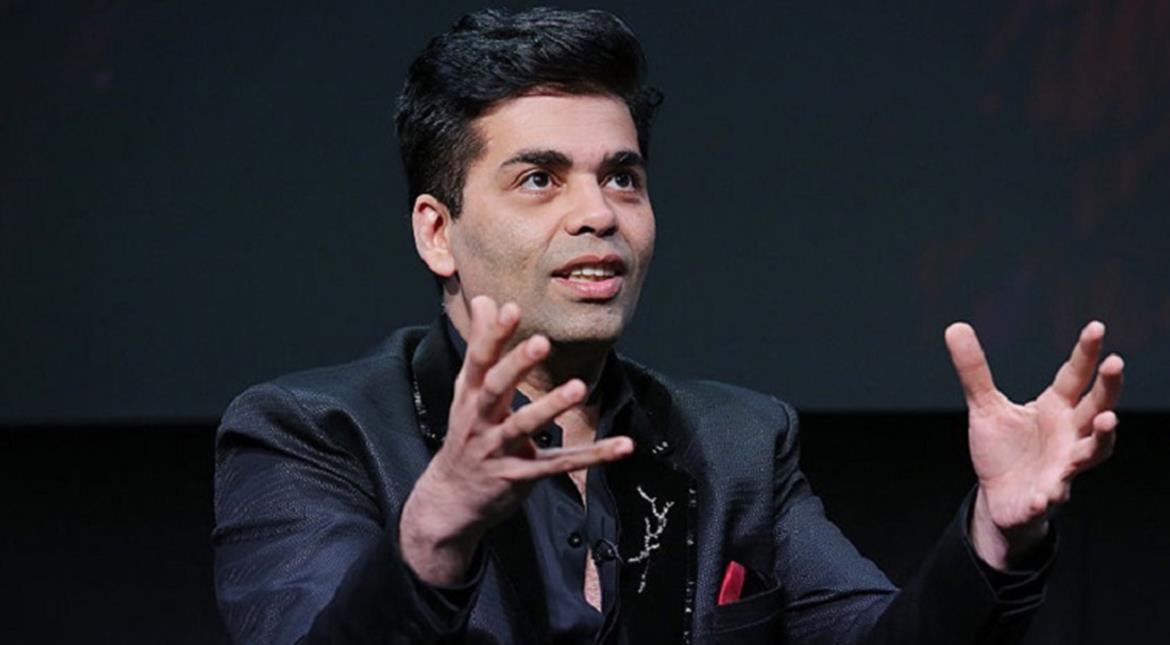 The one of the famous directors of Bollywood Karan Johar shared the moment of life when he was depressed. He stated that he was in the meeting and he suddenly felt that he suffered a cardiac arrest and rushed to doctor. After seeking a doctor he came to know that he had some internal issues that resulted in anxiety.
Today, he is a proud single parent of a baby boy and a baby girl.
Deepika Padukone: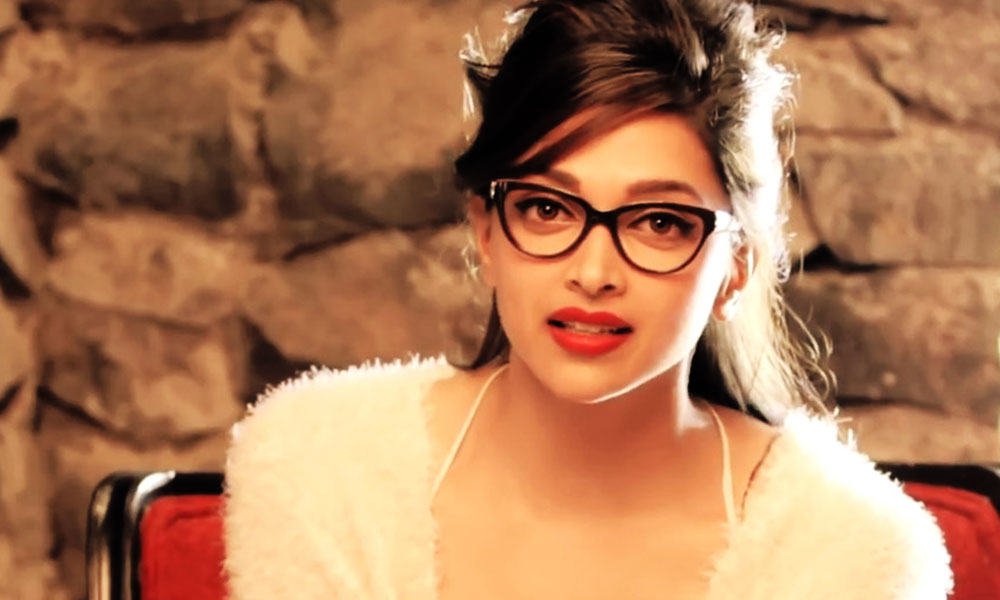 There was a difficult phase in her life too. Sharing an incident from 2015, the actress stated, "Two years back, my family had come to see me. They were about to leave and I was all alone in my bedroom, curled up. My mother walked in and asked if everything was okay, I said yes. She asked again if it was work or something else that was bothering me, I said no. She asked me so many times that I felt myself choking and I broke into tears. ".
She is also a owner of foundation 'The Live, Love, Laugh Foundation' which is working hard in reducing the stigma related to mental illness.
Anushka Sharma: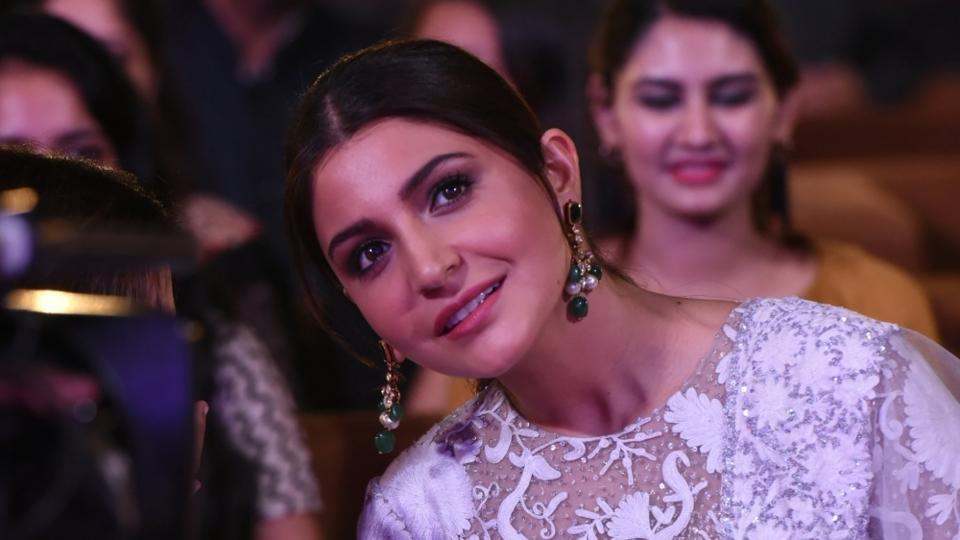 The actress faced anxiety in the year 2015. In an interview, earlier, she stated, ""I have anxiety. And I'm treating my anxiety. I'm on medication for my anxiety. Why am I saying this? Because it's a completely normal thing. It's a biological problem. In my family, there have been cases of depression. More and more people should talk openly about it. There is nothing shameful about it or something to hide. If you had constant stomach pain, wouldn't you go to the doctor?"
Shah Rukh Khan: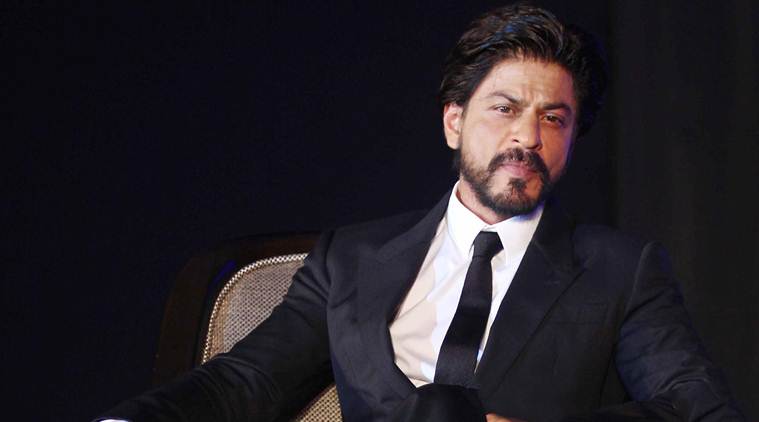 The actor went into depression after his shoulder injury. The actor stated, " I feel so much healthy and refreshed from within - due to the injury and the suffering I had got into depression mode but now I am out of it. I feel happy and boosted with energy." .
Tiger Shroff: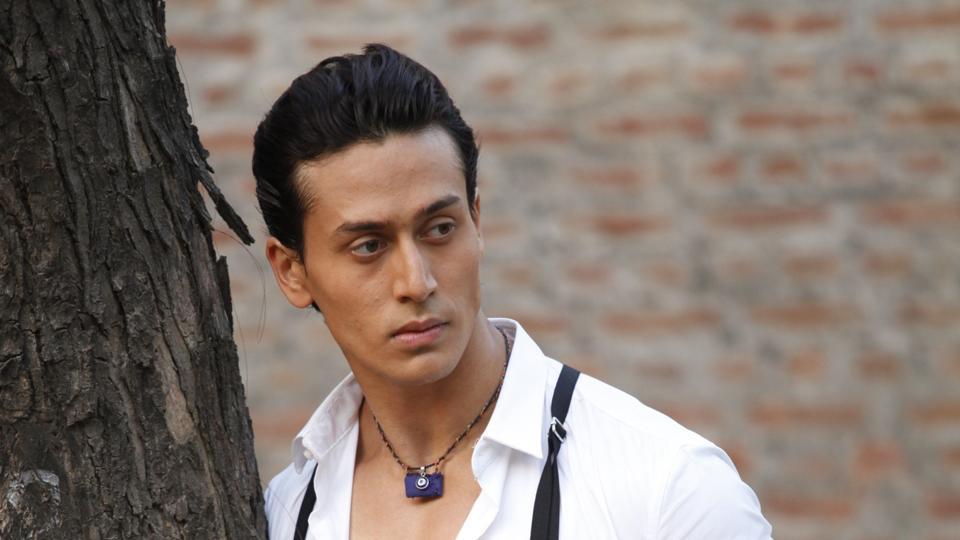 After the failure of the movie 'A Flying Jatt' the actor went into depression. Sharing his pain, the actor stated, "When the numbers for A Flying Jatt came in, I thought, 'I put in so much work, why didn't they like it?' A month of hard-core depression. A lot of emotional eating. When I started shooting for Munna Michael, I was still in that mindset. I didn't have any drive. But after I finished my first schedule, I thought, 'I can't wait for people to see this now."
Honey Singh:
There was a time when Yo Yo Honey Singh was missed by everyone. We all used to miss his raps. This was because the rapper was suffering from Bipolar Disorder. The actor, who once used to perform in front of 20,000 people was feeling thought to face four to five people.
Sharing his experience of facing Bipolar Disorder, Honey Singh stated, "It was scary. At one point, I thought I would live in this darkness forever. I had cut myself off from everyone. I didn't come out of my room, forget stepping out of the house. I had a beard and I didn't get a haircut for months. For someone who has performed in front of a crowd of 20,000, I was scared of facing 4-5 people. That's what bipolar disorder does to you."
Varun Dhawan: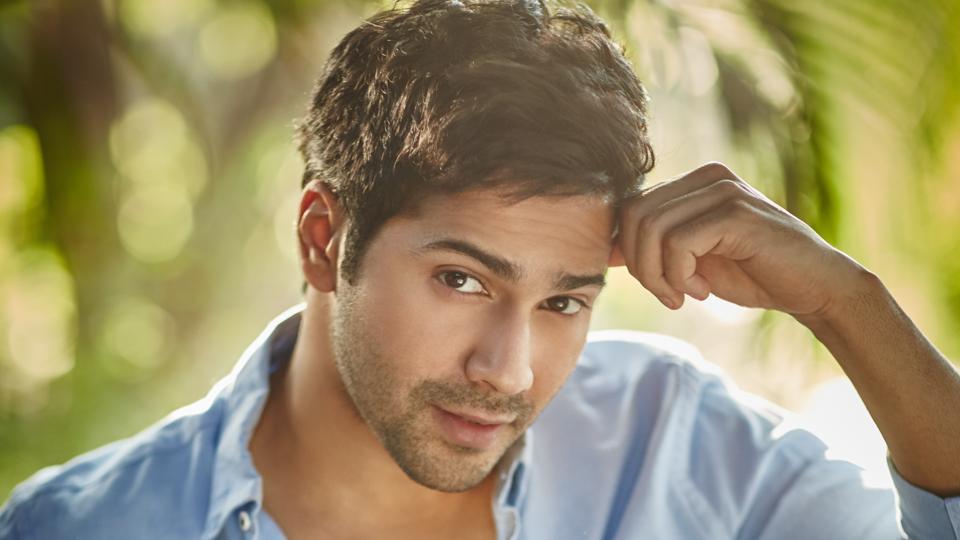 Remember, Badlapur, in which Varun played the role of a psycho and depressed husband, and father. Portraying a role of depressed character, Varun actually felt like he something choked him. He shared, " I was depressed. I was not clinically declared depressed, but I was heading there. I was very sad to a certain degree. I don't want to use the term 'depression' loosely because it's a serious illness. It definitely affected my mental health. I was prescribed and did see a Doctor for it as well."
Aamir Khan: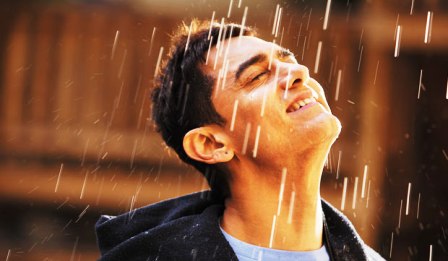 The actor and his Satyamev Jayate team suffered a mental disorder termed as Post-Traumatic Disorder. The actor stated that it was challenging for him and his team to overcome the traumatic experience of showcasing such issues and meeting people who had undergone various atrocities.
Suresh Raina: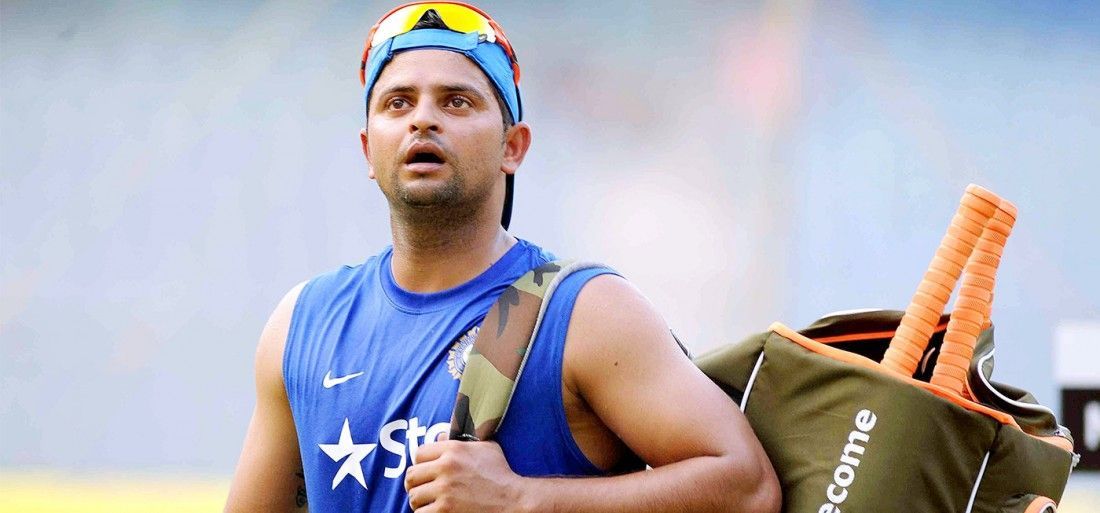 Sharing his painful incident when he was just 13, Suresh Raina stated about the time when he was travelling alone in the train and felt something heavy on his shoulders. He then realised his hands were tied and there was a kid on his chest, who was peeing on his face. Raina pushed the boy off the train to get rid of him.
The Indian cricketer said that it was the depressed phase of his life.
Manoj Bajpayee:
The actor stated that he faced depression when he was not selected for NSD (National School of Drama). He stated, " The toughest was when I did not get selected for NSD. I had nursed that dream ever since I was in class seven. I was devastated. I have never come as close to committing suicide as I did then. My friends were scared, and five of them used to sleep next to me and would never leave me alone."