Five actors and weird reasons behind their deaths!
[nextpage title="Next" ]
Lucknow: There are many actors who lost their lives because of the reasons we cannot even think of. The reasons for their deaths were very weird and had left the world in a deep shock.
The deaths of many of those celebs are still a mystery which probably will always remain the same.
Here we have prepared a list of such actors who died of the weirdest reasons:
Bruce Lee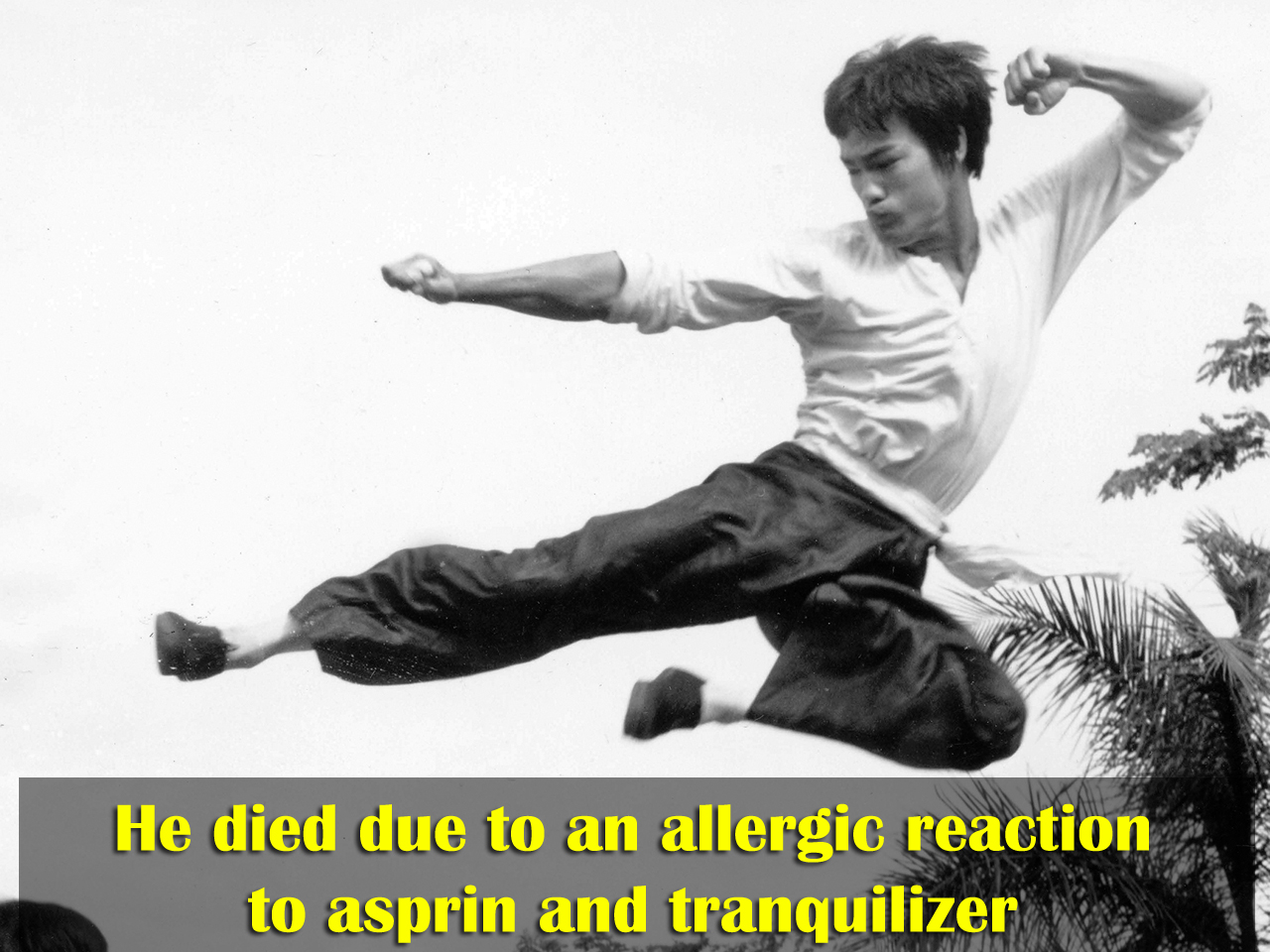 Even after 45 years of his death, he is arguably the best martial art actor around the world. Lee was found dead in his room on July 20, 1973. Doctors reported that he had an allergic reaction to Equagesic, an aspirin and tranquilizer he used to help with seizures. Many believed that Lee's death was transpired at the hands of the Triad or an ancient curse laid upon him and his family.
[/nextpage]
[nextpage title="Next" ]
Gram Parsons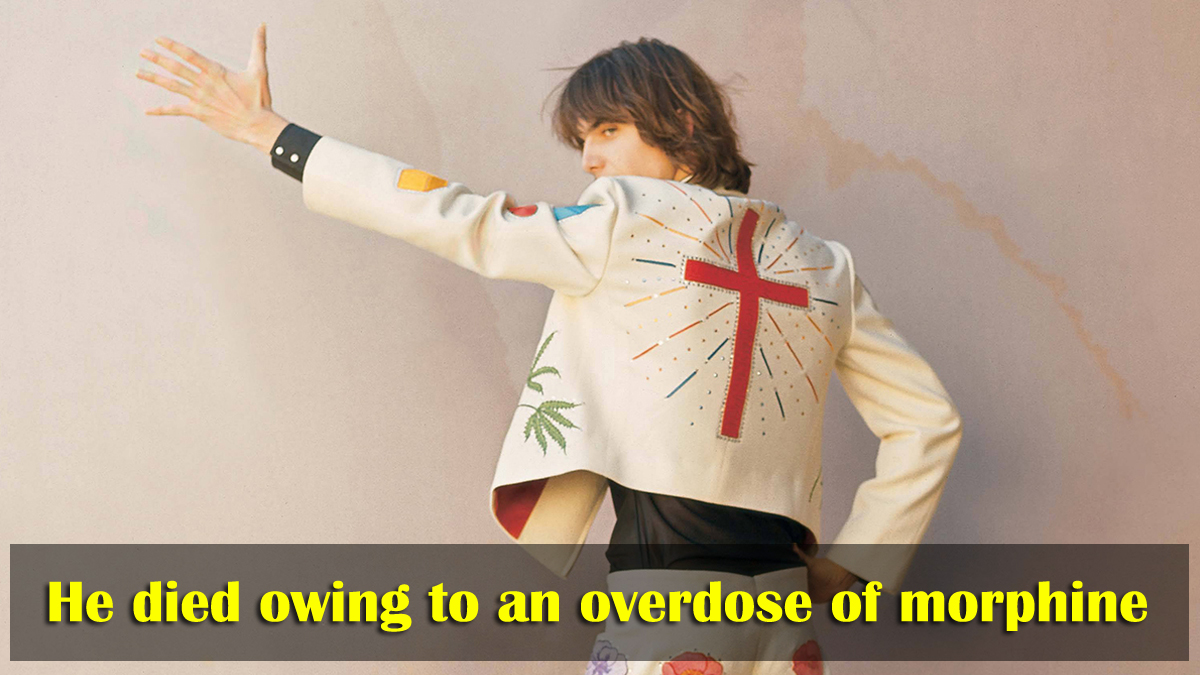 He was a famous rock musician. He, however, became obsessed with Joshua Tree, a national park in California. On a trip there, Parsons's friends found him unresponsive due to an overdose of morphine. Parsons's friends, however, somehow managed to steal his body from the airport. They transported the body back to Joshua Tree where they attempted to cremate his body by lighting it up with gasoline in the coffin. The result was a mess, and the rest of Parsons's remains were eventually buried in Louisiana.
[/nextpage]
[nextpage title="Next" ]
Ramon Novarro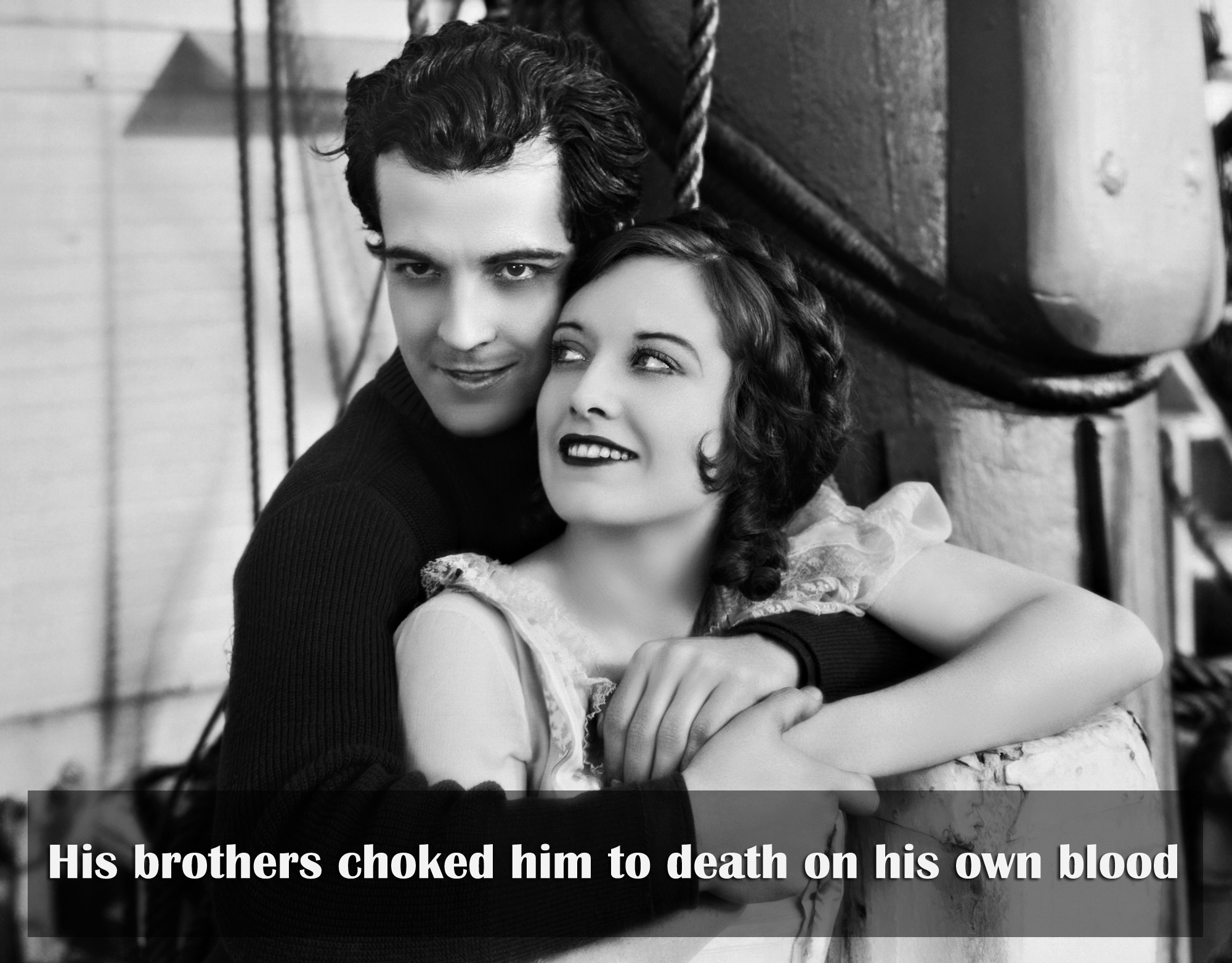 He was a famous film actor and also a Hollywood sex symbol. One day, he invited young brothers, Paul and Tom Ferguson, to his home in Los Angeles for sex. When Navarro moved in to kiss one of the brothers, the two of them beat him up, dragged him to the bathroom, and let him choke to death on his own blood.
[/nextpage]
[nextpage title="Next" ]
David Carradine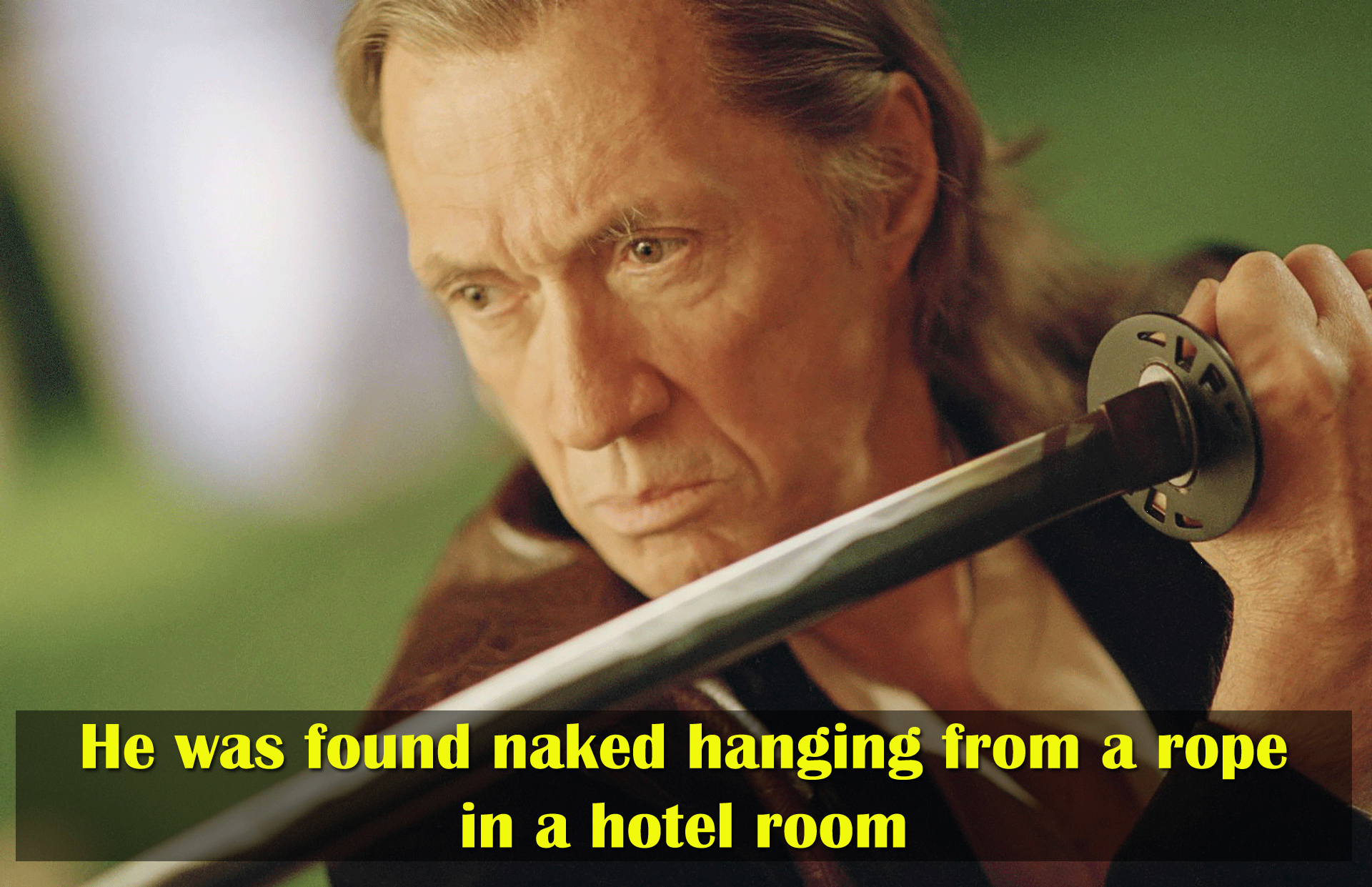 He was an actor and a martial art artist. One day, while he was shooting for his one of the films, police found him naked, hanging from a rope in the closet of his hotel room. At first, most assumed that Carradine's death would be labeled as a suicide. The autopsy reports, however, ruled that his death was caused by autoerotic asphyxiation.
[/nextpage]
[nextpage title="Next" ]
Tennessee Williams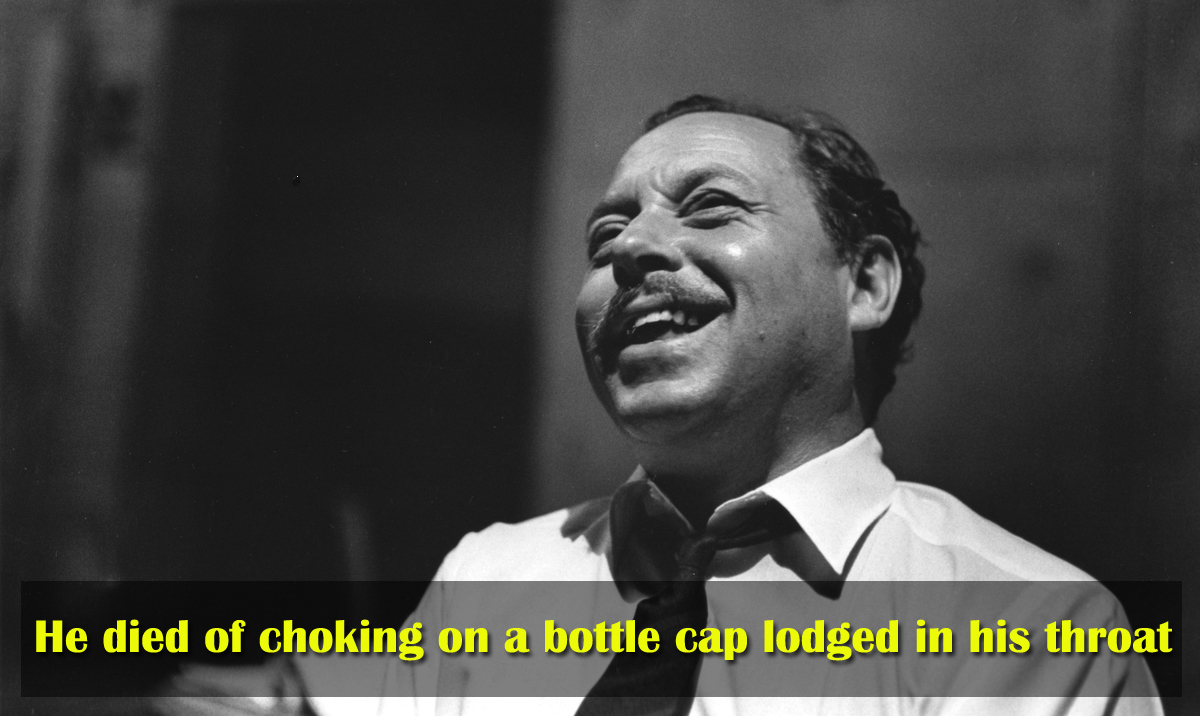 He was one of the greatest American playwrights in history and the victim of depression. He was found dead in New York hotel suite. Many suspected that he lost his life due to excessive intake of drugs and alcohol, but, according to medical professionals, Williams died of choking on a bottle cap that was lodged in his throat (The cap was from a bottle for eye drops that he often used).
[/nextpage]