Fashion crime suspects Katrina, Anushka and others | Check out
Mumbai: Celebrities are always under pressure to look their best. From their airport look to casual lunch, from promotional events to parties, the media never fails to capture them. Commiting a fashion blunder can be a deadly sin in this glamour industry and no one ever forget the look for centuries.
Usually, whatever celebs wear becomes fashion but sometimes they cross the fine line between fashion and disaster with their abrupt dressing sense.
ALSO READ: Happy Dhanteras 2018: History, Significance and Importance of this day
Here is the list of few celebs alleged of commiting fashion crime:
With a shimmery purple dress Anushka Sharma has topped the list of worst dressed celebrity of this week.
Katrina wore a silver sequin dress which made her look broad and failed to do justice to her gorgeous body. Her over-sized denim jacket was a big disaster and thanks to Shahrukh for saving her from getting lost in that huge jacket. Later, in the event Shahrukh took the jacket from her and sported it with style.
Anushka Sharma and Katrina Kaif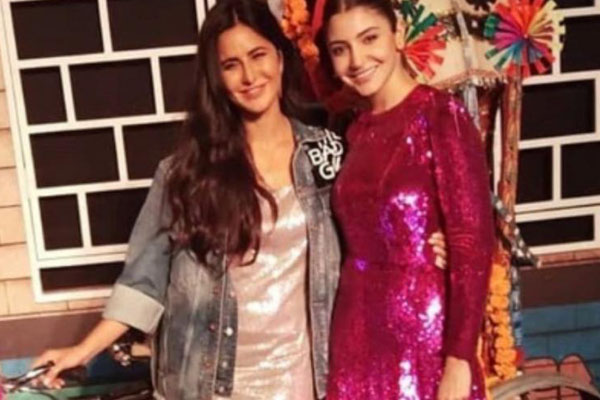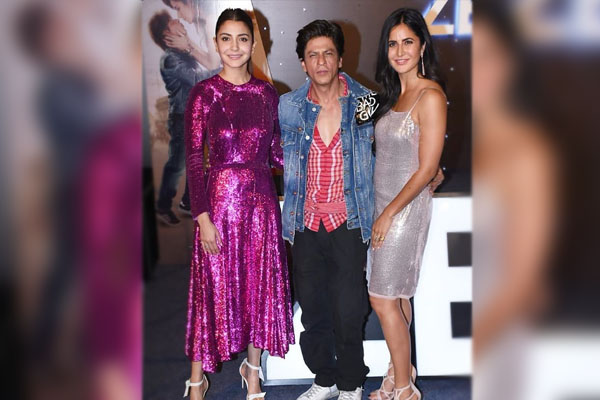 View this post on Instagram
Pic Credit: Viral Bhayani
View this post on Instagram
Pic Credit: Viral Bhayani
View this post on Instagram
Pic Credit: Viral Bhayani
View this post on Instagram
Pic Credit: Viral Bhayani
View this post on Instagram
Pic Credit: Viral Bhayani