English television personality Lauren gets lip fillers removed
London: Lauren Goodger, the 29-year-old English television personality, after five years of constant look, had her lip fillers removed as she had turned her attention to her face.
Lauren said ,"2016 was the year to get my lip fillers removed. I have lovely full natural lips so it's finally time to embrace them.This year I am really looking after my body and health so this was the natural and the right decision for me for where I am in my life and career.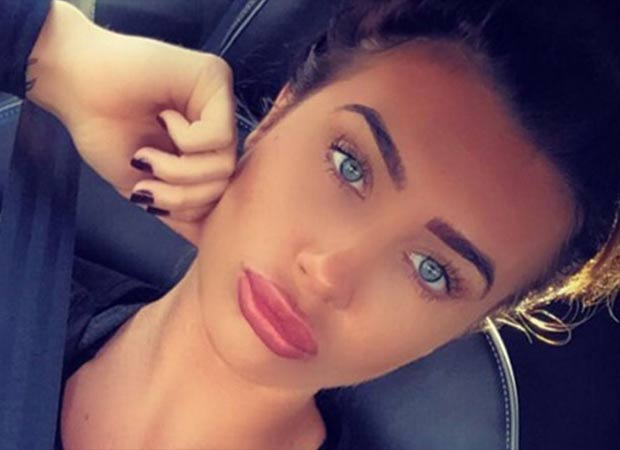 For celebrity gossip Hollywood news you may read: A romantic day out for Taylor Swift and Tom Hiddleson
Also read: PHOTOS: किम कर्दाशियन ने GQ के लिए करवाया न्यूड फोटोशूट