What a waist: In fond memory of hourglass figures — 36-24-36
New Delhi: Square torso is in. So says the glitterati.
It was in the 1950's when American actress Marilyn Monroe introduced the 'hourglass figure' in industry. Flesh at proper places and ladies with 36-24-36 figure size were considered as fittest but today androgynous figures have replaced this trend.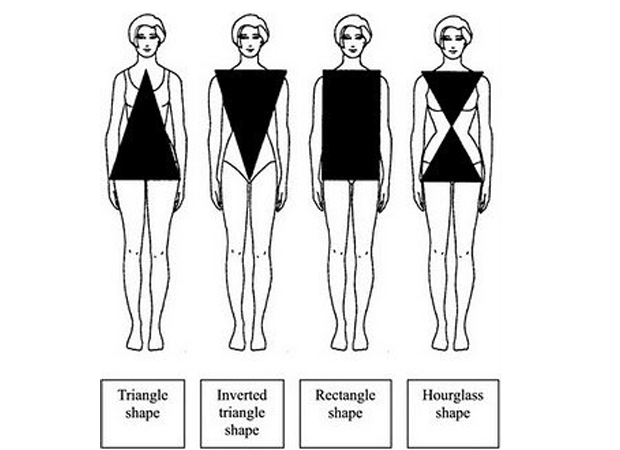 Travelling from 'hourglass' to 'curvy' to 'size zero' to 'buxom' to 'square torso', the grand lady on the universe has gone through all this to the joy of beholders in every sense of aesthetics.
Women these days are more inclined towards figure which concentrates on abs, cuts in muscles and stamina. From Pippa Middleton to dusky beauty Bipasha Basu, actors in every nation are losing waist for such figures, it seems.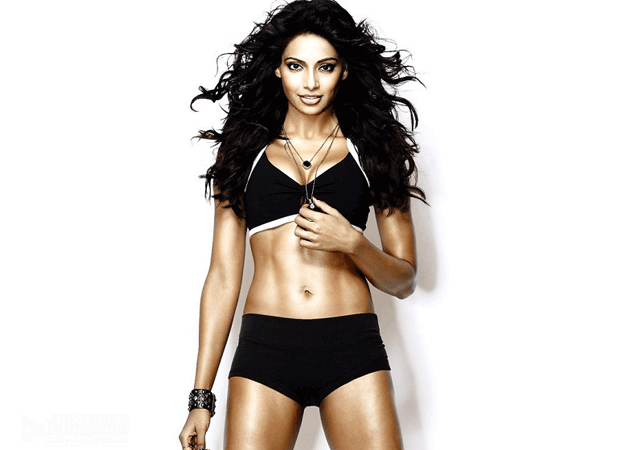 Whether the cause of our waist loss is feast, famine or frenzied levels of exercise, one thing is clear: we are losing something intrinsically female in our quest.