All You Need To Know About Netflix Web TV Series Sacred Games
[nextpage title="Next" ]
Mumbai: The first of its kind, You Need To Know About Netflix Web TV Series Sacred Games, is an Indian web television thriller series which is an adaptation of Vikram Chandra's 2006 thriller novel of the same name.
Netflix's much-anticipated series, directed by Anurag Kashyap and Vikramaditya Motwane, released on July 6, 2018. The web series has already become a blockbuster among the audiences with the explicit content and Indian backdrop. The story wonderfully narrates a lot about Mumbai's underworld and socio-political aspects.
Saif Ali Khan has played the role of a jaded cop Sartaj Singh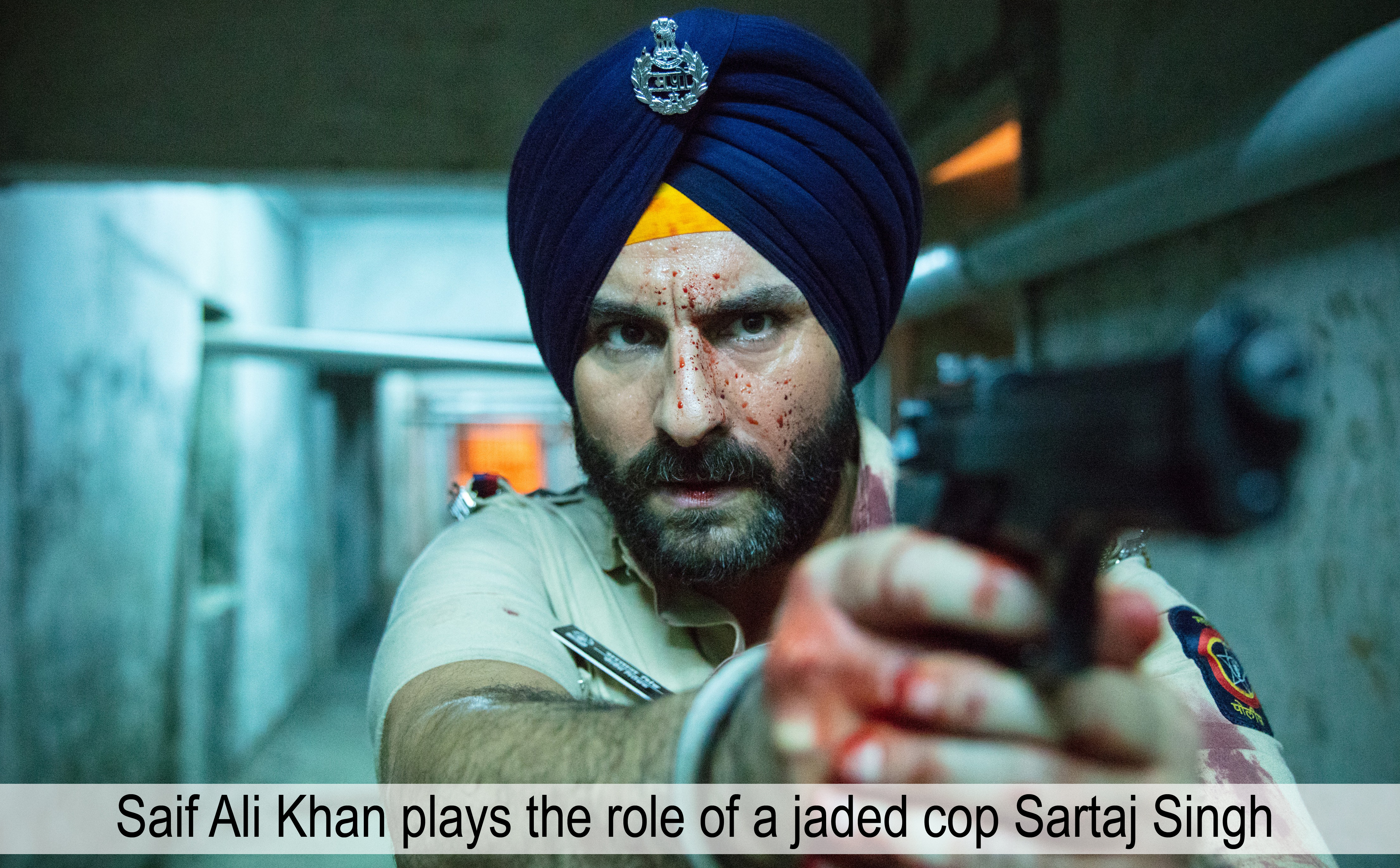 In next slide: Details about the star cast of Sacred Games
[/nextpage]
[nextpage title="Next" ]
The web TV series has an ensemble cast featuring Saif Ali Khan, Nawazuddin Siddiqui and Radhika Apte. The story runs in past and present, and gradually develops with Ganesh Gaitonde (played by Nawazuddin), telling Sartaj Singh (Saif Ali Khan) about his past that forced him to become a mafia.
It is a great series with amazing plot twists and surprises. The series starts with a phone call to Sartaj by a tip-off about the whereabouts of gang lord, Ganesh Gaitonde. When Sartaj initiates the investigation a series of events unfolds which took him deep into the underworld. Viewers get to understand and see the life of a gangster and underworld with Ganesh Gaitonde's narration.
Nawazuddin Siddiqui has played the role of gangster Ganesh Gaitonde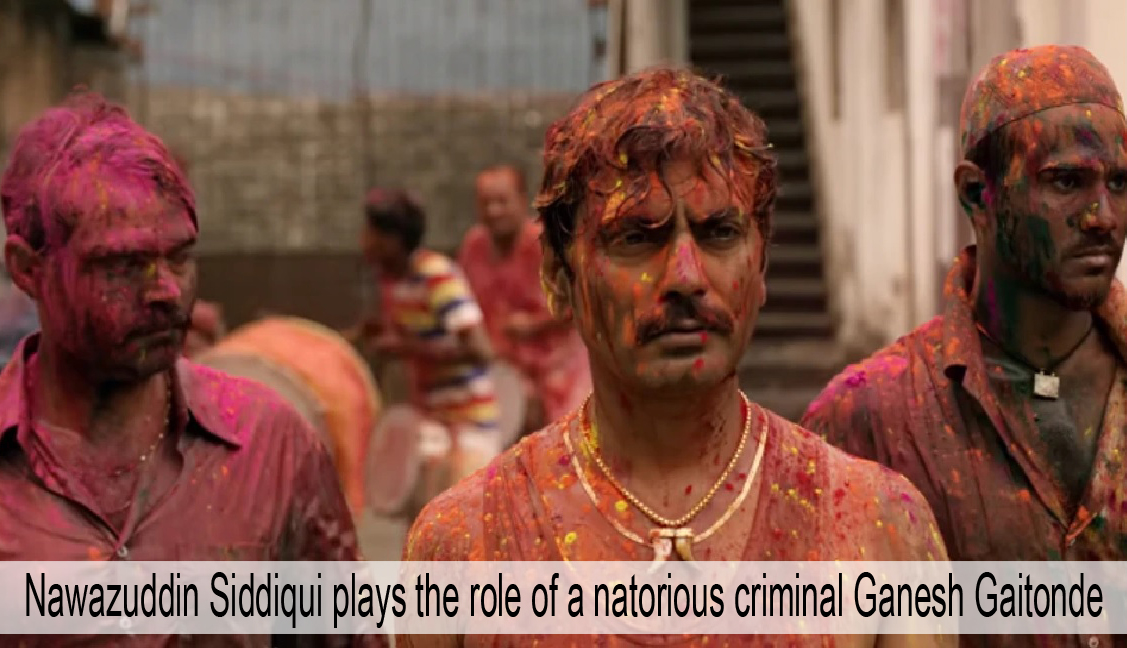 In next slide: Sacred Games has a similar storyline to a previous Netflix series
[/nextpage]
[nextpage title="Next" ]
Many critics have started to compare it with the previous hit web series 'Narcos' as both have similar storyline. Where Narcos is based on the life of Columbian Drug lord Pablo Escobar, Sacred Games revolved around the story of a gang lord Ganesh Gaitonde a character from Vikram's novel.
Radhika Apte has played the role of a police analyst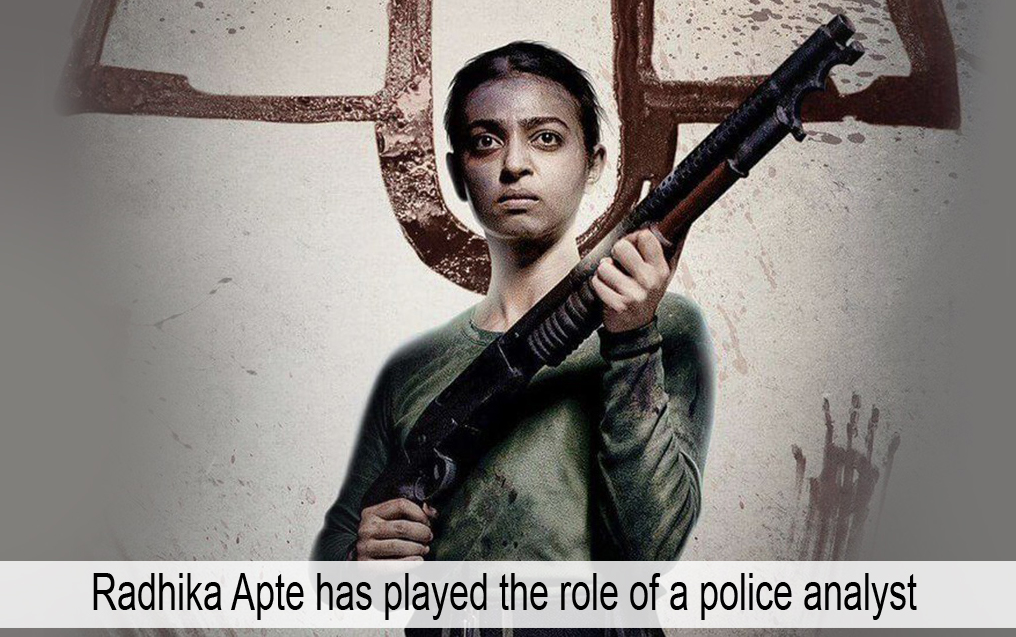 In next slide: What New York Times has to say about Sacred Games
[/nextpage]
[nextpage title="Next" ]
According to Mike Hale in his review for the New York Times, "Netflix has chosen a production from the same genre as a previous success, the American-Colombian Narcos."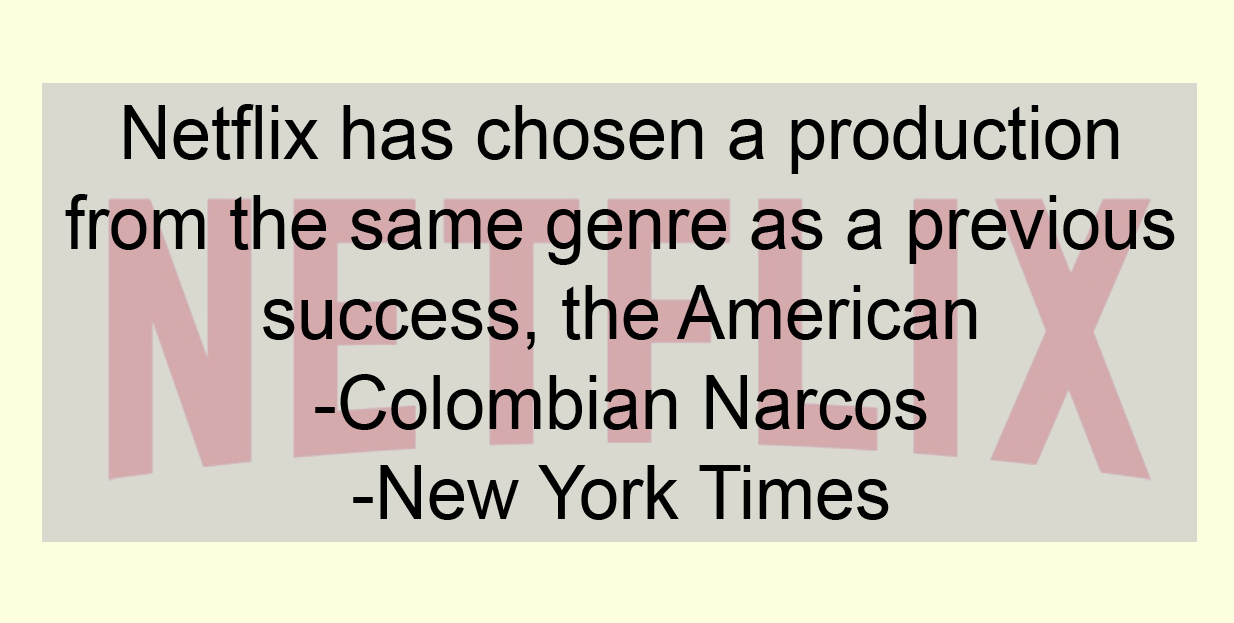 Episode eight is titled 'Yayati' who was a mythological king and was cursed with old age. But he later trades his curse to his son. Same as showed in this last episode where Sartaj got trapped due to his father's previous relations with underworld.
In next slide: The episodes are based some Hindu mythology
[/nextpage]
[nextpage title="Next" ]
All episodes of Sacred Games are named on Hindu mythology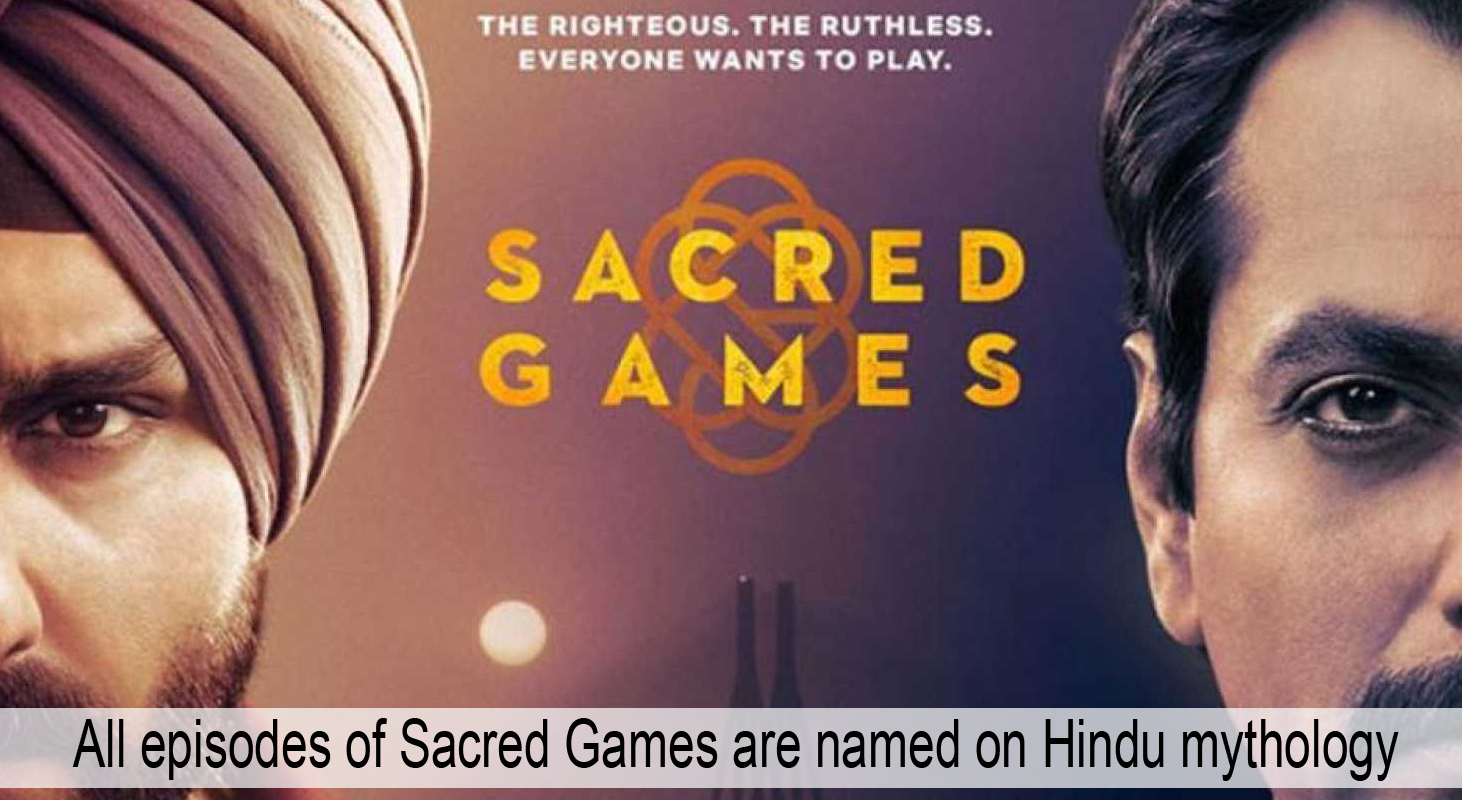 After first season's huge success the speculation for second season are made by the fans. Though no official announcement has been made but actor Saif Ali Khan has teased the possibility for a second season while speaking to DNA.
In next slide: When the shooting of next season begin
[/nextpage]
[nextpage title="Next" ]
Sacred Games Season 2 shooting to begin in September 2018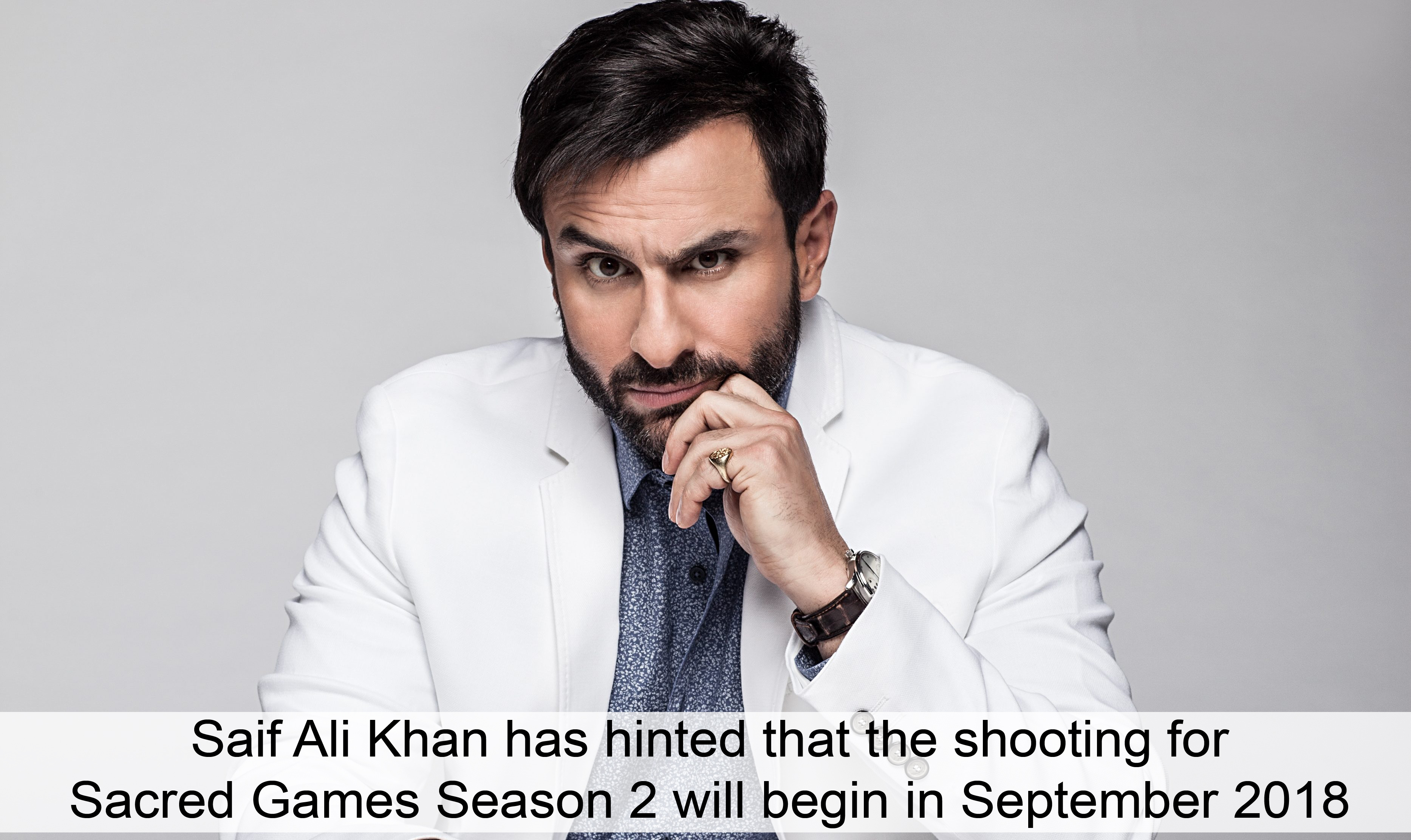 He revealed that shooting for season-2 will begin in September this year.
When asked about his busy schedule with Sacred Games, Khan said, "Yes, we should be out with one season every year, if that's the way ahead."
[/nextpage]