Alia Bhatt confirms whom she wants to marry | Check
Mumbai: This is for the first time when Alia Bhatt and Ranbir Kapoor will collaborate in the movie 'Brahmastra'. There are also speculations roaming around that the duo are dating each other.
Clarifying the rumours, Alia stated, " There's no need to clarify or deny anything. He is a very good human being, and I am very fortunate to be around him at this point in my life."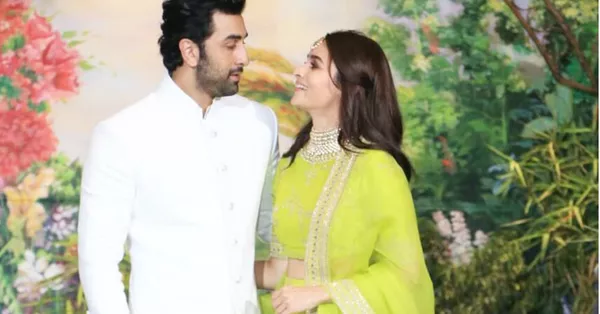 ALSO READ: Zaira Wasim opens up about battle with depression
No doubt, Alia is a big fan of Ranbir Kapoor, she do not miss any chance of praising him whether it is an event or any show.
Earlier, in a chat show 'Koffee with Karan' Raazi girl stated, " I remember the first time I spoke to Ranbir.. you called him up when 'Rockstar' released and you said, here talk to Ranbir tell him how much you love him. And I just spoke so much rubbish, I was just talking non-stop. But later I have hung out with Ranbir and I still think he is really adorable and I still want to marry him."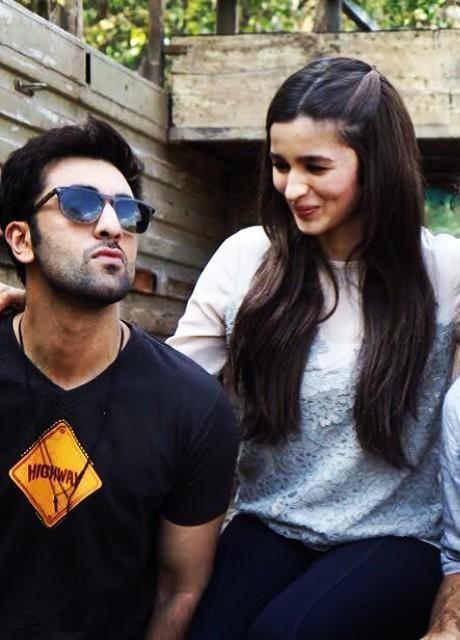 Clearing her view on marriage with Ranbir, she said, " Firstly, being in this industry if I want to marry someone, I will never say it on the national television, especially on 'Koffee With Karan'. So, I just said it in jest, I am a fan girl at the end of the day.When I say 'I want to marry Ranbir Kapoor', it's not like I literally want to marry him. It's just like a fan girl who wants to take a boy home to meet her parents," she had said at an event."
ALSO READ: 'Raazi': Alia Bhatt thrills with her performance
Well, we will be more happy if the duo have any such plans!
Directed by Ayan Mukherjee, Brahmastra is slated to release on August 15, 2019.