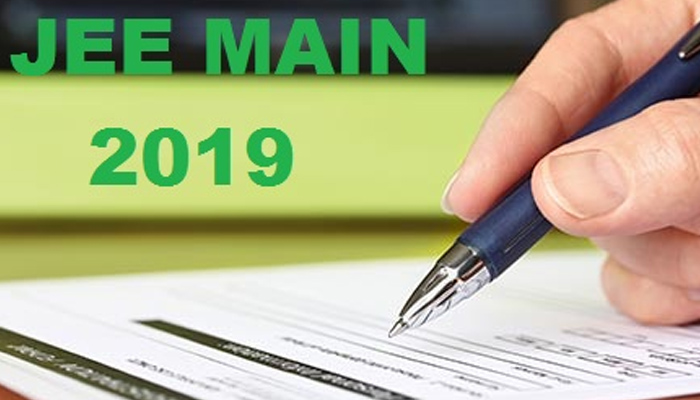 New Delhi: JEE Mains results are out and this time 15 aspirants from different states have scored 100 percentile in the entrance examination.
The National Test Agency (NTA) has released the results of Joint Entrance Examination (JEE) on Saturday and 15 students from different states have come out with flying colours as they scored 100 percentile in the examination. Among them four students are from Telangana, three from Maharashtra and two from Uttar Pradesh.
ALSO READ: IRCTC scam: Lalu's interim bail extended by Delhi Court, next hearing on Feb 11
The students who could not pass this time have another chance to re-appear in the examination in April 2019. The JEE- Mains application forms will be available in February
NTA marking system has normalised scores in all multi session papers and is based on the relative performance of all those who appeared for the examination in one session. The marks obtained are converted into a scale ranging from 100 to 0 for each session of examinees.
ALSO READ: PM Modi inaugurates L&T's K9 Vajra gun-making facility
In the previous years, JEE examination was conducted by CBSE , however, NTA is the exam authority that will be conducting JEE Main twice a year.
The students who had appeared in the examination can check the results through the official website jeemain.nic.in.
HRD Minister Prakash Javadekar said that ranks would be declared after the 2nd JEE to be held in April 2019. For the first time students have a chance to improve their performance. He also congratulated the NTA team for finishing its task within time limit and declaring results 12 days ahead of schedule.
ALSO READ: Former Arunachal CM Apang accuses Modi of dividing India
He sent good wishes to toppers and said that the percentile system has been used for the first time in JEE. It is more scientific and is used all across the world for top exams.