Brother of a cricket player beaten to death by neighbours
Kanpur: The body of Rohit Yadav, brother of Mitrakant Yadav, a Karnataka state level cricket player was found in a nullah, few metres away from his home in Gujaini area in Kanpur district of Uttar Pradesh.
Kins have alleged that Rohit was beaten to death by his neighbours over some issue, sources said.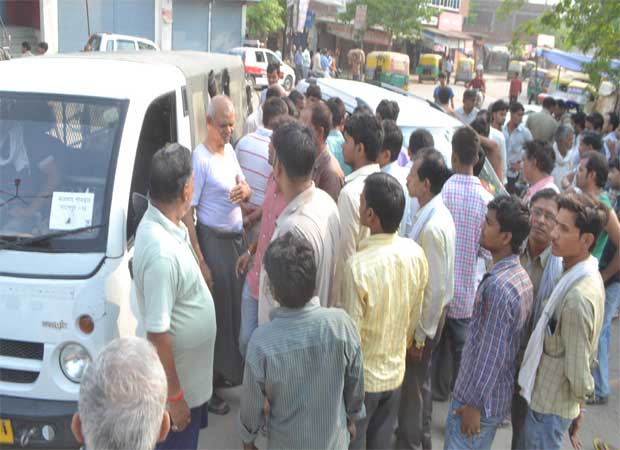 Rohit was preparing for M.tech.
He was staying alone in Gujaini area while family stayed in village.
Mitrakant Yadav is cricket player and from Karnataka team.