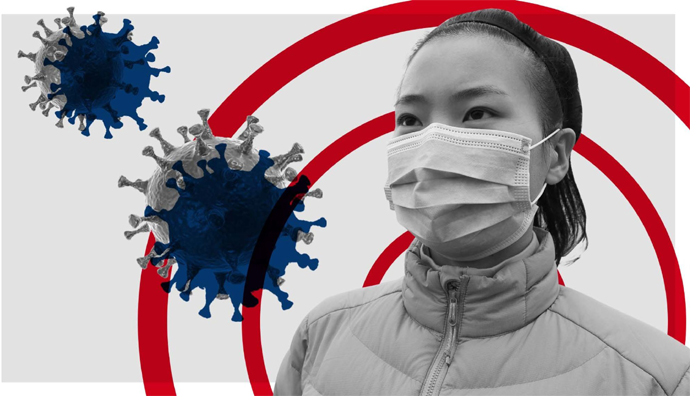 Corona Virus in China (PC: Social Media)
New Delhi: A team of global researchers arrived in the city of China on Thursday, where the corona virus epidemic was first detected. The team will investigate to find out the origin of the virus. The team will also find out if China has tried to stop the virus-related searches.
WHO team reaches China:
The team has been sent to Wuhan by the World Health Organization (WHO). This 10-member team was approved by President Xi Jinping's government after months of diplomatic evasion. State media CGTN reported on Thursday that they (WHO's team) arrived on Thursday.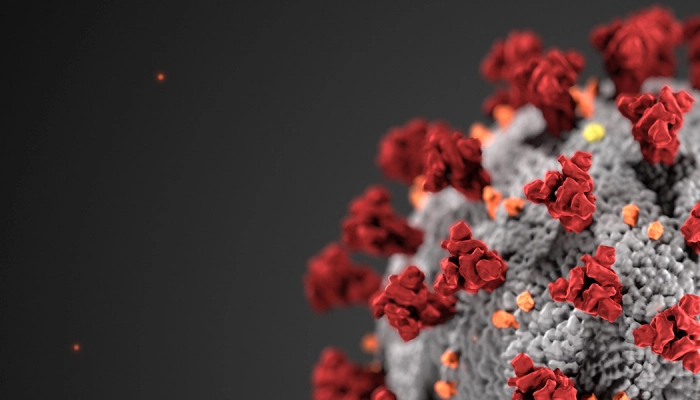 Origin of Corona Virus in Wuhan?
Scientists suspect that the virus may have entered human bodies through bats or other animals in the southwest of China. Since 2019, 1.9 million people have died due to the virus. There are complaints that the ruling Communist Party allowed the disease to spread. China says the virus came from abroad, presumably on imported seafood, but scientists reject this argument.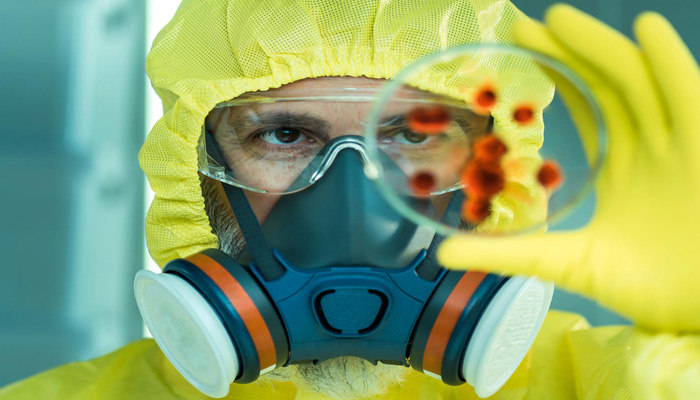 The WHO team includes viruses and other experts from the United States, Australia, Germany, Japan, Britain, Russia, the Netherlands, Qatar and Vietnam. A government spokesperson said that this week they would 'exchange ideas' with Chinese scientists, but did not give any indication as to whether they would be allowed to collect evidence. According to the post on Weibo account, he will undergo a two-week quarantine as well as a throat swab test and an antibody test for covid-19.
The 10-member team will begin working with Chinese experts through video conferences while in Quarantine. After the Trump administration blamed Beijing for the spread of the virus, China rejected an international investigation demand.
Stay tuned with the newstrack to get fastest updates. Click @englishnewstrack to follow us on Facebook and @newstrackmedia to follow on Twitter.
Keep yourself updated with latest news through Newstrack App. To download App from Google Playstore visit here - Newstrack App