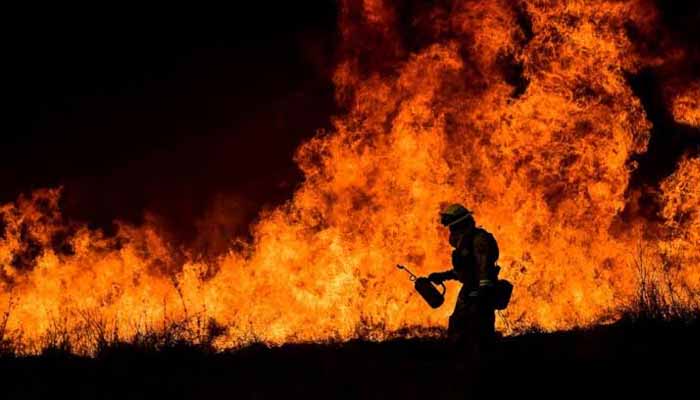 Canberra: The devastating bushfire of Australia has burnt down at least 17.9 million acres of land that is 90 times the size of Mumbai, killed at least 1 billion animals, took nearly 27 lives and ravaged almost 2,000 homes since September 2019.
This 'fire season' of Australia has been recorded as the country's worst fire seasons on record. The raging fire has turned sky orange and made breathing the air in Sydney as bad as smoking 37 cigarettes. The destruction not only adversely impacted country's green land but also badly affected it's biodiversity. An estimated 1 billion animals have lost their lives, whereas, Koalas and other animals are on the verge of extinction. Many scientists fear long-term damage to Australia's sensitive ecosystems.
These staggering destruction figures surely make us helpless in front of nature's fury and make us to reconsider our actions that disturbs the fine fabric of our natural habitat.
This devastated fire brings lots of questions in our minds like what could possibly be the reason behind the fire, how it started, why it started and now what will happen to our earth and its badly hit climate.
ALSO READ: Pak PM demand instant report as ISIS claim suicide blast at Quetta mosque
Why Australia has 'Fire-Season'?
When the reset of the world welcome winters, Australia deals with strong dry-hot winds coming from Indian Ocean which brings drought and bushfire. In fact, Australia has a term for its dry season which is famously known as 'Fire-season'. The two regions of Indian Oceans: the eastern and western parts play an important part in the weather of Australia and Africa. The difference in temperature, where east is slightly cooler than average and the west which is hotter than average, give rise to strong winds that flow from East towards Africa causing floods in Africa but drought in Australia.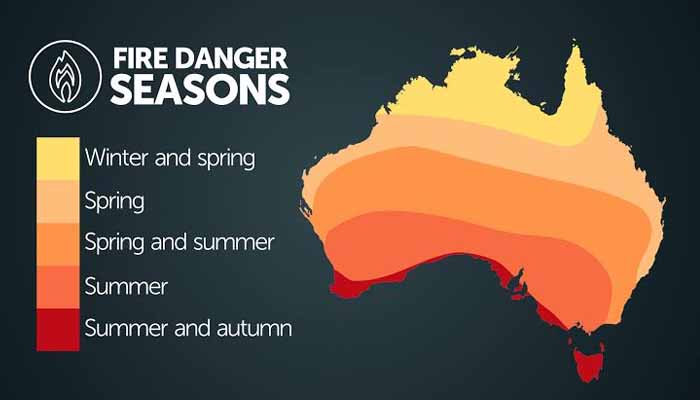 The hot and windy conditions turn vegetation into tinder, leaving trees, shrubs, and grass ready to ignite near some of the most densely populated parts of the country. The fire can spread due to many reasons- camp-fire, cigarette buds, spontaneous combustion of dry fuel such as sawdust and leaves or lightening can be the culprits that can start wildfires.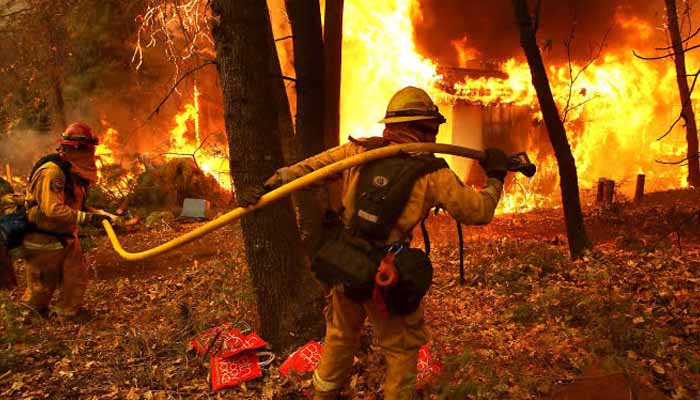 Attributing to the climate change, now hotter and longer Summer season in Australia also makes the conditions worst. Reflecting the devastating results of climate change, Australia registered December 17, 2019 as the hottest day in its history. Country's geography, the unfortunate alignment of weather patterns and it's climate that has warmed by over 1° C since 1910, are some important factors that contribute to such bushfires.
How bush-fires benefits nature: 
So, talking about why the fire starts, we have an amazing explanation to this. As per science the wildfires are a natural part of the ecosystem that give chance to small plants to germinate, cycle nutrients, and clear decay. And to our amusement a lot of times, many plants and other organisms even depend on regular blazes to germinate.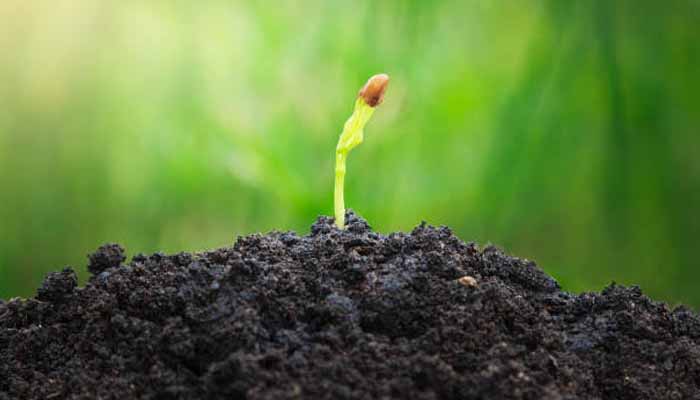 What will be its impact on our Climate: 
Bio-diversity
Australia is one of the great biodiversity hotspots with millions of plants and animals thriving there. The island continent was isolated from the rest of the world for millions of years, allowing evolution to take strange new paths, and until recently, with little human influence.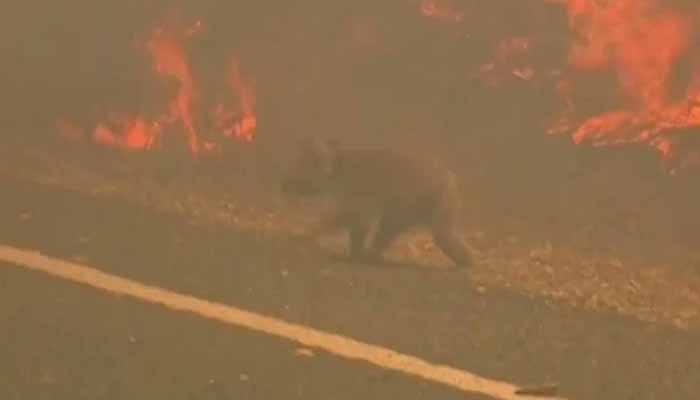 Astonishingly, at least 244 species of mammals are found only in Australia. Before the fires, its great diversity of life was already threatened due to invasive species, habitat destruction, and climate change. But now what scaring scientist and ecologists is severe ecological consequences from massive wildfires.
Forests:
Nearly 17.9 million acres of land that is 90 times the size of Mumbai has been gutted to fire since September 2019. On Thursday and Friday only, a 1.5 million acre "mega fire" formed as two fires crossed paths in the southeast part of the country, playing more havoc. This fire alone burned down more than eight times the area that burned in California in 2018, which is known as the state's most destructive year for wildfires. And has done four-times more damage than the infamous Amazon fire.
ALSO READ: Khamenei orders military to address 'shortcomings' over downed plane
Glaciers:
This kind of huge bushfires rise temperature dramatically, triggering the climate change. With this massive wildfire, the ashes have settled on Australian Glaciers, making them look all black which will in turn not only pollute Glaciers but will also make it to absorb more sun-heat due to it's new black color, hence, making it to melt faster.
With loss of a large land of forest to fire, Australia and other regions might see more adverse climate change. Hot summers will further make the land dry and deprived of vegetation. Under-ground water-reservoir will also be affected as trees and plants helps rain water to reach underground water channels of earth. Less trees means more erosion and less water reaching earths natural reservoirs.
Mental Health and other problems may persist
The disaster sadly won't end with the fire. Beyond the immediate destruction from the bushfires, Australians will face other risks to their well-being. The extreme stress of losing homes, livelihoods, pets, and property is difficult to cope with. In a natural disaster, mental health is a major concern. As per various studies, following a severe disaster, there is a 5 percent to 15 percent increase in the incidence of mental health problems among survivors.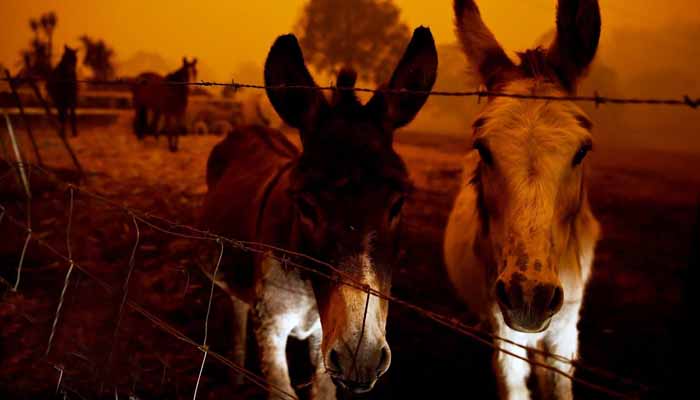 If we talk about the environmental crisis, it won't end either when the fires go out. With rain all the charred debris suspended in the air will wash into freshwater sources, polluting it for both aquatic life and human consumption.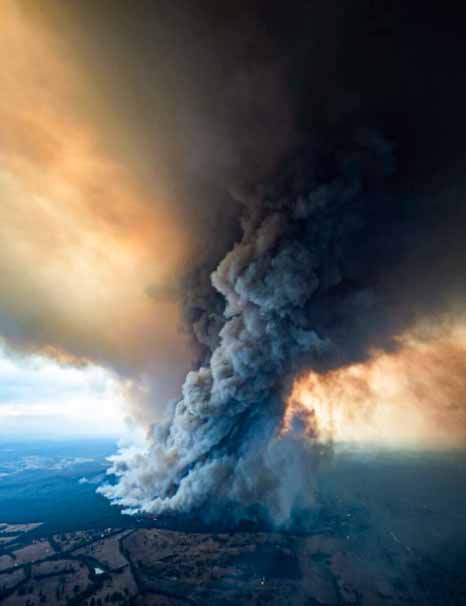 Not only life in water will be affected the animals on dry land will suffer, too. As per Sarah Legge, an ecologist at the Australian National University who studies how species respond to fire "There's going to be ongoing mortalities as the result of starvation — there will be nothing to eat — and the lack of shelter." Feral predators like cats and foxes will be attracted to burned areas she says, and they'll "mop up all the native animals that are left there over the next few months."
How much it has inflicted Australia so far
The destruction in Australia is disturbing. Thousands of people are suffering and leaving behind their homes. State of emergency has been declared in New South Wales and Victoria, and army reserve troops have been called up to assist in recovery efforts. A large number of people are coming forward as volunteers, fighting the blazes and rescuing others.
With distressing images circulating on social media, we have some where witnessed the irreversible damage that Australia has suffered in this fire that is burning the country's eco-system down for around four months. Many wild animals and some farm animals have been killed directly by the flames. Disturbing images of burned kangaroos and koalas, and videos of dead animals on the sides of the roads, have circulated online over the past week.
Power, fuel, and food supplies have been severely interrupted and many people have camped near beaches or water bodies to get some relief.
In this time when our only home, our earth is nearing the end, we all should come together to make this world a better place for all living beings and do our part as a responsible human being to give our future generations a better world to live in.
ALSO READ: Factory blast in Gujarat kills 5, over dozen rushed to Hospital
Keep yourself updated with latest news through Newstrack App. To download App from Google Playstore visit here - Newstrack App