US club attack: Afghan-origin man kills fifty, injures 53
Washington: A shooting in a Lesbian Gay Bisexual Transgender (LGBT) nightclub at Orlando in central Florida of United States (US) has killed 50 people and wounded 53 others, police have confirmed.
The attacker:
The gunman was identified as 29-year-old Omar Mateen Seddique, an American citizen from Florida, whose parents are immigrants from Afghanistan.
He was killed by a SWAT team in a stand-off that ended after more than two-hours of bloodshed.
What police said:
"The attacker had been killed and a controlled explosion had also taken place at the club," confirmed the authorities.
Numerous shots were fired at the Pulse Club – a popular LGBT nightclub of the city –on Sunday. Orlando police said the shooting had resulted in mass casualties and they urged people to stay away from the area.
"Everyone, get out of the Pulse and keep running," reads a club's Facebook post. Later, there were reports on other social media platforms that an ongoing attack was taking place at the club.
While Barack Obama has ordered an FBI investigation in the case considering it as an 'act of terror', PM Modi also paid condolences to the deceased.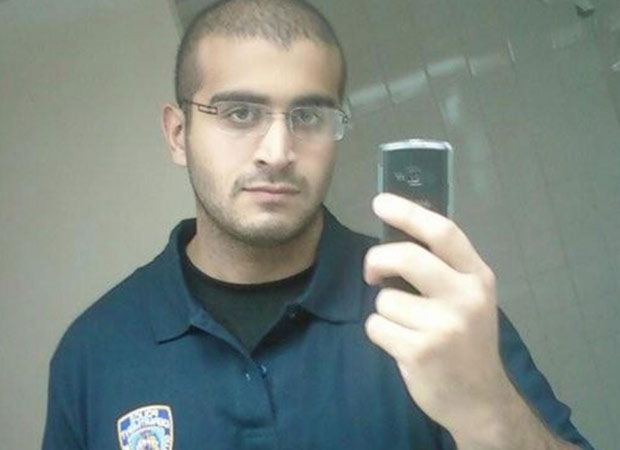 Omar Mateen Seddique
PM Modi's tweet:
Shocked at the shootout in Orlando, USA. My thoughts & prayers are with the bereaved families and the injured.

— Narendra Modi (@narendramodi) June 12, 2016
Highlights:
According to local unconfirmed reports, as many as 20 people were injured in the attack.
A video footage shared on the social media showed a high police presence around the club.
Earlier, there were reports that the gunman was still inside the building with an explosive device.