Trump's lawyer secretly taped Trump discussing payment to playboy model, Karen Mcdougal
[nextpage title="Next" ]
President's lawyer, Michael D Cohen secretly recorded a conversation with Trump wherein he is discussing the President's affair with a former Playboy model. In the tape, President and his lawyer were talking about the payment they made to the model. This was just two months before the presidential election in 2016.
[/nextpage]
[nextpage title="Next" ]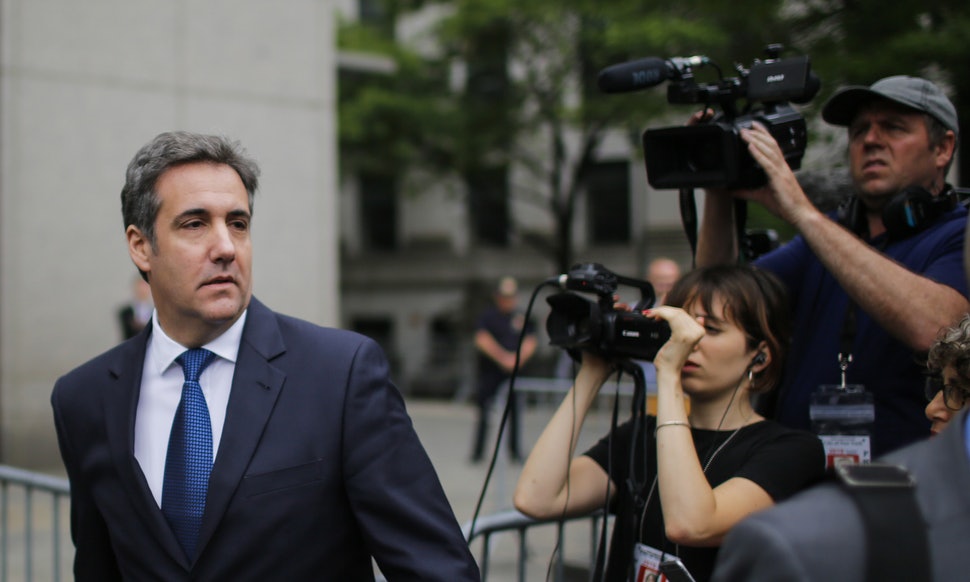 The FBI has the possession of the tapes and the Justice Department is investigating Mr. Cohen's role in paying women to tamp down the embarrassing news stories about Mr. Trump before the 2016 election. Prosecutors need to know whether that violated federal campaign finance laws and any conversation with Mr. Trump about those payments would be keen interest to them.
[/nextpage]
[nextpage title="Next" ]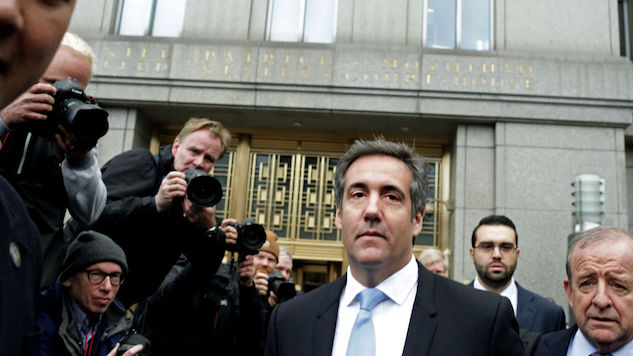 The formal model, Karen Mcdougal says she had an affair with Trump in 2006 when his wife Melania gave birth to her son, Barron in 2006. Mcdougal sold her story to The National Enquirer for $150,000 but instead of publishing, the tabloid sat on the story.
Rudolph W. Giuliani, Trump's personal lawyer that Trump discussed payments to the model with Cohen. He says that the recording didn't last for more than two minutes and Trump didn't even know that he was being recorded.
[/nextpage]
[nextpage title="Next" ]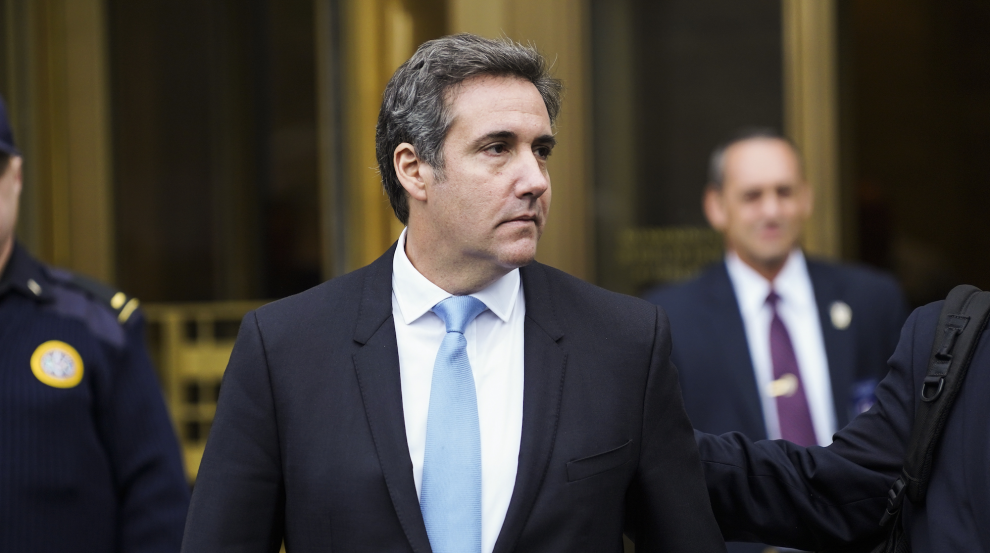 Mr. Giuliani initially indicated the men discussed a payment from Mr. Trump to Ms. McDougal — separate from the The National Enquirer's payment — to buy her story. Later, he said that Trump and Cohen had actually talked about buying the rights to Ms. McDougal's story from the Enquirer. Such a move would have reimbursed the newspaper for its payments to her, though Giuliani disputed that characterization.
That payment was never made, Giuliani said, adding that. Trump had told Cohen that if he were to make a payment McDougal, he would rather write a check so that there remains a record.
[/nextpage]