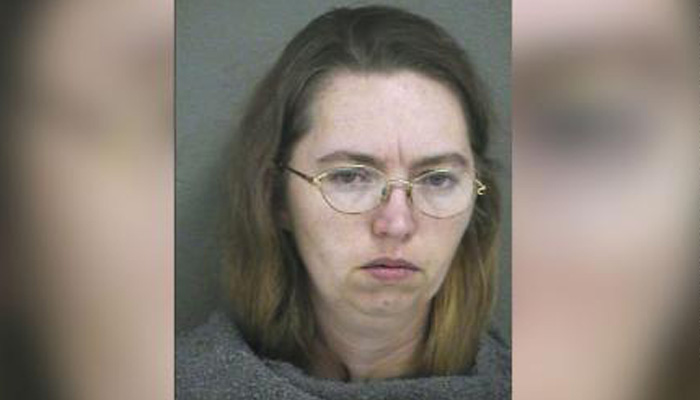 Lisa Montgomery: First lady put to death in federal system (PC: Social Media)
NEW DELHI: Lisa Marie Montgomery abducted a pregnant woman in 2004 by biting her child. After convicting her of this hate crime, the Supreme Court has found the verdict of death sentence of the lower court to be correct.
Death sentence to Lisa Marie Montgomery:
It was earlier set on 8 December 2020 to be sentenced for poisoning, but this could not happen due to an appeal in the Upper Court. Lisa is the first woman to be sentenced to death in 67 years. Apart from this, 54 more women have also been sentenced to death by various courts in the US.
History of Punishment in America:
In the United States, the culprits were first sentenced to death through firing squads. After this, it was changed several times. Under this, the culprit was hanged, hanged in a poisonous gas chamber, and hanged on the electric chair giving high voltage current and put to death.
After all, the guilty started to be sentenced to death by injecting poisonous injections. William Kemler was sentenced to death for the first time in 1890 through an electric chair. At the same time, Charles Brooks was sentenced to death in 1982 for the first time by injecting poison into Texas. In 1924, G. John was first killed in Nawada through a gas chamber.
How did all this start?
In 1632, for the first time in American history, a woman was given a death sentence by law. This woman's name was Jane Champion. At that time, the method of capital punishment in America was not like today. Today, where poisonous injections are given death sentence, at that time they were hanged. He was sentenced after convicting him of infant death. Some women were convicted of child murders in the 17th and early 18th centuries. Jane, along with her boyfriend, were convicted of child murder and were also hanged.
Stay tuned with the newstrack to get fastest updates. Click @englishnewstrack to follow us on Facebook and @newstrackmedia to follow on Twitter.
Keep yourself updated with latest news through Newstrack App. To download App from Google Playstore visit here - Newstrack App