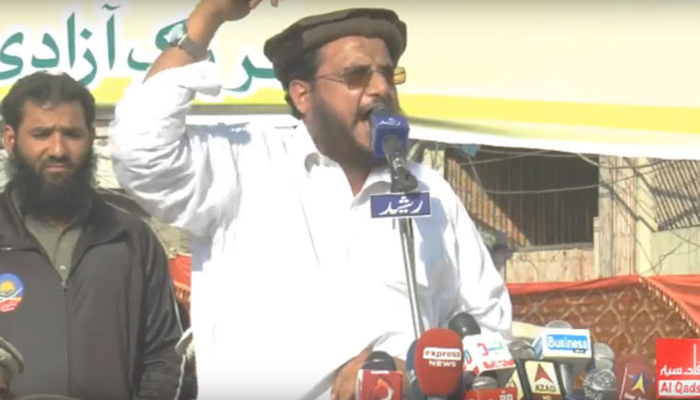 Islamabad: With a narrow scape, Lashkar-e-Taiba chief Hafiz Saeed's son, Talha Saeed, on Saturday, survived a lethal bomb attack, carried out in an attempt to kill him in a rally, in Lahore. However, five people have died and around seven people have been injured in the blast.
The investigating agencies of Pakistan are investigating the matter.
Based on the conjecture, the terrorist organization is suspecting Indian intelligence agency's Research and Analysis Wing (RAW) and also some Lashkar insider who could be behind this attack. However, this is the first time Pakistan has neither named India nor RAW for this attack but rather, it is trying to cover up the whole incident.
ALSO READ: Pak: CAB reflects Ind's 'malafide intent' to interfere in neighbour countries
The blast took place,on Saturday, during a religious meeting at the Jamia Masjid Ali-O-Murtaza, which was initially said to have been caused by the explosion of a gas cylinder. But according to the reports of Punjab Police, in an investigation revealed that the steel shutter of the air-conditioner repair store, where the explosion took place, had a large number of shrapnel and pointed punches and nails. Thus, indicating that bomb explosion had happened as it only happens when the ball bearings are used in the bomb.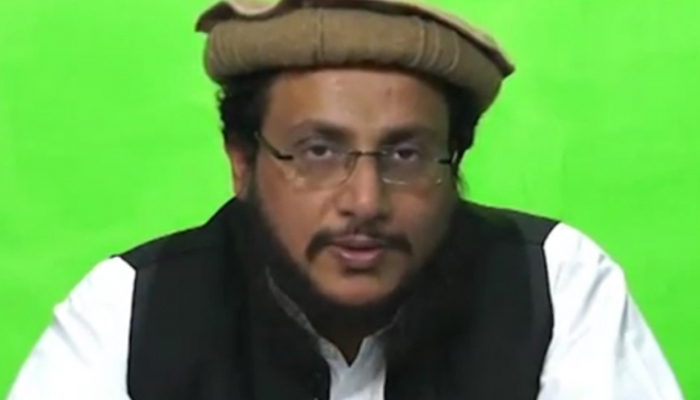 It is to be mentioned that Talha Saeed was waiting to speak at the religious meeting when the explosion occurred. At that time, another Lashkar preacher was addressing the gathering.
Although Talha survived narrowly in this blast, he was rushed to a nearest Hospital in Lahore, about five kilometers from the Ali-O-Murtaza Mosque, where he was treated.
This is probably the first case where a big leader of the terror group, Lashkar, was targeted, who is usually very cautious about his security.
Due to the involvement of  multi-crore rupee empire, top leaders of the terror group are suspicious of someone inside the Lashkar.
As per reports this terrorist organisation also puts its money to runs schools, colleges, universities, medical facilities and there are many who don't get due credit by the top leaders and they want to get hold of this empire.
Meanwhile, LeT is refusing to confirm whether any religious rally was being held there but the news of the air conditioning shop worker fatality is out. However, the police has instructed journalists not to investigate the news of the bombings and only publish what police is telling them.
Not only this, news of Governor Mohammad Sarwar, meeting the injured in the bombings, is also kept confidential.
Given the state of security to the Pakistan Journalists, and the attacks taking place in the offices of media persons and newspaper offices, the Pak media is compelled to obey the instructions and doesn't go out to publish the truth of the bombing.
ALSO READ: Indian-origin Sikh taxi driver assaulted in United States