Latest guidelines by WHO on mask usage to contain spread of COVID-19
World Health Organization has issued latest guidelines on the usage of protective masks. The directives come amid the critical situation of corona in world right now.
Geneva: World Health Organization has come up with its latest guidelines on the usage of face masks. Seeing the current scenario of pandemic in the world, the new guidelines have been issued. The world tally of coronavirus stands at 6.54 million with 387K fatalities so far.
New Instructions
WHO has recommended masks for every person working in the clinical area of any hospital. Earlier it was only mandatory for the medical staff dealing with COVID-19 patients.

It has asked governments to advise general public to wear mask where transmission is easy. For example, Public transports where social distancing will be a tedious thing.

People over age of 60 or those undergoing any chronic ailment should especially wear mask in public areas.

Based on new research, WHO has advised that fabric masks should have 3 layers of different material. This will give better protection. Further WHO iterated the fact, masks alone wouldn't protect from deadly coronavius. One should take other necessary steps too to protect self and family.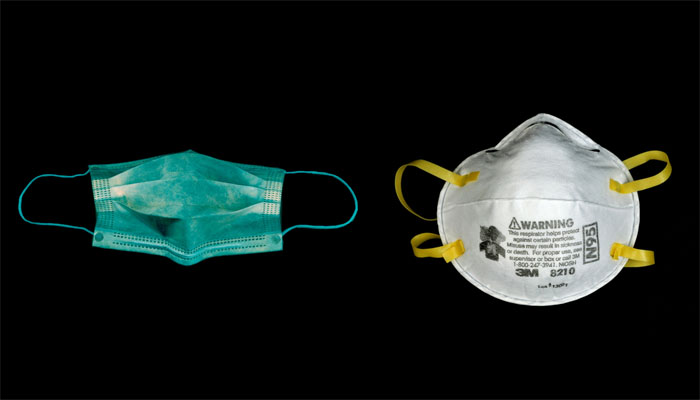 What didn't change ?
WHO still recommends that sick people should apply mask and isolate themselves.

People tested positive for corona should isolate totally in home or at medical care unit if required. Related people should also quarantine themselves.

People caring for sick person at home should wear mark. People caring for sick should also wear mask when moving outside.