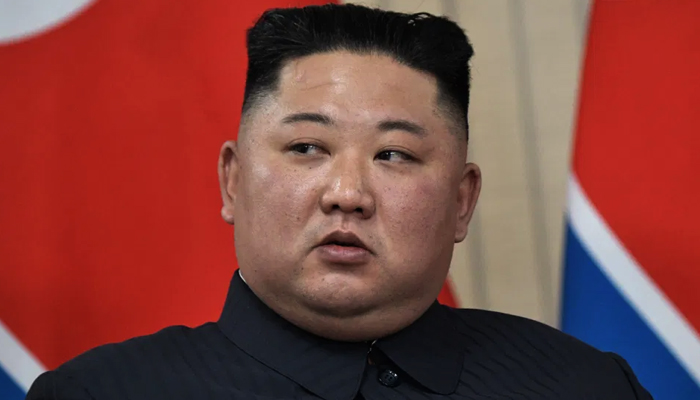 Kim Jong (File Photo)
New Delhi: By the way, South Korea is already familiar with its absurd laws. In such a situation, according to information received from South Korean sources these days, North Korean leader Kim Jong-un is taking strange decisions about the Corona infection between them. According to the reported report, Kim Jong has ordered a ban on sea fishing as well as killing at least two people in the capital Pyongyang.
What's in Kim Jong's Mind?
Kim's government in South Korea has ordered diplomats abroad to refrain from any act that could incite the US. At the same time, according to the report, Kim is concerned about the new US President Biden's expected new outlook for North Korea. This information was given after the MPs attended a private briefing by the National Peace Service.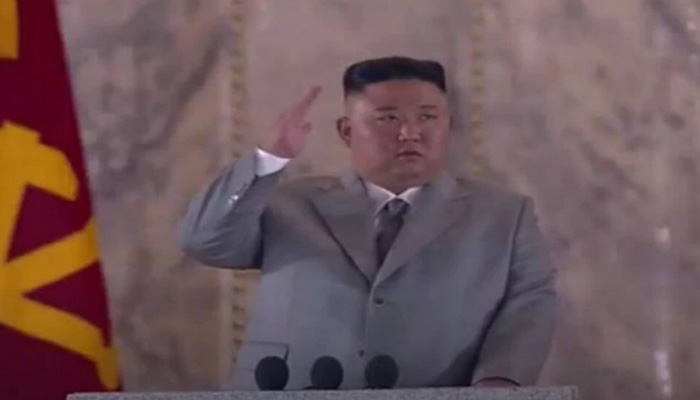 At the same time, one of the lawmakers, Ha-ke-kyung, quoted sources as saying that Kim was displaying "extreme anger" and taking "irrational measures" on the epidemic and its economic impact. As such, Kung said the NIS told lawmakers that North Korea held a high-profile money changer in Pyongyang last month responsible for taking the exchange rate down.
Killed an important officer of North Korea:
He further said that North Korea also killed a key official in August. Murdered for violating government regulations prohibiting goods brought from abroad. At the same time, the identity of the two people being punished has not been revealed.
He told lawmakers that North Korea has banned sea fishing. Also salt production to protect seawater from being infected with the virus.
Reports from sources said that North Korea also unsuccessfully attempted hacking. On at least one South Korean pharmaceutical company, which was trying to develop a corona virus vaccine. He has not received a single corona virus case on his land. At present, the world is familiar with the strange sentences here.
Stay tuned with the newstrack to get fastest updates. Click @englishnewstrack to follow us on Facebook and @newstrackmedia to follow on twitter.
Keep yourself updated with latest news through Newstrack App. To download App from Google Playstore visit here - Newstrack App