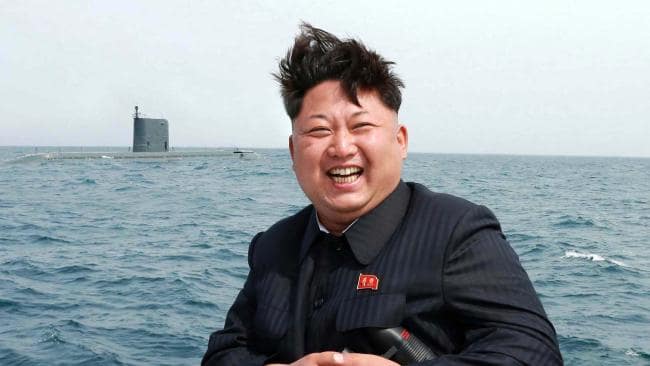 Kim Jong (File Photo)
New Delhi: In a recent parade held in North Korea, modern and dangerous weapons were extracted there. North Korea is believed to be the most intercontinental ballistic missile launched from Submarine. North Korean news agency stated that the missile shown in this parade is the world's most powerful weapon.
These missiles are deadlier than all that North Korea has tested before. According to KCNA, this parade also depicted many weapons carrying solid fuel. They can also be released through the mobile launcher.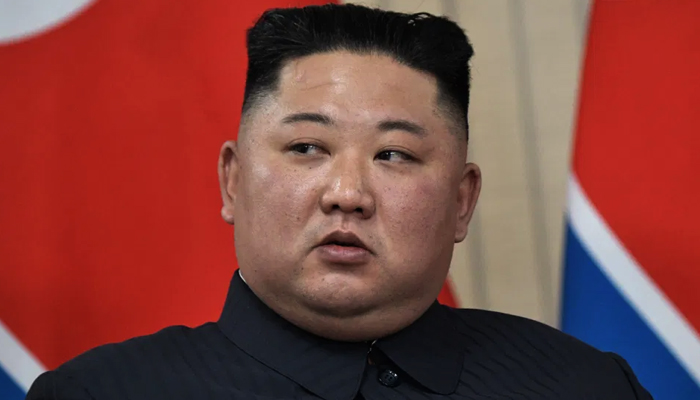 Kim Jong Un and stock of nuclear weapon:
This news dominated the media all over the world. There were two big reasons for this to happen. The first reason was the statement of North Korean dictator Kim Jong Un that he gave in the Congress meeting of the ruling party. In this, he had asked the scientists of the country to build the deadliest missile of maximum distance and also increase the stock of nuclear weapons. They said that a missile should be made, which has the firepower to the mainland of America.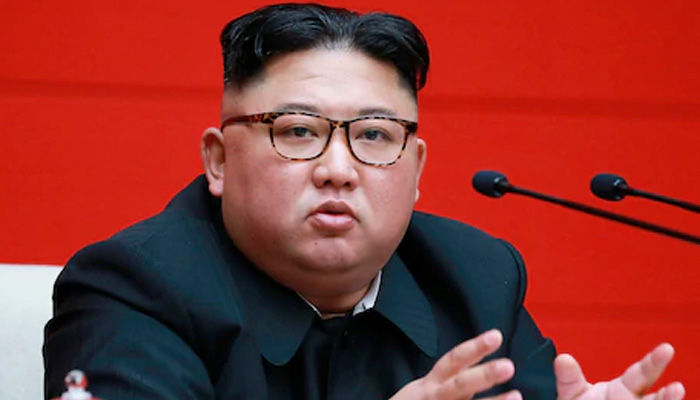 Kim Jong wants to dominate America:
The other special thing was that he wanted to give a message to America through this parade. All this has happened at a time when there are few days left for power transfer in America. However, the news agency AP has reported that the North Korean state media has not released a picture to identify the intercontinental ballistic missile. Therefore, it is being doubted whether there was any such missile in this parade or not.
Stay tuned with the newstrack to get fastest updates. Click @englishnewstrack to follow us on Facebook and @newstrackmedia to follow on Twitter.
Keep yourself updated with latest news through Newstrack App. To download App from Google Playstore visit here - Newstrack App