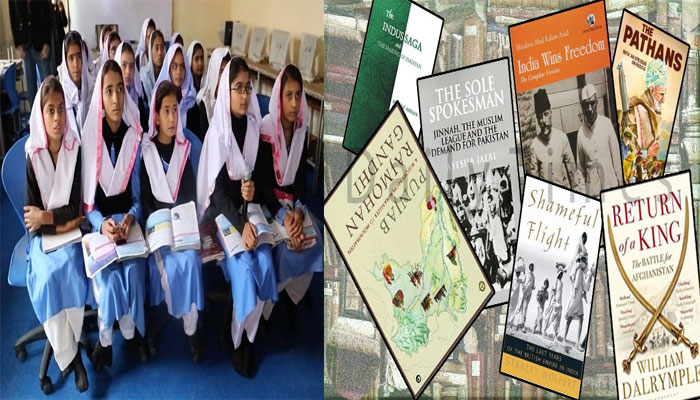 Kashmir History In Pakistani Syllabus, What they read about India!
History is also taught in the curriculum of Indian students. It has only one subject since tenth. On the one hand, while telling Indians about the events that have happened in the last decades, then what is taught in the history book of Pakistan, let us tell you.
Different Kashmir Syllabus in all countries:
Actually, historians of both countries have written the same phenomenon of shared history, adopting different viewpoints. In this historiography, personal thinking has become so dominant that many times the details of events have completely changed.
Kashmir History in Indian syllabus:
When it comes to talk about Kashmir then Hari Singh is the first name which comes in mind. At the time of partition in 1947, Hari Singh did not want live in India and not even in Pakistan. But at that time, armed infiltrators from Pakistan attacked Kashmir and then Hari Singh signed a treaty to join India in return for which the Indian Army was dispatched to protect Kashmir. This History is the syllabus of Class 10th in INDIA.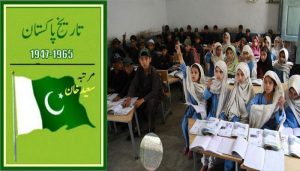 ALSO READ: Wedding Bells of Kim Jong's Sister: Know unique Conditions to Marry her
What is Kashmir History in Pakistani syllabus: 
And in Pakistan, the story of Kashmir is totally different. They teach in Pakistani syllabus that Hari Singh started brutely killing Kashmiri Muslims. After this, nearly two lakh people succeeded in liberating large part of Kashmir with the help of the fighters of the North West Frontier Province. After this Hari Singh turned to India in compulsion.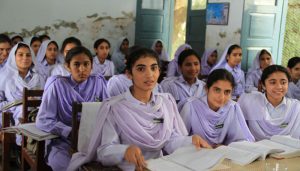 What Bangladeshi read abou Kashmir History: 
In Bangladesh History syllabus of Class tenth, Students read that Karjan, (who was Governor General of that time) was main at the time of partition. He ordered to make a new state for Muslim people and decided to make "Thaka" its Capital. But, Hindus were not happy with Karjan's decision. Hindus were jealous of Muslims good situation.
ALSO READ: Wedding Bells of Kim Jong's Sister: Know unique Conditions to Marry her
Keep yourself updated with latest news through Newstrack App. To download App from Google Playstore visit here - Newstrack App