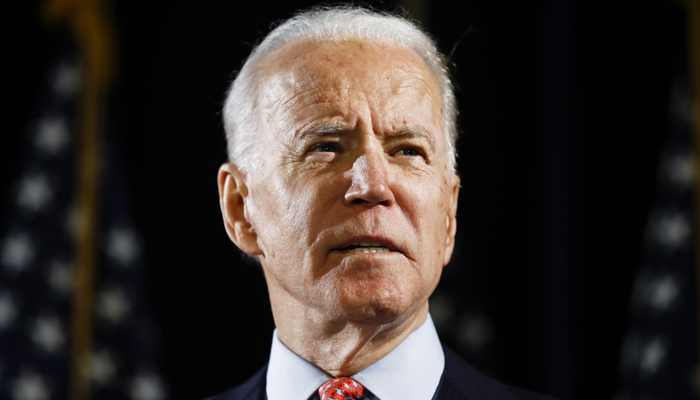 Joe Biden (File Photo)
New Delhi: US President Joe Biden has come into action as soon as he takes power. After taking oath as president on Wednesday, he has overturned the decisions of former President Donald Trump by signing 15 executive orders.
Joe Biden in action:
Meanwhile, Biden has signed an executive order granting relief to migrants. 1.1 crore migrants will benefit from this. It includes about five lakh Indians.
Biden first began to completely change the immigration system after taking the oath of office. He has signed several documents under his orders that are about to change Trump's controversial immigration policies. He has requested the US Congress to give permanent status to 1.1 crore illegal migrants and enact laws to make way for granting citizenship to them. According to an estimate there are about five lakh people of Indian origin who do not have valid legal documents.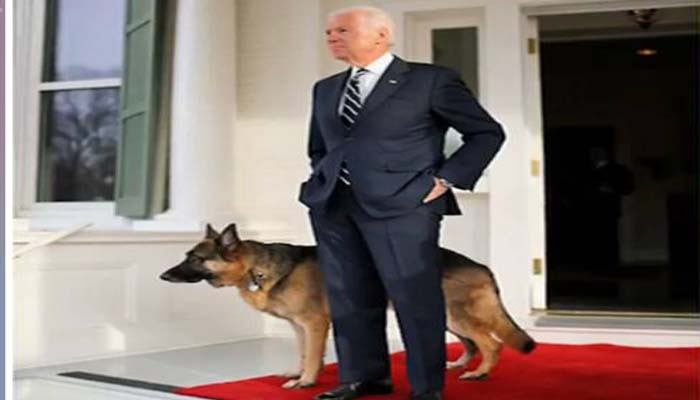 The Biden administration's immigration bill would be contrary to the Trump administration's strict immigration policies. An official with knowledge of the bill said that the bill could be introduced after Biden was sworn in. As the Democratic nominee for the presidential election, Biden called Trump's immigration policies a 'harsh attack' on American values. These 11 million illegal people were in danger of going out of America.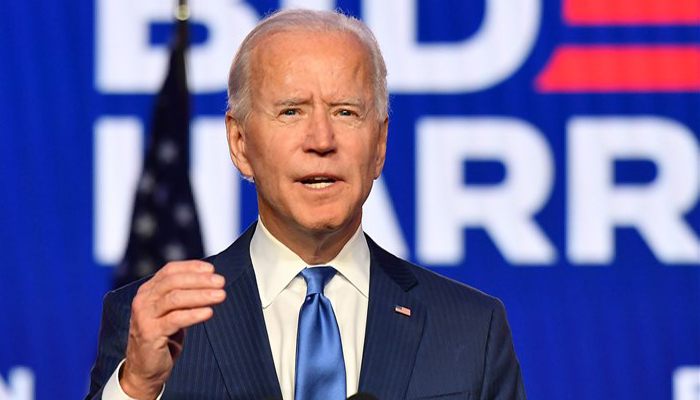 Citizenship to almost 1.1 crore people:
Before assuming power, Biden said he would "make up for the loss". According to Biden's bill, the background of people living in the US without any legal status will be examined by January 1, 2021, and if they collect tax (s) and meet other basic requirements, then they will have five years Temporary legal status will be paved or they will be given a green card. After that they can apply for citizenship.
Stay tuned with the newstrack to get fastest updates. Click @englishnewstrack to follow us on Facebook and @newstrackmedia to follow on Twitter.
Keep yourself updated with latest news through Newstrack App. To download App from Google Playstore visit here - Newstrack App