Google pays tribute to Padma awardee cartoonist Miranda!!
Lucknow: While Google doodles to pay homage to the Padma Awardee Mario Miranda, newztrack.com brings you some facts about the cartoonist along with some of his famous works.
Mario Miranda or Mario de Miranda, was an Indian cartoonist and painter based in Luotolim in the Indian state of Goa.

Miranda had been a regular with The Times of India and other newspapers in Mumbai, including The Economic Times, though he got his popularity with his works published in The illustrated weekly of India.

He was awarded Padma Bhushan in 2012.

Miranda was born in Daman, then in PortugueseIndia, to Goan Catholic parents.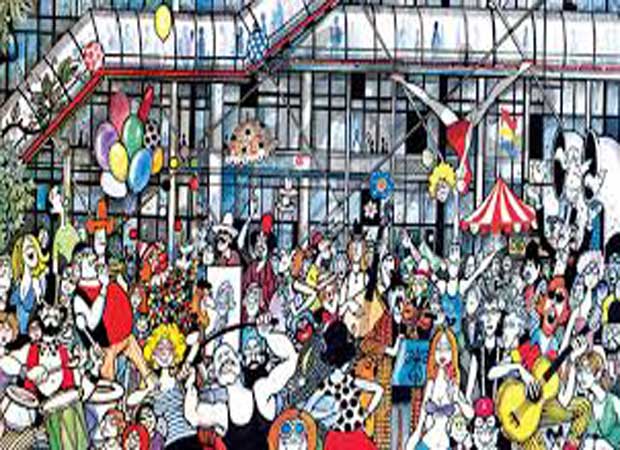 At an early age when his mother saw him drawing on his home's walls, she brought him a blank book, which he calls his "Diary".

Mario Miranda's early cartoons presented vignettes of Goan village life, a theme he is best known for even today..

Besides cartooning, Miranda's murals are present on various buildings in Goa and other parts of India.

After retirement, Miranda lived in his ancestral home, at Luotolim, a village in Salcete, Goa, with his wife, younger son and their pets.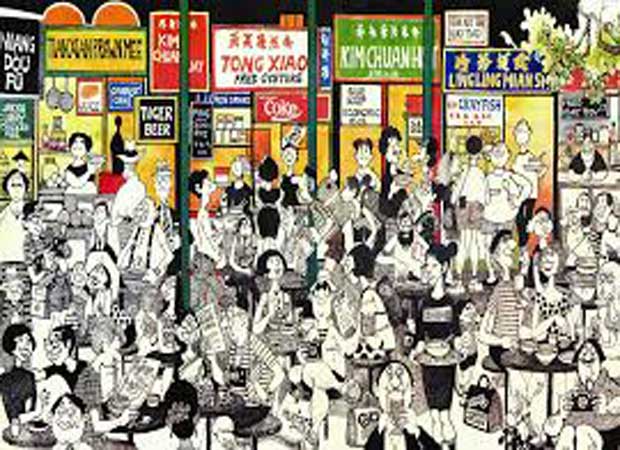 In 2013, a road junction in Mumbai was named after Miranda.

In May 2016, Google honoured him with a Doodle on his 90th birth anniversary.