22 dead, 59 injured in explosion at Ariana Grande concert in Manchester Arena
London: At least 22 people have lost their lives and about 59 injured in a blast at Manchester Arena following a concert by American singer Ariana Grande here on Tuesday.
According to security forces in the northern English city, the area has been evacuated while authorities investigate the blasts, Efe news reported.
Some of the concert-goers uploaded videos to the social networks showing people fleeing the area and screaming after the blasts, which occurred about 10.40 p.m. (local time)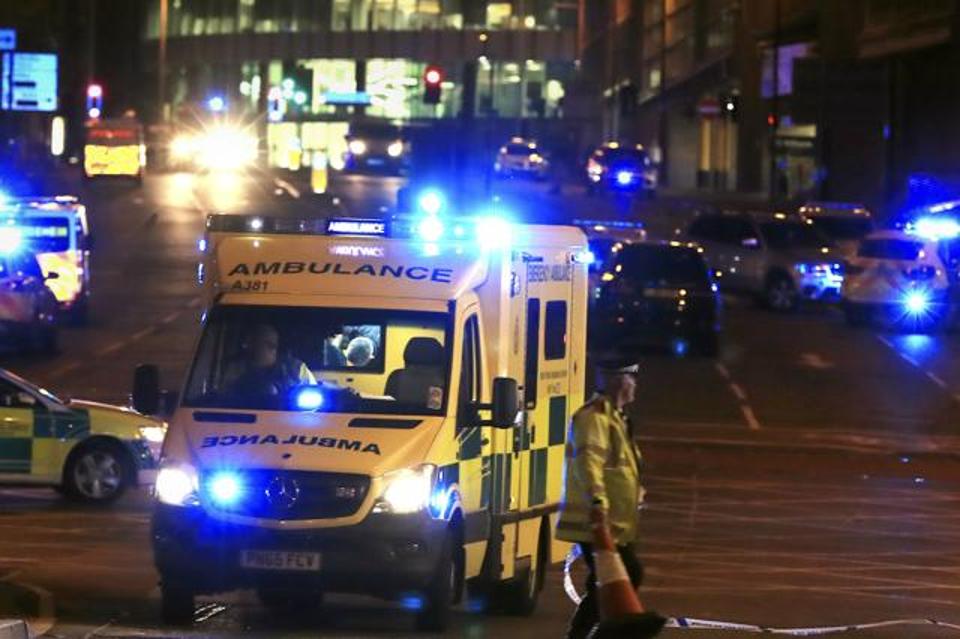 Emergency services and numerous ambulances were dispatched to the stadium area, where some 20,000 people were on hand to see Grande perform.
Also read: Trump calls for peace in the region, tougher line against Iran
Train service was suspended at Manchester's Victoria Station, which is next door to the stadium, and all transport lines were reportedly cut by the authorities after the incident.
Although the explosions sparked screaming and panic among the concert crowd, a spokesman for the singer said she was not hurt.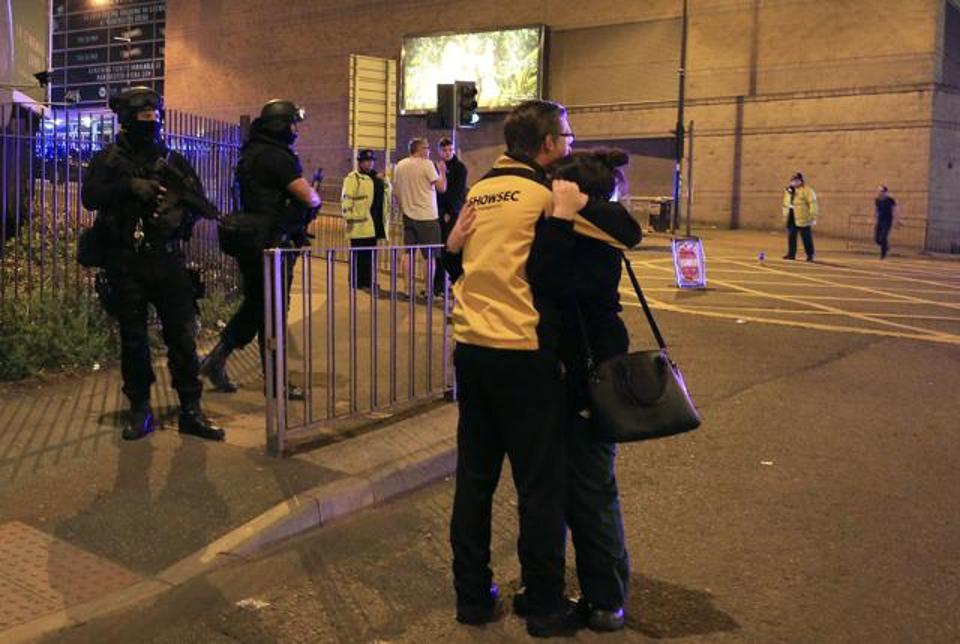 Grande is on tour touting her 2016 album "Dangerous Woman". The tour was launched on February 3 in Arizona, US.
Scheduled stops on the tour include -- Belgium, Poland, Germany, Switzerland and France, then heading to Latin America in the summer with performances in Brazil, Chile, Argentina, Costa Rica, Mexico and continuing to Asia with concerts in Japan, Thailand, The Philippines, New Zealand, Australia and other nations.
Prime Minister Narendra Modi condemned the deadly attack, saying, "Pained by the attack in Manchester. We strongly condemn it. Our thoughts are with the families of the deceased & prayers with the injured."
https://twitter.com/narendramodi/status/866826112889835523
With IANS inputs