Legendary batsman Hanif returns to life after losing heartbeats
Islamabad: In a miraculous incident, legendary Pakistani cricketer Hanif Mohammad on Thursday returned to life after he lost his heartbeats for six long minutes while fighting for life at a hospital in Karachi, the largest city of Pakistan.
Hanif has been facing respiratory complications owing to lung cancer. He was admitted to Aga Khan Hospital last month and was kept on ventilator after his condition deteriorated.
It may be mentioned that after losing heartbeats, reports of the former cricketer's death ran rife across the nation and even abroad. Hanif's son and test cricketer Shoaib Mohammad, however, denied the speculation and said he was alive and kept in the Intensive Care Unit (ICU) in a critical condition following his prolonged ailment.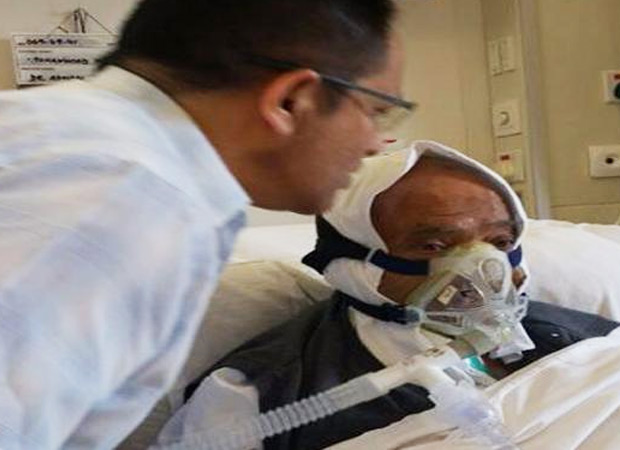 Hanif admitted to Aga Khan Hospital in Karachi
Other highlights:
Hanif was nicknamed as 'The Little Master' for his matchless batting skills in an early age.

He was diagnosed with lung cancer in 2013.

He underwent treatment in a London hospital but the cancer spread with time.

He is 81.
When Hanif played in Lucknow (1952):
Hanif Mohammad once played at the University Ground Stadium in the capital of Uttar Pradesh when Pakistan was on a Test match tour of India.

Lucknow stadium hosted the second Test in which the right-handed batsman scored 34 runs for Pakistan.

Pakistan had defeated India by an innings and 43 runs.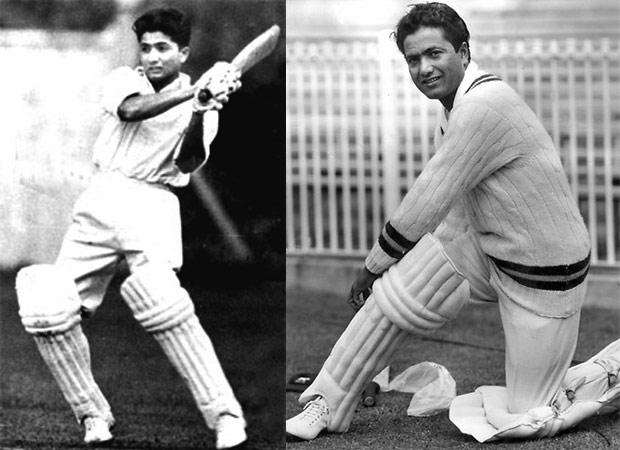 Hanif during his cricket days
Other records:
Hanif played 55 Tests for Pakistan scoring 3,915 runs for the side.

He had hit 10 centuries and 12 fifties in his career.

Hanif's top score is 337 runs which were hit by him in a six-day Test against West Indies in the capital of Barbados in 1957/58.
Few other facts about Hanif:
He was born on December 21, 1934 at Junagadh in British India.

He made his debut against India on October 16, 1952.

He received the 'Pride of Performance' award from the government of Pakistan.