BRICS Summit 2018: Modi meets Chinese Prez XI Jinping, holds talks with Russia's Vladimir Putin
[nextpage title="Next" ]
Prime Minister Narendra Modi had ' very productive' BRICS Summit 2018 meeting with Chinese President Xi Jinping on Thursday at the 10th BRICS Summit. Modi also spoke with Russian President Vladimir Putin at the summit and said the friendship between the two nations is deep-rooted. In the meeting with Jinping, Modi stressed on the need to have a "momentum" that the two nation has managed to have in the past few meetings.
[/nextpage]
[nextpage title="Next" ]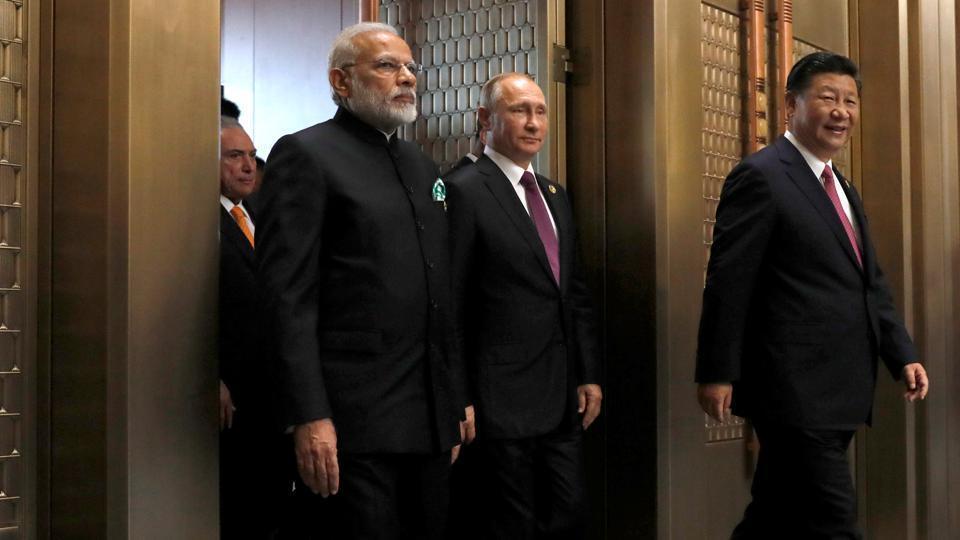 The leaders also discussed about the armies of both the nation and decided that they should be given 'proper instruction' to maintain peace at the Line of Actual Control. The last meeting between the two neighboring leaders was in Qingdao in June during the Shanghai Cooperation Organisation (SCO) and before that it was in Wuhan China in April.
[/nextpage]
[nextpage title="Next" ]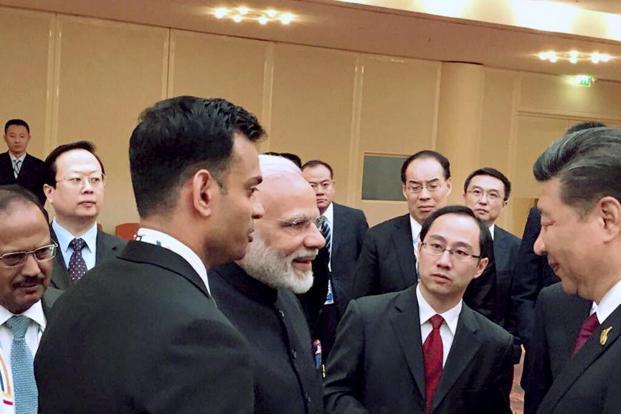 In his opening statement, Modi said, "It is important to maintain this momentum and for this we should, at our level, regularly review our relationship and give proper instructions whenever required." The meeting at BRICS Summit gave the two leaders to strengthen the ties and developmental partnership, said Modi, according to news agency PTI.Foreign Secretary Vijay
[/nextpage]
[nextpage title="Next" ]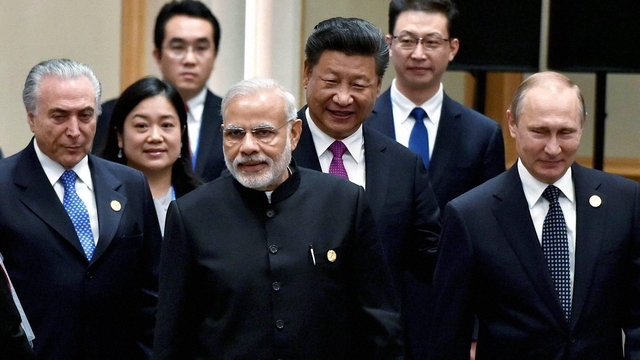 Gokhale said, "Both the leaders made a reference to their informal summit meeting in Wuhan in April as well as the subsequent follow-up meeting in Qingdao in June. They were particularly satisfied with the efforts being made by the officials of the two sides to strengthen bilateral engagements and to implement some of the understandings and decisions that the two leaders had reached at Wuhan."
[/nextpage]
[nextpage title="Next" ]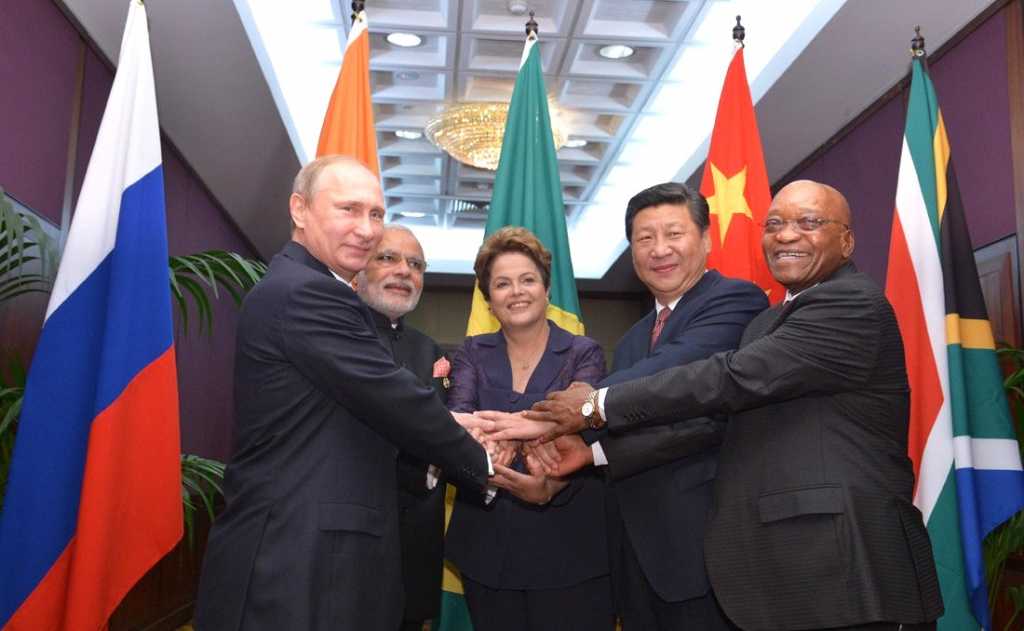 Modi, in a tweet, said, "Wide-ranging and productive talks with President Putin. India's friendship with Russia is deep-rooted and our countries will continue working together in multiple sectors. @KremlinRussia." Modi and Putin last met at an informal meeting in May when the former was in Russia's Sochi. Then they met in June in China on the sidelines of the Shanghai Cooperation Organisation (SCO).PM Modi attended the BRICS Summit in South Africa. The theme of the Summit is 'BRICS in Africa'.
[/nextpage]