An EgyptAir flight disappears from Radar
Cairo: An EgyptAir flight MS804 from Paris to Cario has been disappeared from Radar, the airline announced late night on Wednesday.
The flight was flying at a height of 37000 feet when it disappeared 10 miles into Egyptians airspace over the Mediterranean.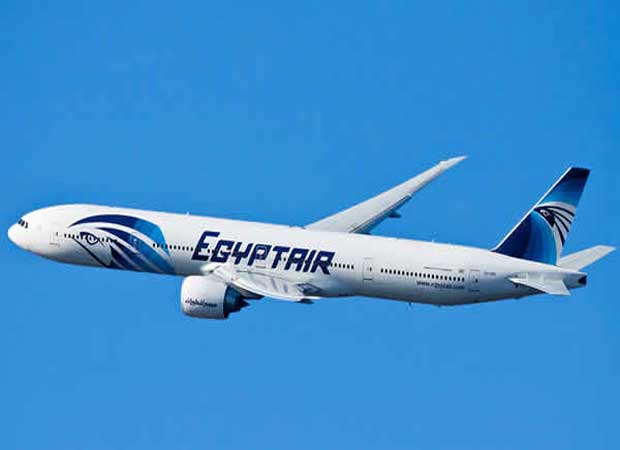 Flight No. MS804 departed for Paris at 11:09 PM
The contact was lost 10 minutes before the plane's scheduled landing.
The rescue teams has been sent to the seen.
69 people were on boards including 10 people from crew.