35 workers buried alive in landslide in South-east China
Beijing: A landslide in south-east China on Sunday killed as many as 35 labourers at the construction site of hydro-power project.
"The debris of the landslide buried an office building and living area of the workers at the site in Fujian province around 0500 hrs," said a local authority.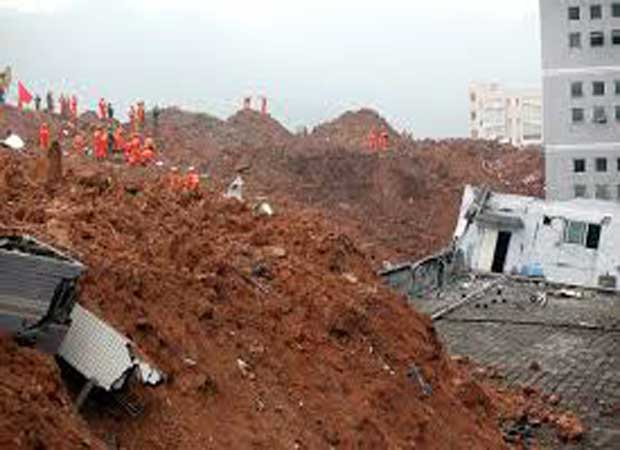 Highlights:
There had been heavy rainfall in southern China triggering floods and landslides since Wednesday last.
"The reason of the landslide is still unclear. Besides, the area had seen heavy rainfall in the past few days," said an official of the department.