Unlock5.0 in UP: Yogi Govt announces new guidelines after MHA
The guideline states that all schools and educational institutions will be able to open in a phased manner after 15 October.
Lucknow: After the release of the guideline on behalf of the Central Government regarding Unlock-5, today the Uttar Pradesh government has also released its guidelines. According to the advisory of the Union Home Ministry, the UP government has released its guidelines.
Yogi Govt issues Guidelines in view of Unlock5:
The MHA guideline states that all schools and educational institutions will be able to open in a phased manner after 15 October. It also states that the state can take the decision to open schools and coaching institutes. Please tell that the school, cinema halls are closed since March. Now unlock 5 has been allowed to open it with conditions.
ALSO READ: Hathras Case: Rahul Gandhi and Priyanka Vadra detained by UP Police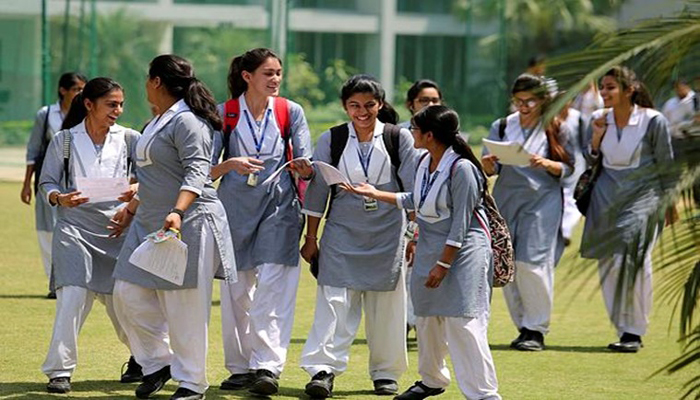 Here are key points of UP Govt's Guidelines:
The school management will be able to open schools in consultation with the district administration.
Permission may be given to children who wants to join the class.
With the written consent of the parents, their children will be able to go to school.
Without the consent of the parents, they will be able to call the children to school.
Caution guidelines will be issued separately to schools and educational institutions.
ALSO READ: Unlock 5.0 Guidelines: Check here What's allowed, What's not!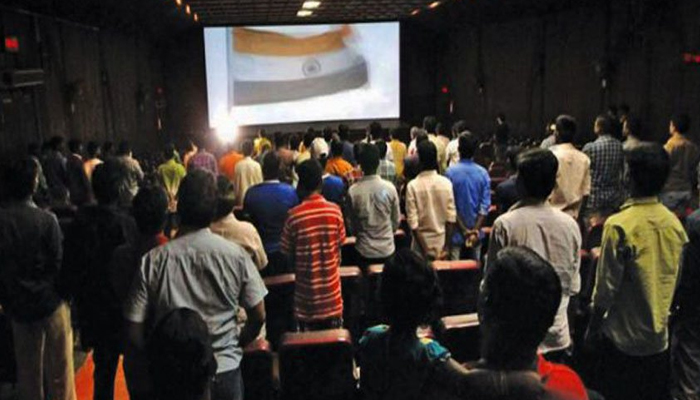 Focus on Online Classes:
The college will be for higher education institutions as per the instruction of the Ministry of Education, Government of India.
Full exemption will be given to encourage online education.
The swimming pool will be allowed to open from October 15 as per the guidelines of the Government of India.
The cinema theater multiplex outside Containment John will open from October 15 with 50 percent viewers.
ALSO READ: VVIP Aircraft for President and Prime Minister all set to arrive from US
The amusement park will also be allowed to open strongly from October 15.
Events of religious political cultural socially educated entertainment outside the Containment Zone will also be permitted with 100 persons.
The program will be permitted in a closed room with 50 percent but a maximum of 200 persons.
Various events including organizing Durga Puja can be relieved with the new guideline.
ALSO READ: Atal Tunnel: PM Modi to inaugurate World's longest underground highway on Oct3
Stay tuned with the newstrack to get fastest updates. Click @englishnewstrack to follow us on Facebook and @newstrackmedia to follow on twitter.