SP members beat BJP workers in police station; four injured
Firozabad: At least four Bharatiya Janata Party workers were injured after being beaten up by few Samajwadi Party members inside the Shikohabad police station here on Saturday.
Following the incident, enraged BJP local officials rushed to the police station after which furore erupted. The injured have been sent to the hospital and heavy police force has been deployed to put a check over the situation.
The incident took place when Agra was witnessing first phase of Uttar Pradesh Assembly elections.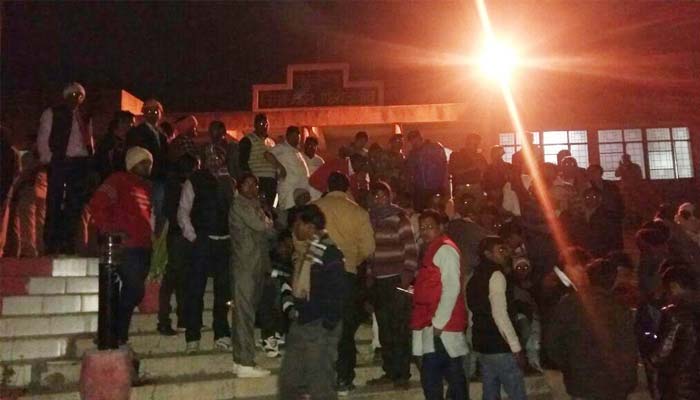 The clash erupted when BJP, over the dispute with SP regarding voting, reached Shikohabad police station to file a complaint against SP members.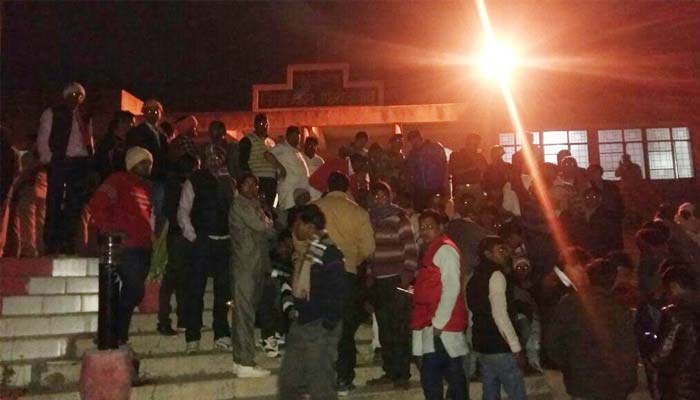 "BJP workers were beaten in the presence of Samajwadi Party District Panchayat president Vijay Pratap aka Chotu. He initiated beating in front of police officers," said Bharatiya Janata Party.