Dadri lynching: Pictures of incident go viral on social media
Noida: The controversies of Dadri lynching case do not seem to end as few pictures of the incident have been viral.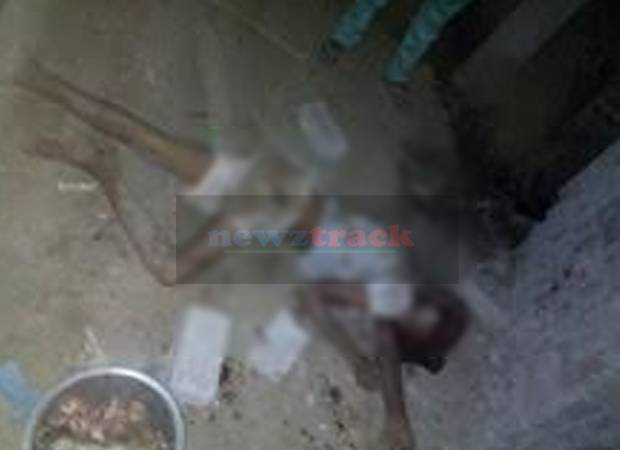 Body suspected to be that of Akhlaq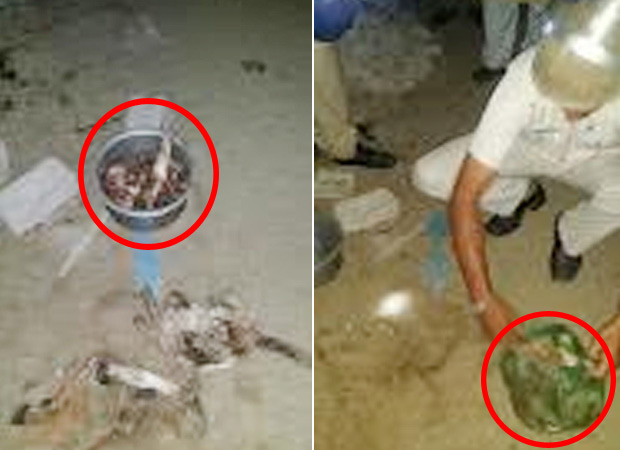 Bowl containing loaf suspecting to be beef
The incident:
On the night of September 28 last year, a mob had barged inside Akhlaq's abode at Bisara village near Dadri of UP, on suspicion that they consumed and stored beef , and dragged him outside before beating him to death while his son Danish was severely injured in the clash hanging on with ventilator's support for weeks.
Newztrack do not vouch for its authenticity.