Yogi Adityanath inaugurates the first official premises of NIA
Lucknow: Uttar Pradesh Chief Minister Yogi Adityanath, on Sunday, inaugurated the first ever residential office of National Investigative Agency ( NIA ) in the country in Uttar Pradesh.
The investigative agency did not have any official premises since its coming into existence in 2009. Its first office has been built in the capital city of UP. This office has been established as the NIA headquarters of four states namely, Uttar Pradesh, Uttarakhand, Bihar and Madhya Pradesh.
Also Read: Prabhu directs to fix responsibility on prima facie evidence
The inauguration was also attended by Union Home Minister Rajnath Singh, who applauded the efforts of the agency stating that lessening the terror funding could not have been possible with the work of the investigation agency.
"People involved in terror funding are scared of NIA and stone pelting has declined in Jammu and Kashmir after investigative agency's recent actions.," Stated Rajnath Singh.
Check out the pictures of the first official premises in slides ahead...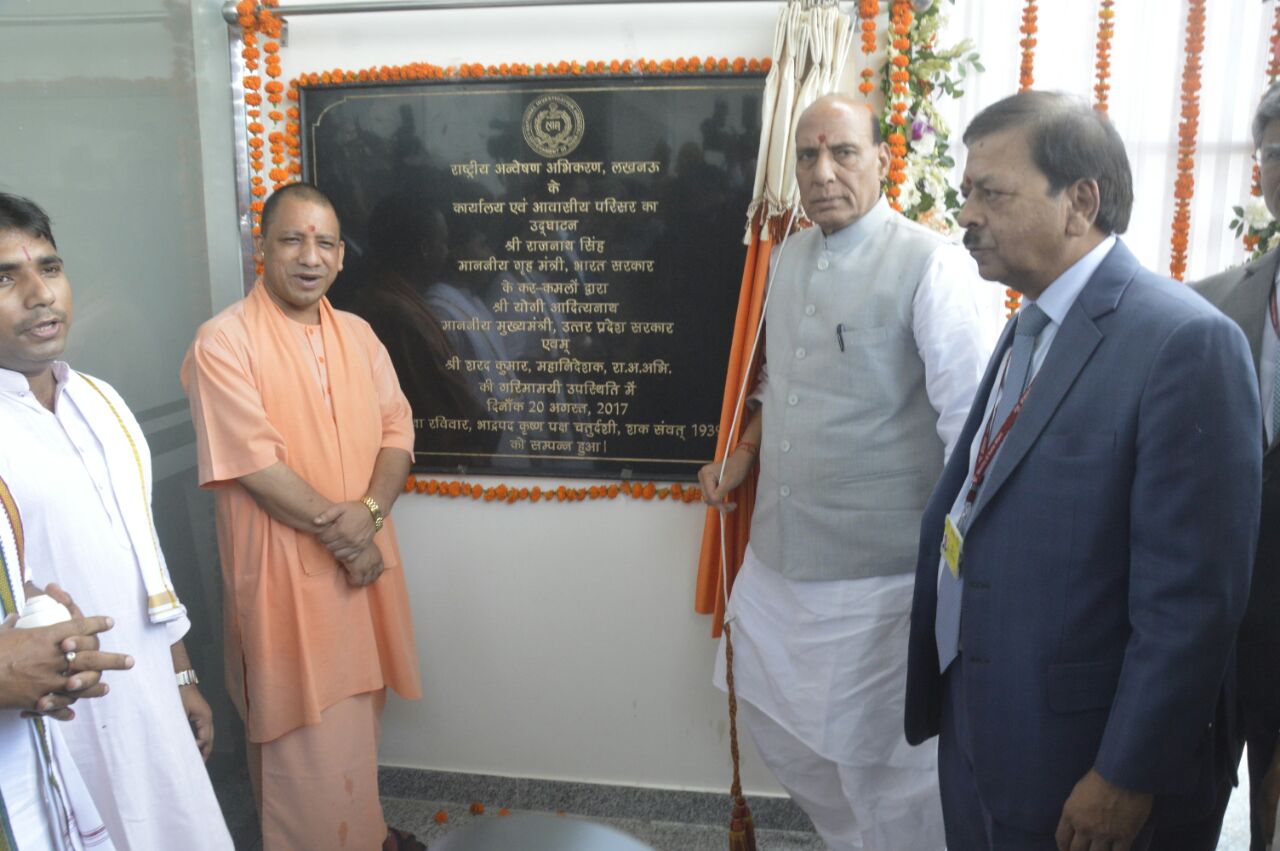 In his address, Rajnath Singh said worked very scientifically in probing terror cases and of the 165 matters brought before it, 95 had been successfully solved.
Terming the NIA a "credible investigation agency", he said the regional office and the residential premises were the first of its type in the entire country.
He also claimed that after the NIA's formation, terror cases in the northeast had come down by 40 per cent.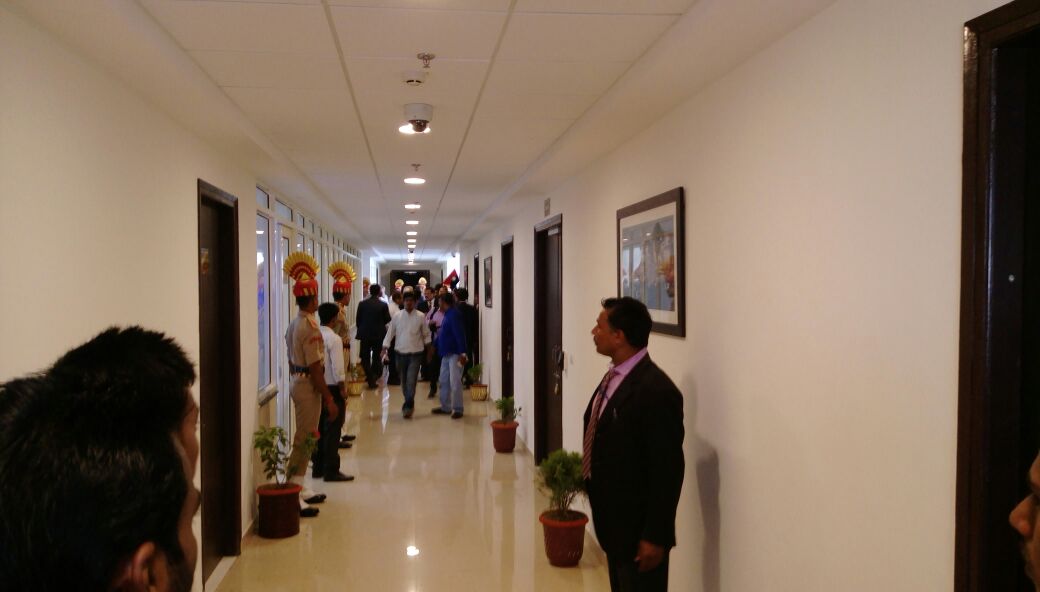 Speaking at the event, Adityanath said India had been at the receiving end of terrorism for long but now, under the leadership of Prime Minister Narendra Modi, "the nation has given a befitting reply to the perpetrators of extremism".
"The NIA has effectively solved cases pertaining to terror activities," he added.
The Chief Minister lauded the NIA for checking militant funding and tackling cases of fake currency.
Adityanath said his government was trying to strengthen the Anti-Terrorism Squad (ATS) of the police and called for close coordination between state and national intelligence agencies.