When Uttar Pradesh chief secretary had to face ire of his 'neighbours'
Agra: The motor-mouth Uttar Pradesh chief secretary Deepak Singhal was at the receiving end on Friday evening when he had to face strong protest by the local residents and that too in his own home in a posh area of Dayalbagh in Taj city of Agra.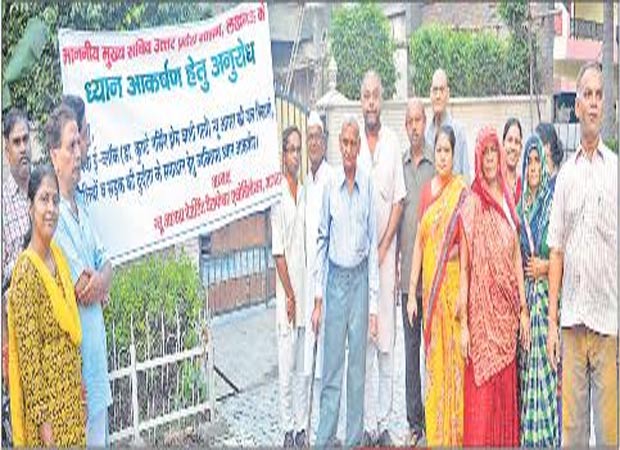 This was despite the importance Chief Minister Akhilesh Yadav attached to Agra, a major toursit destination in the country. Singhal had already sent a team of officers ahead of his visit but it could not prevent his 'neighbours' to show him placards over poor civic conditions they are forced to live in.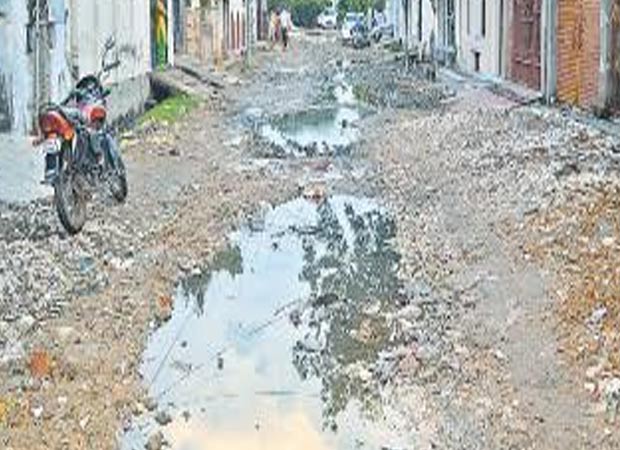 The UP chief secretary must have the most undesirable experience as he was welcomed in his home with the protest under the banner of new Agra Resident Welfare Association. The residents told the visiting team of '
newstrack.com
' that it is regrettable that the UP CM had always spoke high of development and urban facilities which was also reiterated by Singhal but the locals are condemned to live in pitiable conditions with potholes, broken sideroads and water-logged lanes in the area around latter's residence.
The residents also complained that the local authorities are not responsive despite the repeated requests were made to them.
Also read:

Court refuses permission for abortion to minor rape victim in UP