Swachh Bharat a far cry in the 'City of Nawabs'
[nextpage title="next" ]
Lucknow: The country claims of joining hands with the Prime Minister's dream of a clean country but the 'city of Nawabs' is far from making it a reality. Lucknow, the city of historical beauty in Uttar Pradesh is being turned into the dump yard. From pits to open severs and from garbage to diseases.
While you are happy that your garbage is collected from the door-steps, you should be aware that those garbage packets are dumped outside the yards.
The pictures from one of the busiest square, Munshipuliya situated in Indira Nagar, one of the largest colony in India, are enough to describe the pity conditions of the city roads. The roads are covered with garbage which create difficulties to the people driving vehicles.
Swacch Bharat vs Garbage on road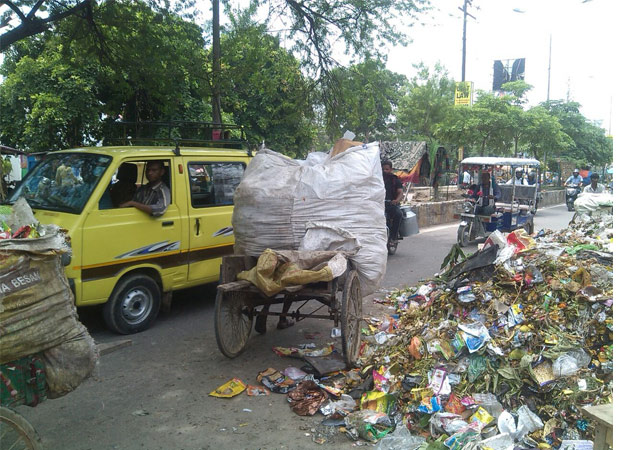 Although, the Uttar Pradesh Chief Minister is allocating funds to the state authorities for creating infrastructural developments, the environment could not be purified with the efforts of few.
Residents themselves are responsible for dumping the waste at the places convenient to them without caring for the environment.
What locals said?
Lucknowites want more bins to be placed in the thickly populated area.

They feel uncomfortable while breathing.

The street vendors are uncomfortable in selling the items because of the dingy smell.
The garbage dump on roadside is very hazardous for health too. According to doctors the garbage dumped on road side release many toxic gases which are very dangerous for health of local citizens.
[/nextpage]
[nextpage title="next" ]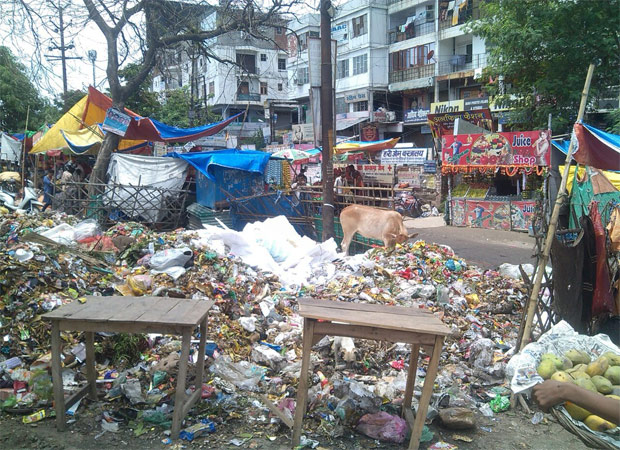 [/nextpage]
[nextpage title="next" ]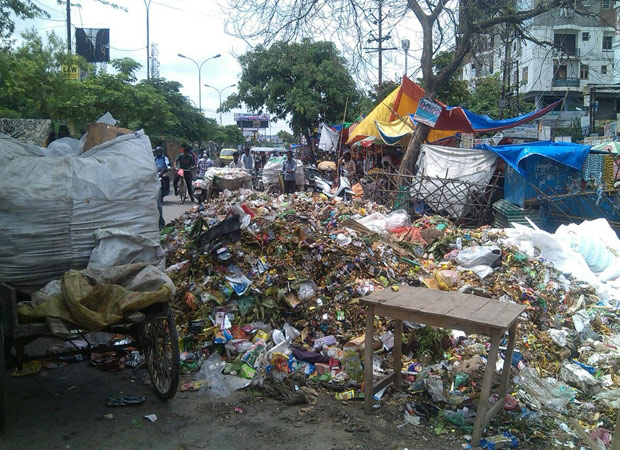 [/nextpage]
[nextpage title="next" ]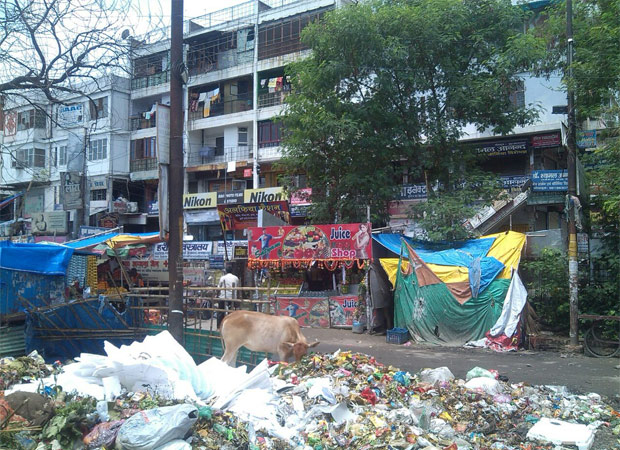 [/nextpage]
[nextpage title="next" ]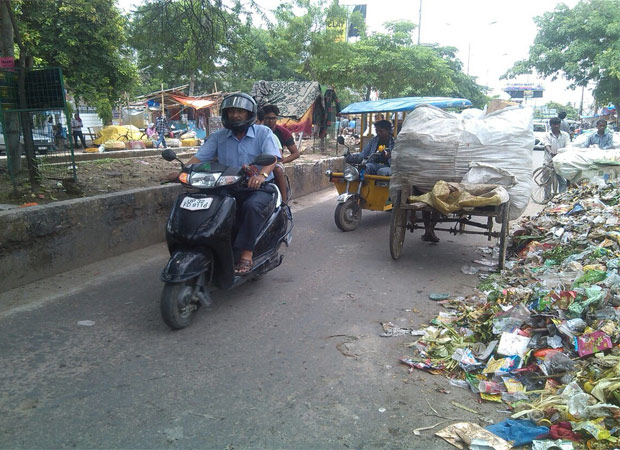 [/nextpage]
[nextpage title="next" ]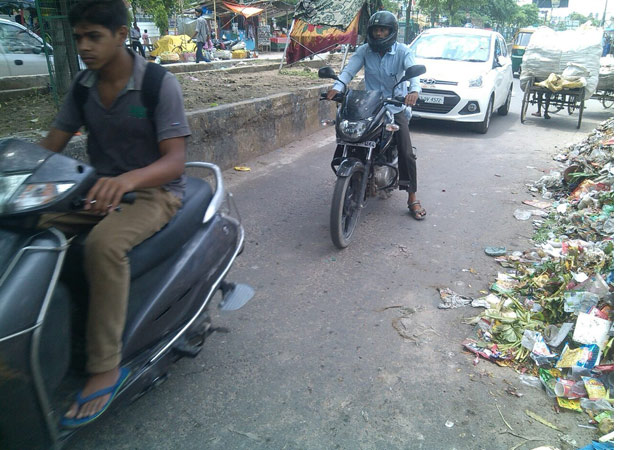 [/nextpage]