Mulayam Singh Yadav to return to Vikramaditya Marg | Pics of new bungalow
Lucknow: Samajwadi Party patron Mulayam Singh Yadav is all set to return to the Vikramaditya Marg here. A yellow-colour bungalow, located right in front of the party office, has been bought for the veteran politician in the posh locality.
It may be mentioned that Mulayam Singh himself inspected the four-bedroom bungalow before visiting the party office on Monday last. He is most likely to shift to his new residence in the holy month of Sawan.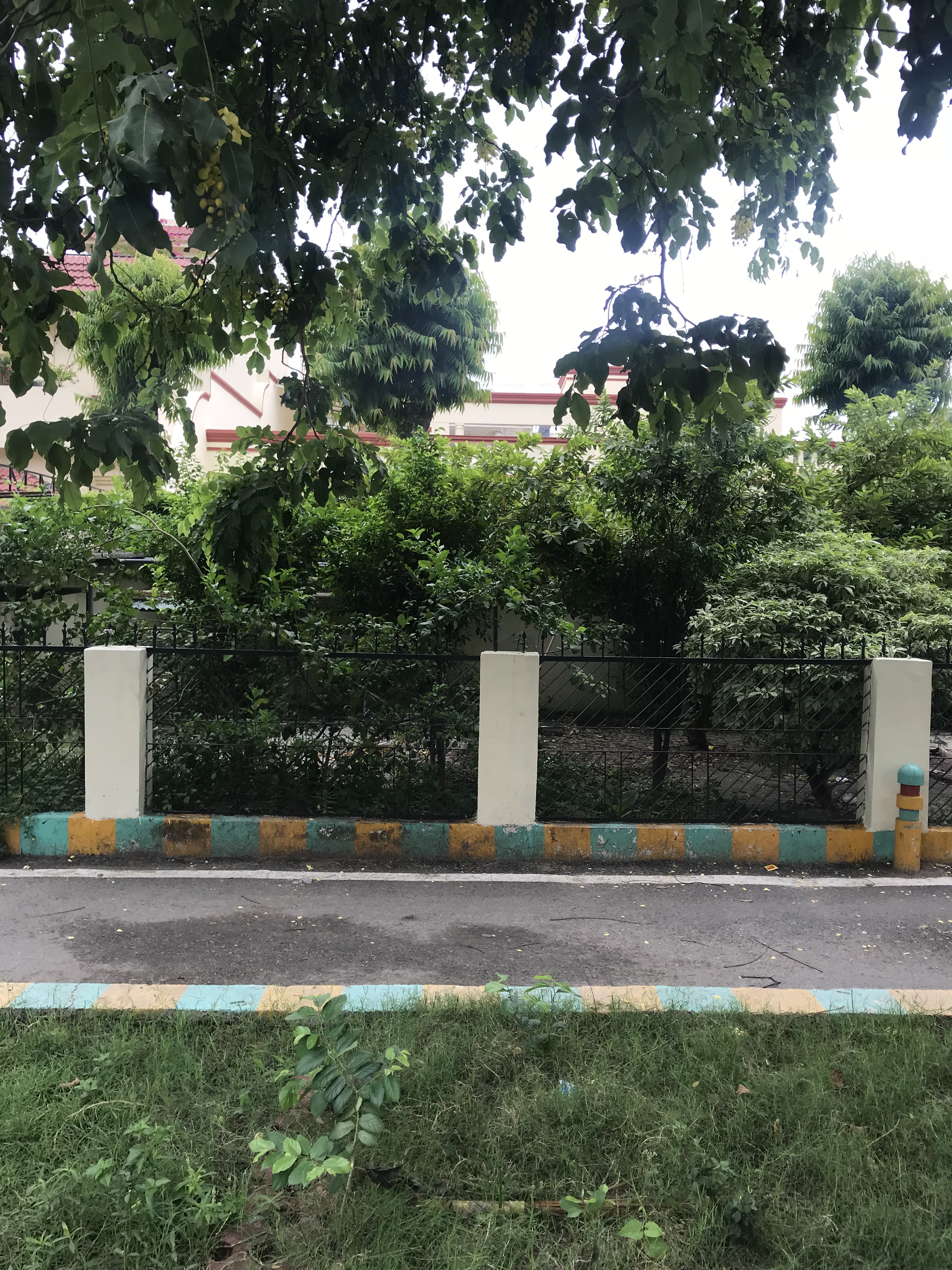 The house had been vacant since long and was so far owned by an industrialist family. The head of the industrialist family has passed away and his wife lives in Delhi.
Also Read: Lok Sabha polls 2019: Opposition completes 'defeat BJP' layout
As per the sources, the worth of the bungalow, which has ample amount of greenery, is about Rs 15-20 crore. After shifting to the bungalow, he will become the neighbor of Ramesh Singh Yadav, a retired Indian Administrative Services (IAS) officer.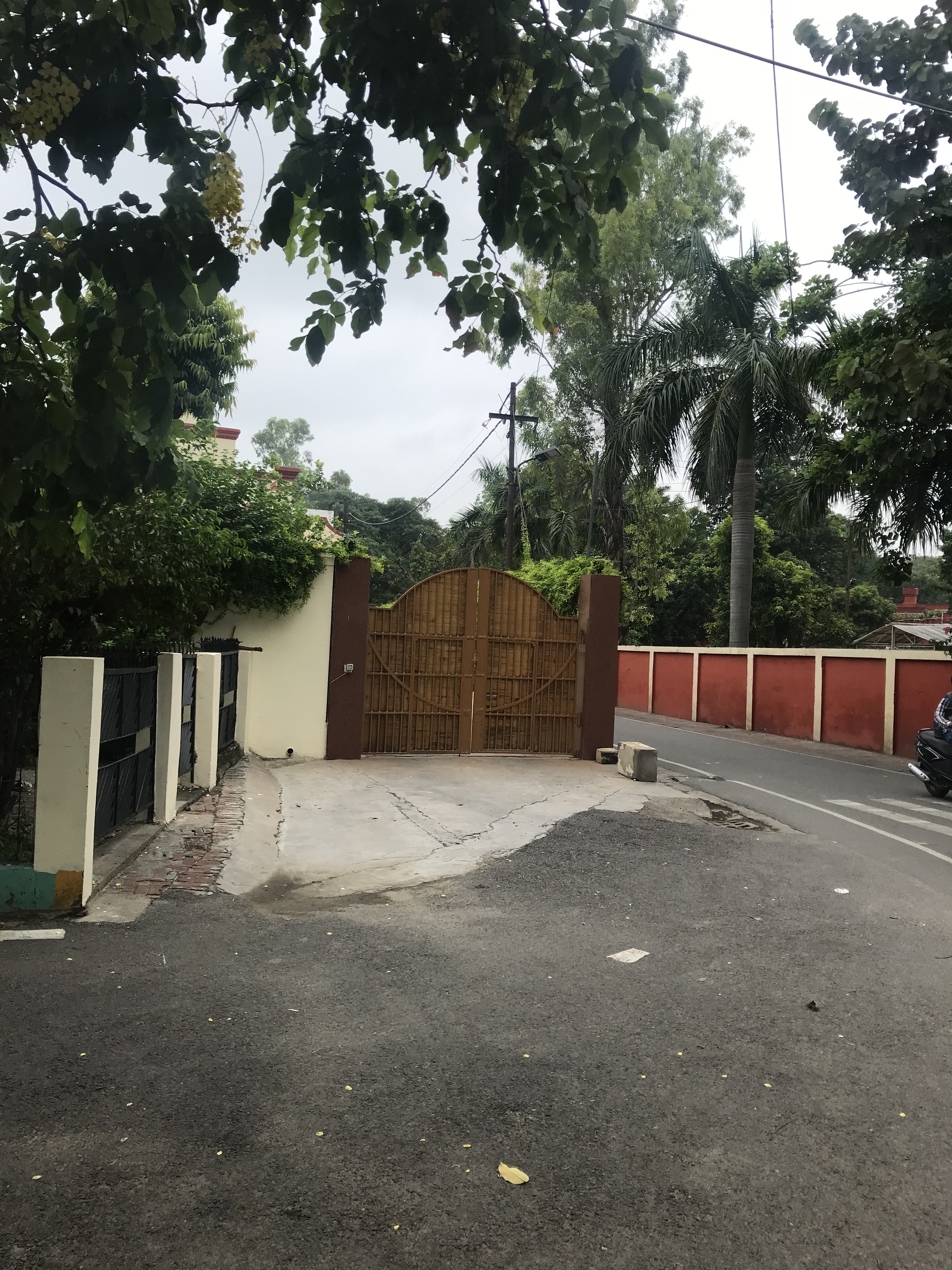 It may be recalled that due to the Supreme Court ruling, Mulayam Singh Yadav had to vacate his government bungalow at 5, Vikramaditya Marg, where he was residing being a former Chief Minister of Uttar Pradesh.
Since vacating the government bungalow, Mulayam has been living in Ansal Golf City.