Major fire at KGMU trauma centre in Lucknow; 5 patients dead
Lucknow: A major fire broke out in King George Medical University (KGMU) Trauma Centre around 07:00 pm in the state capital here on Saturday.
According to the latest report, five patients, who required emergency treatment, died due to delay in getting medical assistance.
The incident has exposed the negligence of the hospital administration, which failed in arranging ambulances for the patients who needed to be shifted to other hospitals immediately.
The massive fire left patients and staff in panic. Seven fire tenders were immediately put into service to extinguish the flames threatening people inside.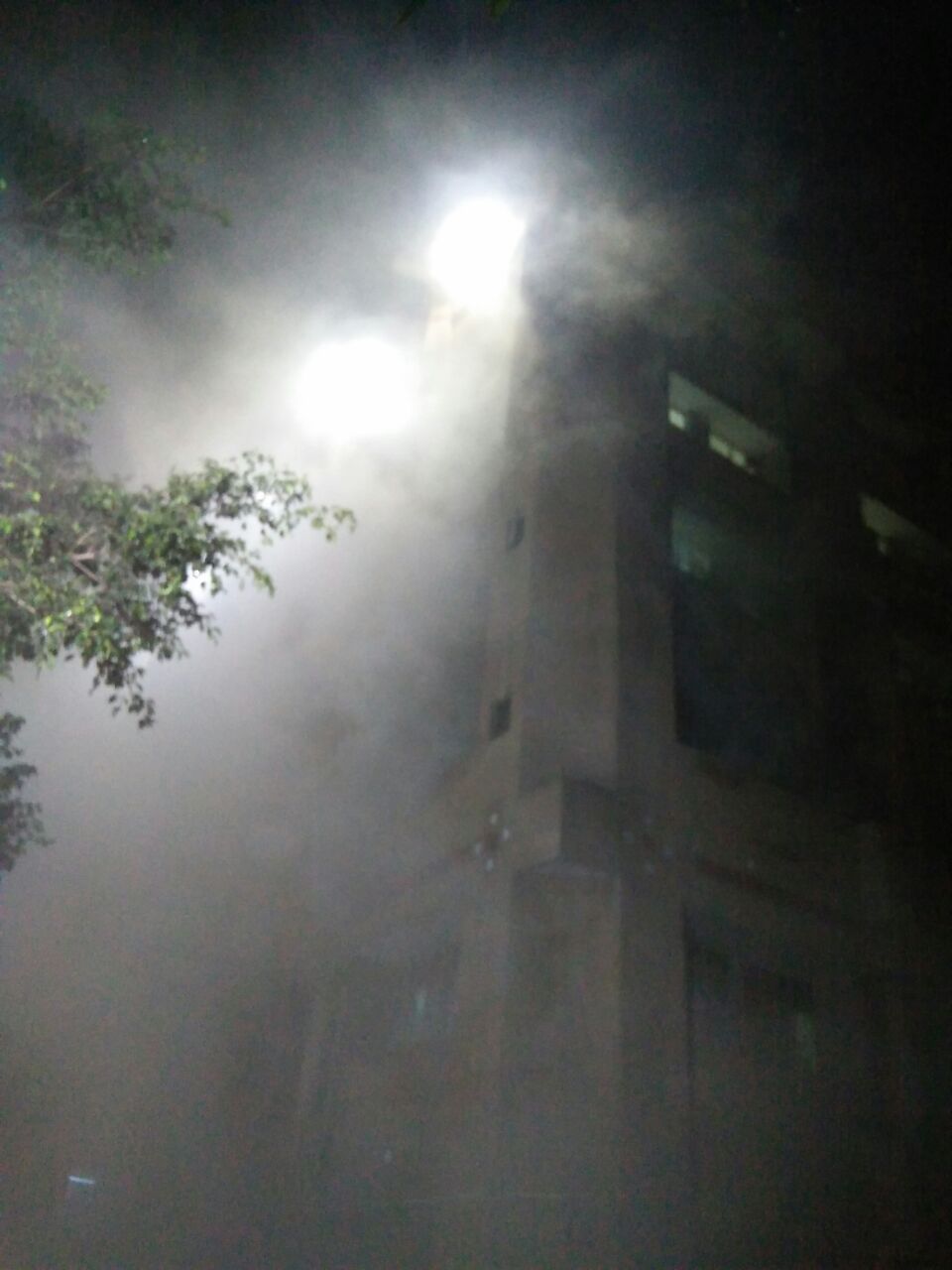 No casualties were reported but preliminary reports suggested of some property loss. The immediate cause of fire is yet not ascertained.
About 42 patients, admitted in various medical and surgical emergencies, have been shifted. At least 100 beds have been made available.
"We immediately got the glass panes broken to get rid of the smoke," said Prof SN Sankhwar, the chief medical superintendent of the KGMU.
The fire broke out on the second floor housing the disaster management ward and soon leaped to the third floor as well. More than two dozen fire tenders have been rushed to the scene and senior officials led by District Magistrate Kaushal Raj Sharma are camping there to oversee rescue and relief operations.
The possible reason of the fire is said to be a short circuit. Many inflammable items are present at the trauma centre, leading to the fire spreading very fast.
Uttar Pradesh Chief Minister Yogi Adityanath asked officials to ensure the fire is doused at the earliest and oversee relief and rescue work.
Orders have been also issued to ensure that there was no chaos and that patients admitted at the centre are shifted to alternative place for treatment.
Terming the incident as sad and unfortunate, Adityanath instructed the Divisional Commissioner to probe the matter and present a report within three days so that accountability of the guilty can be fixed and action initiated against them.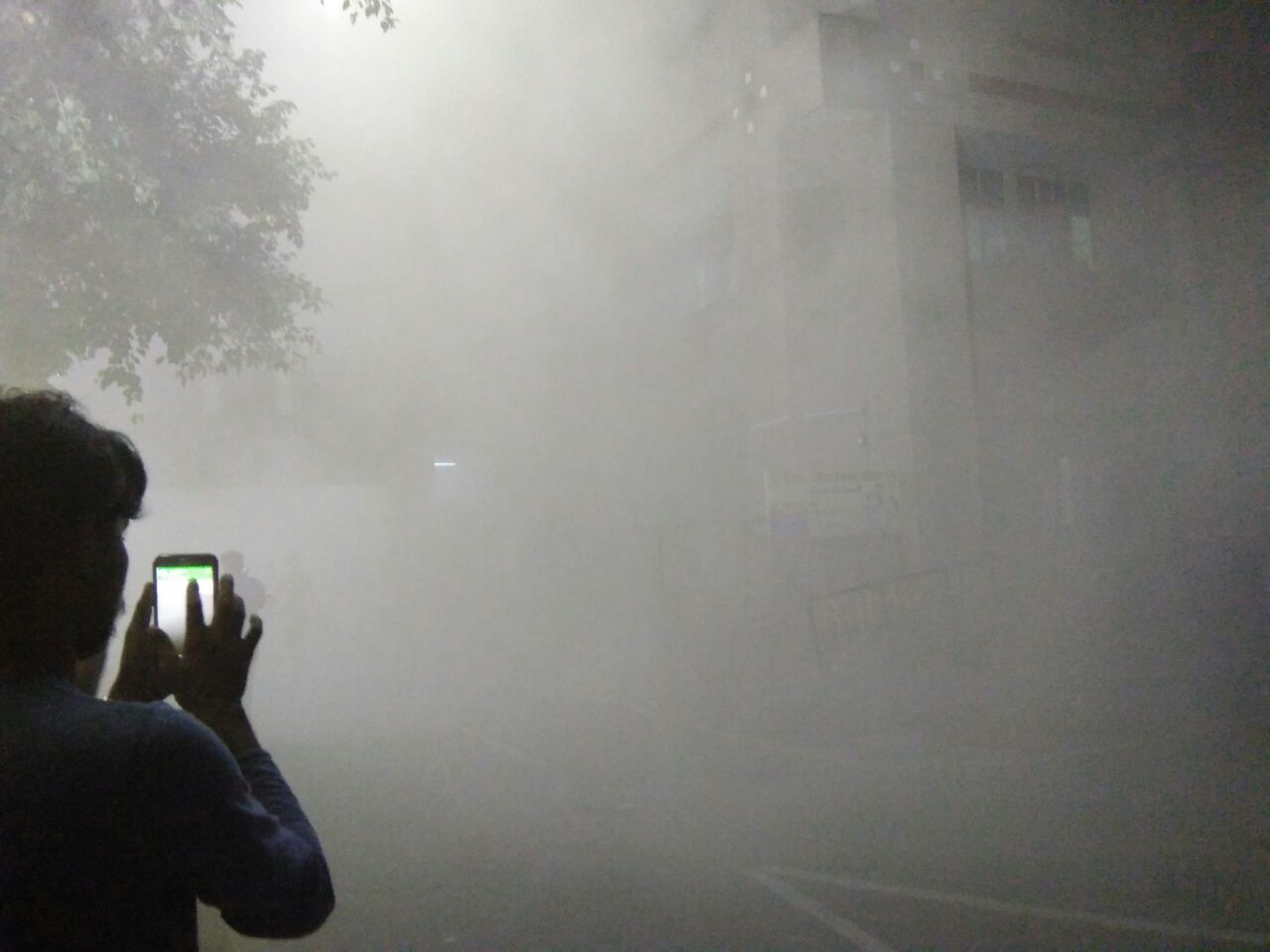 Uttar Pradesh Chief Minister Yogi Adityanath, who was expected to reach the spot, did not come.
The tragic situation has come under control.
See pics in sliders: