PHOTOS: Lucknowites worship the lord of Universe on 'Shivratri'
From 'Mahamrityunjay Jaap' to 'Stotram' of the eternal lord, city streets were full of devotees of the 'Mahadev' chanting different 'sholkas' to observe this sacred day of 'Mahashivratri'.The atmosphere was filled with the scented smell of beautiful flowers
Lucknow: Friday morning in the city started a little different from regular days. Though, it was a holiday and could have been the lazy one for households, just like any other holiday, today the Sun rose along with the musical chants of lord Shiva's prayers.
From 'Mahamrityunjay Jaap' to 'Stotram' of the eternal lord, city streets were full of devotees of the 'Mahadev' chanting different 'sholkas' to observe this sacred day of 'Mahashivratri'.The atmosphere was filled with the scented smell of beautiful flowers.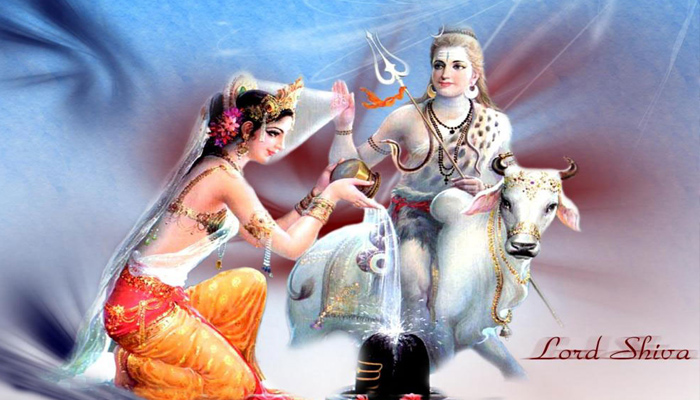 While the 'Bhakts' of the creator, destroyer and preserver, the eternal soul, 'Neelkanth' lord Shiva are offering prayers to him in diofferent corners of the country and world, newstrack.com brings you some snaps of the celebration of Mahashivratri in the Nawabi city, Lucknow.
In slides ahead:

Photographs of people worshipping lord Shiva on Shivratri....