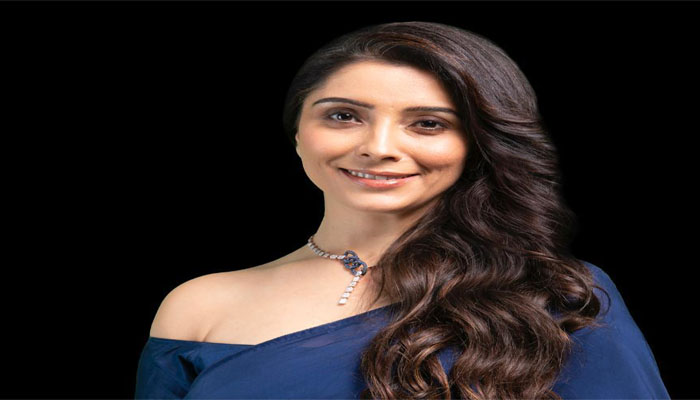 Interactive workshop on handwriting analysis., numeric science by Astrologer Jai Madaan in Lucknow (Social Media)
In these testing times ,when the world is dealing with the stress brought in by the pandemic ,we are all looking for peace and  solutions .There is nothing better than reaching out and lifting people up with your knowledge and expertise.
Keeping this in mind on 1st December 2020, Ficci FLO Lucknow and FLO Kanpur chapter joined hands to host the world famous Astrologer and Vastu Expert Dr Jai Madaan in the webinar "The Fault in the Stars ".
The event was conducted under the leadership and guidance of Dr Aarti Gupta(Chairperson of Kanpur Flo Chapter )and Puja Garg (Chairperson of Lucknow Flo Chapter).
Famous Astrologer Jai Madaan:
Dr Jai Madaan has established herself as one of the most renowned astrologers, numerologists , palmists and a vastu experts in India .She is also a well -known motivational speaker, relationship counsellor, tarot card reader and hypnotherapist .An alumni of Miranda House -University of Delhi ,she has done her Doctorate in 'Spiritual Counselling ' from California Institute of Metaphysical Research.
With more than 15 years of expertise, she is the relationship expert for Hindustan Times, Vivaah and Timeless Jewels magazines. Dr Madaan has several awards and accolades to her credit like "Gem of India Award "by All Achievers Conference'2016.  "Contribution in Astrology "by Youth Welfare Council of India in 2016  to name a few.
The Fault in the Stars
The talk was fascinating.  Dr Madaan effortlessly swung between issues of health ,wealth ,career and marriage giving solutions. Also,  to create a better daily life through simple and practical Astrological guidance.
Dr Aarti Gupta found it an extremely educative session to help individuals to effectively manage and overcome challenging situations.
Mrs Puja Garg said, "the webinar was very inspiring and informative with great tips on Astrology and Vastu to incorporate in our daily lives"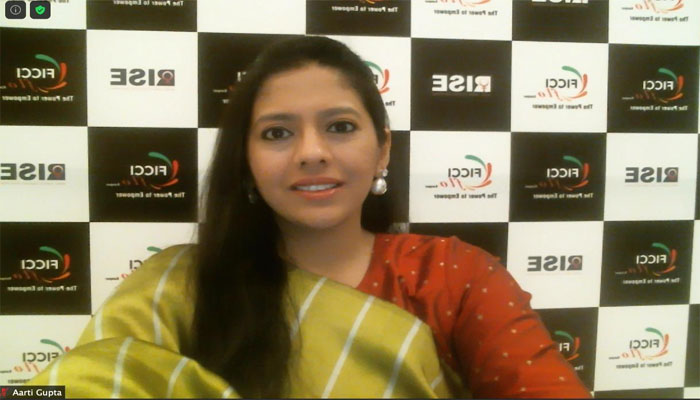 ALSO READ: Baba Ramdev Backs CM Yogi On Renaming Hyderabad As Bhagyanagar
The webinar was attended by members from 17 chapters across India. And by more than 500 members from Flo Kanpur and Lucknow Chapter.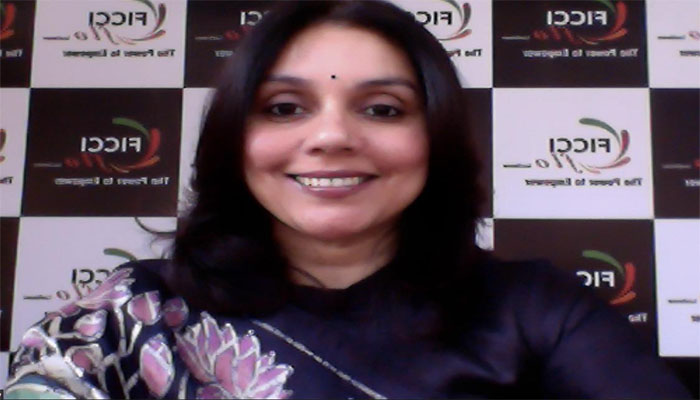 ALSO READ: CM Adityanath to meet Bollywood celebs in Mumbai visit on Dec 2
The Women Wing of the Federation of  Indian Chamber of Commerce and Industry (FICCI) is one of Asia's largest amalgamation. The organisation boasts of 17 chapters across India. And 8000 women entrepreneurs and professionals with voices ,positions ,privileges and commitment to push for a change .
Stay tuned with the newstrack to get fastest updates. Click @englishnewstrack to follow us on Facebook and @newstrackmedia to follow on Twitter.
Keep yourself updated with latest news through Newstrack App. To download App from Google Playstore visit here - Newstrack App