INIFD organizes Winter Fashion Show 2K17 in Lucknow
Lucknow: "Mother is the name for God in the lips and hearts of kids." To celebrate motherhood on the festival of love Christmas, Inter National Institute of Fashion Design (INIFD) Lucknow organized the Winter Fashion Show SANTA - The Face Of Mamta.
Noted Radio Jockey (RJ) Veera was the chief guest of the event who had a lot of fun with the kids and mothers.
Young and aspiring fashion designers created multipurpose upper wears which can be used with daily wearable to create an exclusive dress. These creative designers created and draped normal Santa coat to 10 different styles and used different props to drape it to make it an exclusive garment.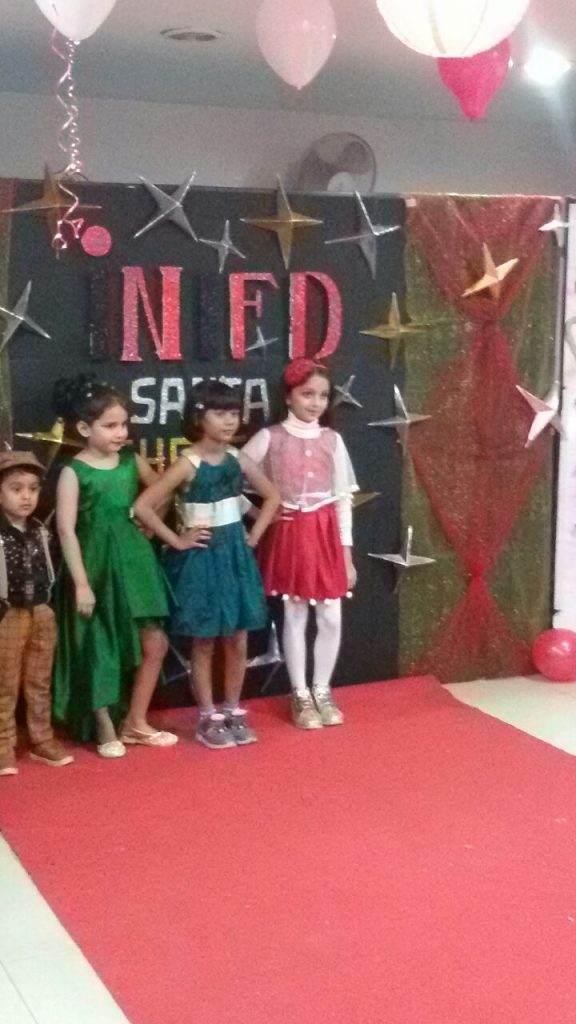 A total of 10 kids were selected in the audition round for the finals to showcase the work of these in-house fashion designers.
Mahua Chatterjee, Mrs. India Panache, Rishabh Jaiswal, Entrepreneur along with his mother Anita Jaiswal was the jury of the event.
8-year-old Adriti Sharma and Designer Farah Jahan was announced as the winner. 7-year-old Vagesha Pant and Designer Gargi was the runner up of the show. Gargi also won the best draper award.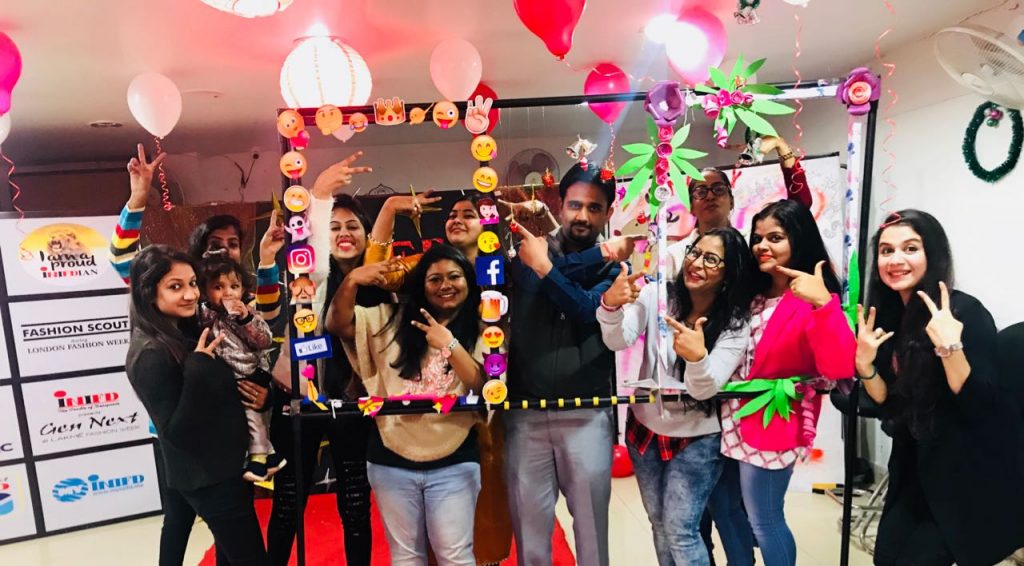 Naina & Mahima were selected as the best designers of the show. Rakshita Jaiswal has won the Best Ramp Designer award.
INIFD, Lucknow will follow to pass on this legacy for years and years as well as it is offering free workshops for those who wish to explore their hidden fashion designing desires.