17-year-old CMS student commits suicide in Lucknow
Lucknow: A 17-year-old boy on Wednesday allegedly committed suicide at Lucknow's Hussainganj area. He was the student of City Montessori School.
The boy, identified as Shivyansh, shot himself to death with a licensed pistol. His father is a principal at a private school.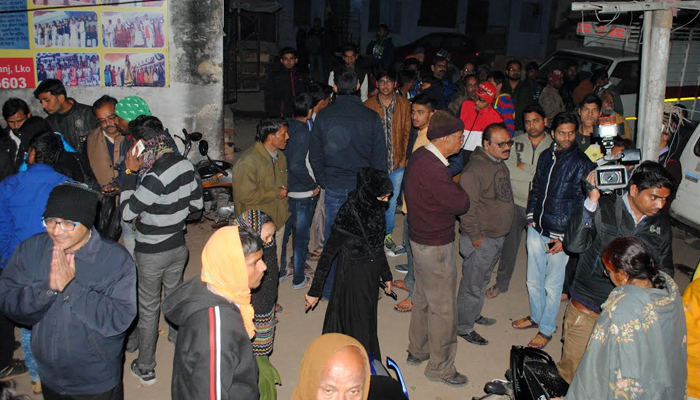 The incident happened near Sahu Dharamshala at Chitwapur area in Hussainganj.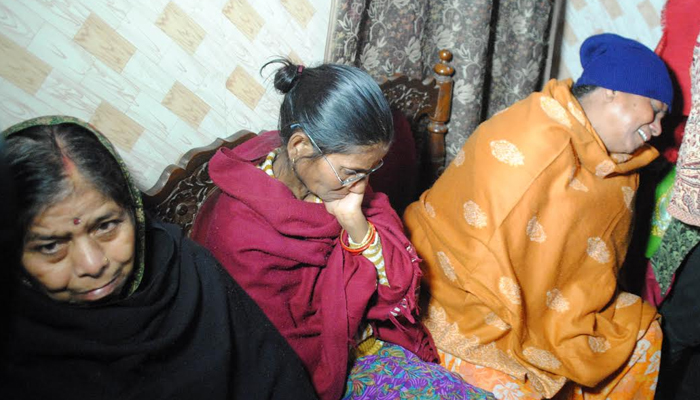 Police has sent the body for postmortem and has started the investigations behind the cause of alleged suicide.