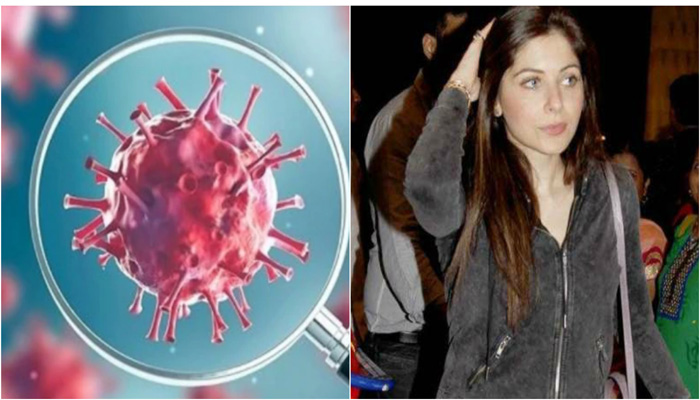 Kanika Kapoor's report Corona positive again, admit in SGPGI
Lucknow: Although the health of Bollywood singer Kanika Kapoor is stable. Kanika is admitted to PGI, but the double examination of Kanika Kapoor has confirmed corona virus positive.
To inform you that about 160 people came in contact with Bollywood singer Kanika Kapoor in flight and in 3 parties. Police were tracking everyone who came in contact with Kanika Kapoor. Police is preparing a list of all.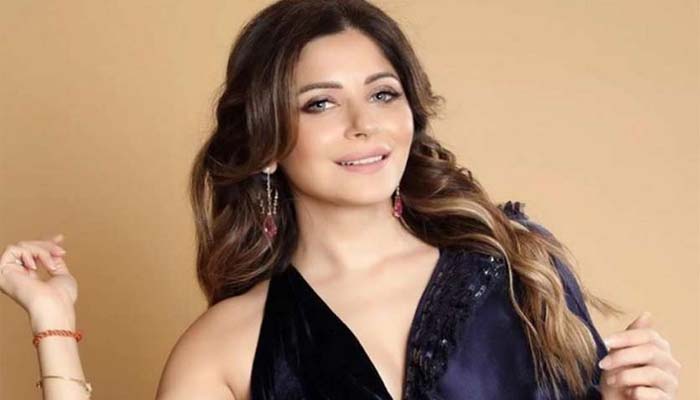 ALSO READ: These celebs under Corona risk, who attended Kanika's Party
OJAS DESAI ASLO IN LIST:
Another major revelation has come in the case of Kanika Kapoor suffering from Corona. In a letter written to the CMO, it has been told that Kanika Kapoor and Ojas Desai stayed together in Hotel Taj's Room Number-362. On 14 March, Ojas Desai and Kanika Kapoor reached the hotel at 11:14 am.
ALSO READ: Corona Effect: These Branded Grocery items are now cheaper, See the list
Ojas Desai and Kanika Kapoor stayed in the hotel for 2 days. After which, on March 16, at 9:48 am, Ojas Desai checked-out. Kanika Kapoor checked out of Hotel Taj at 10:05 am on March 16.
After this incident, it is clear that after Kanika Kapoor, now Ojas Desai may also be at risk of Corona virus.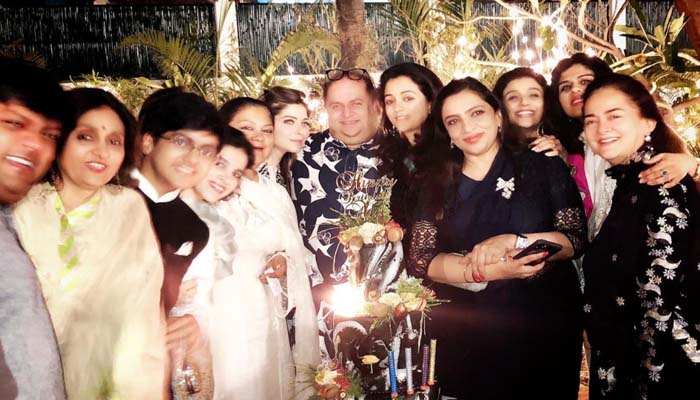 Kanika Kapoor's behvaiour in Hospital:
Yesterday, Kanika complained that she is not feeling well in Hospital. She was allegedly threatened by Hospital authority. In the reply of this, Hospital also replied that she is not living like a patient, behaving like star all the time.
ALSO READ: Govt released guidelines on corona virus, keep these 10 things in mind
Stay tuned with the newstrack to get fastest updates. Click @englishnewstrack to follow us on Facebook and @newstrackmedia to follow on Twitter.