DM Moradabad's good work undone as he violates traffic norms
Moradabad: The all good work of Moradabad DM Zuhair Bin Saghir was undone by one lapse on his part that he was found violating the traffic rules during his surprise inspection of the city on a motor-bike on Thursday night.
Saghir was the pillion rider and both were not wearing helmets. The pictures of the DM are doing rounds on social media in which driver of the bike and the DM were seen without helmets.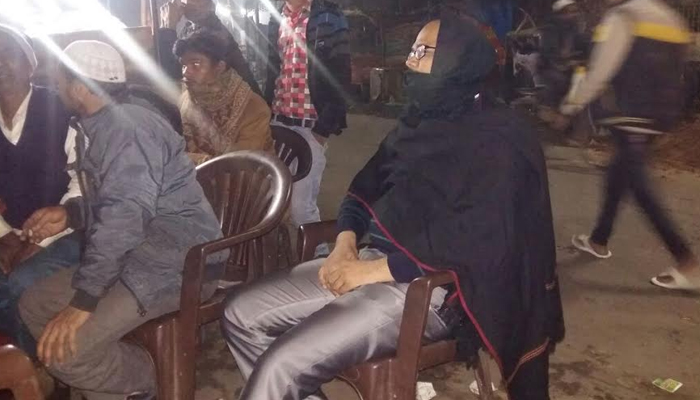 Though, on a positive side the young DM took pains in the chilling cold to take round of the city in order to take stock of people's problems first hand. His endeavour received well by the citizens as he ordered distribution of blankets among the poor besides ensuring bonfire on the streets.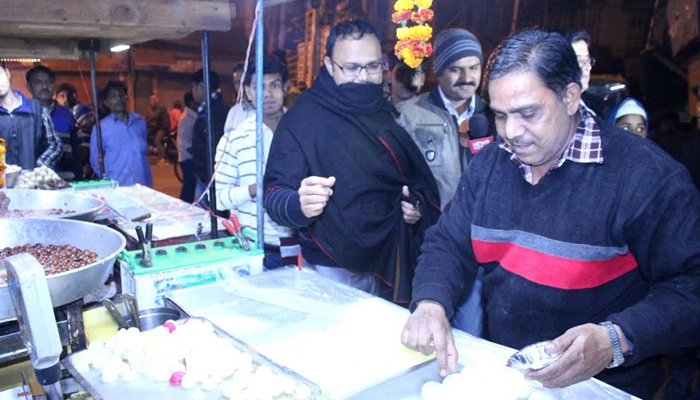 This was the first time that any DM moved around in the city like a common man and listen to the public's problem in direct connection.
It could be mentioned here that at one hand traffic policemen were fining and beating common people for riding a bike without the helmet while on the other hand DM Moradabad is openly violating traffic rules.
Also read: Shivpal and I stand in support of Akhilesh Yadav, says Amar Singh