CM Yogi orders to maintain one lakh corona tests per day in Uttar Pradesh
Uttar Pradesh Chief Minister Yogi Adityanath asked Corona that 10 lakh testing kits should be obtained every 10 days
Lucknow: Uttar Pradesh Chief Minister Yogi Adityanath asked Corona that 10 lakh testing kits should be obtained every 10 days. He said that by increasing the number of medical tests through RTPCR and Rapid Antigen Tests and by Monday 27 July, the total number of tests should be 1 lakh tests per day.
CM Yogi Adityanath has asked the Chief Secretary and Additional Chief Secretary Health to review the situation of health services in Kanpur Nagar and Jhansi today and on Sunday, 26 July in Prayagraj and Mirzapur divisions.
ALSO READ: Sri Lanka has completely curbed community spread of coronavirus: Head of COVID-19 task force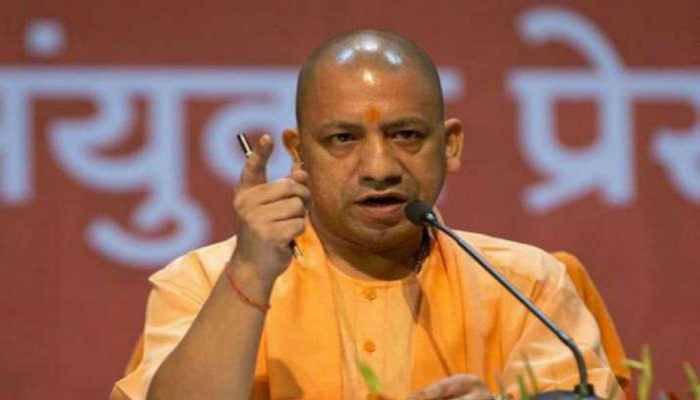 CM also asked for review meetings for isolation wards and quarantine system on regular basis.
The CM said that the report of these review meetings should be made available to them. Action plan should also be prepared on the points directed at the review meeting. This action plan should be implemented by the concerned Mandalayukta in every district of his board. Nodal officers posted in these divisions district-wise should be camped in the district under their charge for 5 days to complete these arrangements effectively.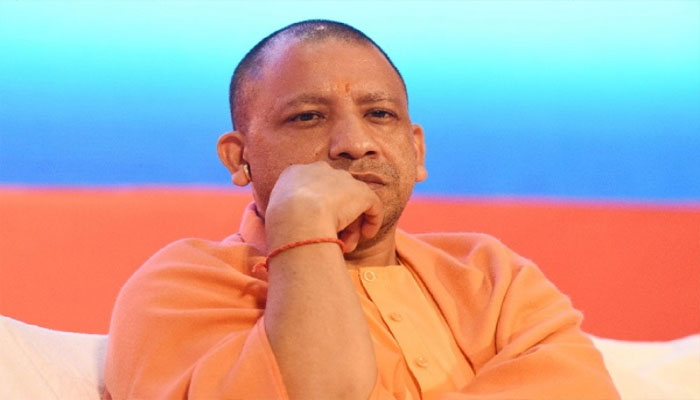 ALSO READ: Singapore reports 513 new COVID-19 cases, all foreigners; tally nears 50,000
CM Yogi on corona spread:
He said that a separate team should be constituted in districts to monitor the portal of employment and employment under the self-reliant India campaign. A meeting with bankers may be held as required. He directed the Commissioner of Infrastructure and Industrial Development to monitor this work effectively and said that all problems in this regard should be resolved promptly.
In Uttar Pradesh, the number of corona patients has reached 60771, while 1384 people have died
According to the new data released by the Ministry of Health of the Government of India on Saturday morning, the total cases of corona infection in India have reached 13 lakh 36 thousand 861
ALSO READ: India's COVID-19 cases soar to 13,36,861; Death toll at 31,358
Stay tuned with the newstrack to get fastest updates. Click @englishnewstrack to follow us on Facebook. and @newstrackmedia to follow on Twitter.