Surgeon shot dead in Allahabad, UP doctors announce strike
Allahabad: In a shocking incident, city's popular doctor Dr. AK Bansal on Thursday shot dead in his own hospital. He went through three-hour long treatment before taking his final breath.
In a protest against the incident, doctors of Uttar Pradesh have announced a strike on Friday.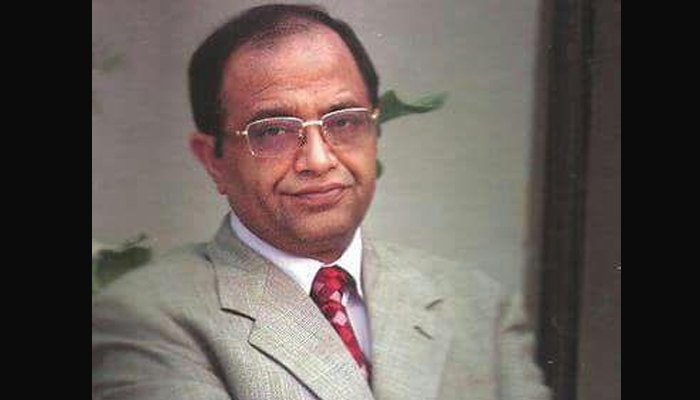 The incident took place in Jeevan Jyoti Hospital at Rambagh area, when Dr Bansal was seeing the patients. Two unidentified gunmen entered hospital and opened fire at Dr Bansal. Gunmen, however, fled away from the spot.
Ward boy Shailendra Pathak, who was inside doctor's cabin, said that unidentified gunmen came and shot at Dr Bansal's forhead. When Dr Bansal tried to get up, they shot three to four times more.
Dr. Bansal was referred to PGI for treatment. He died on way to PGI.
After being informed regarding the same, SSP Shalabh Mathur, DIG Vijay Kumar and IG Dr KS Pratap Kumar reached the spot.
What SSP Shalabh Mathur said over the same?
Presently, we cannot say a word over fled gunmen.

The investigation is on and we will get to the attackers very soon

We are checking CCTV camera's as a part of the probe.
It could be mentioned here that there are several cases registered against Dr. Bansal.