Akhilesh Yadav sets off SP's election campaign from Sultanpur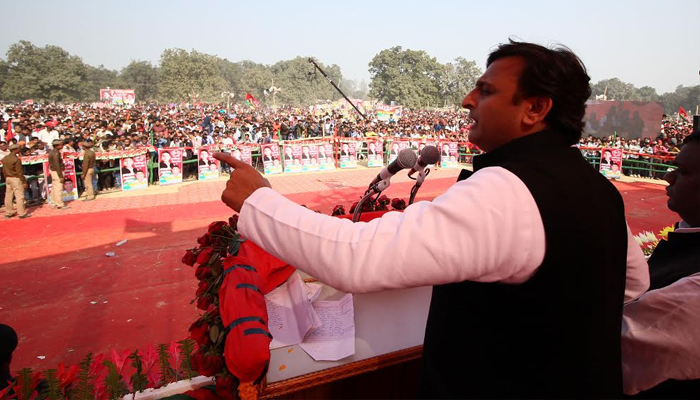 Sultanpur: Sharpening his attack at Prime Minister Narendra Modi, Uttar Pradesh Chief Minister Akhilesh Yadav on Tuesday said it is not the money which is black but the transactions are, adding that only common man has been hit by demonetisation.
Uttar Pradesh people have decided to bring Samajwadi Party in power again. PM Modi's 'ache din' claims were fake," said UP CM, kicking off Samajwadi Party's election campaign, in his Sultanpur rally. It was Akhilesh's first rally as party chief.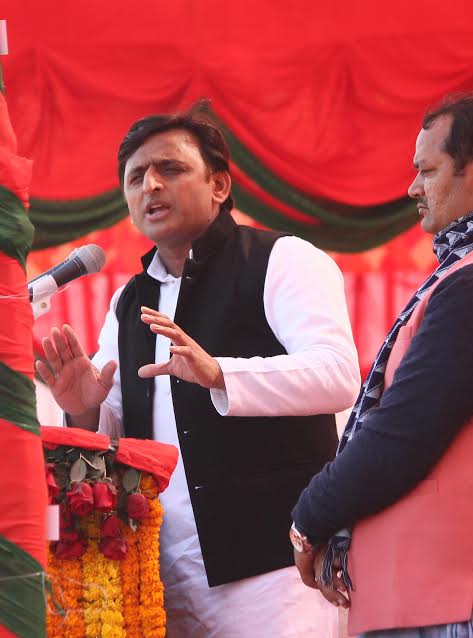 "What we promised, we delivered. The promises we made in the manifesto of the last assembly polls have been fulfilled. We do not believe in making fake claims like other political parties," said Akhilesh.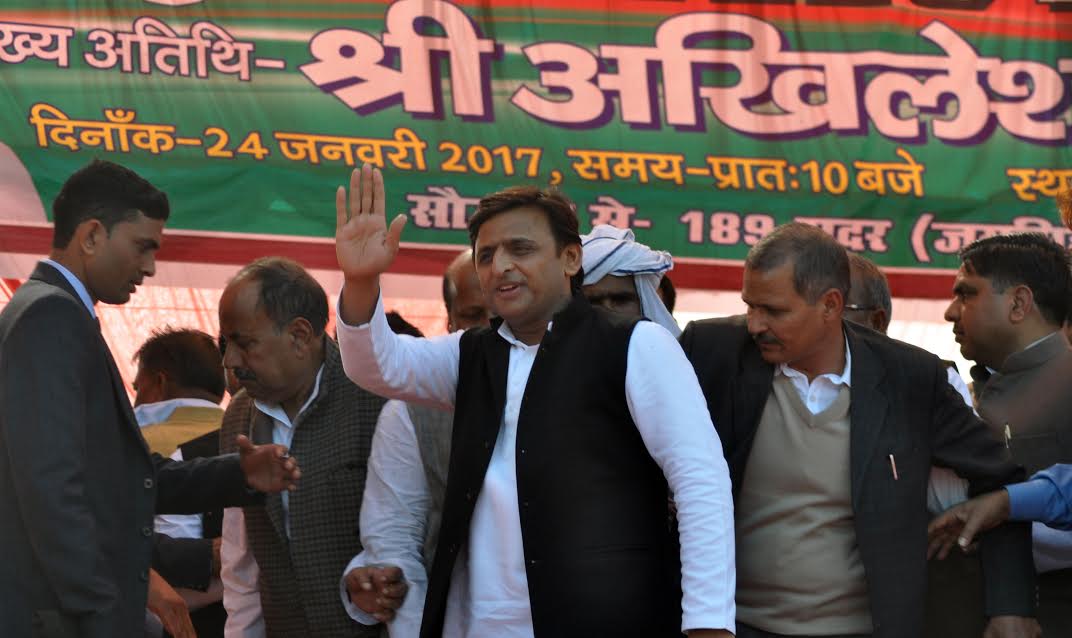 He also acknowledged Congress, saying, earlier we are planning of forming government on 250 seats but with Congress we will make it with 300 plus.
Akhilesh said that he started party's election campaign from here on the advice of an astrologer.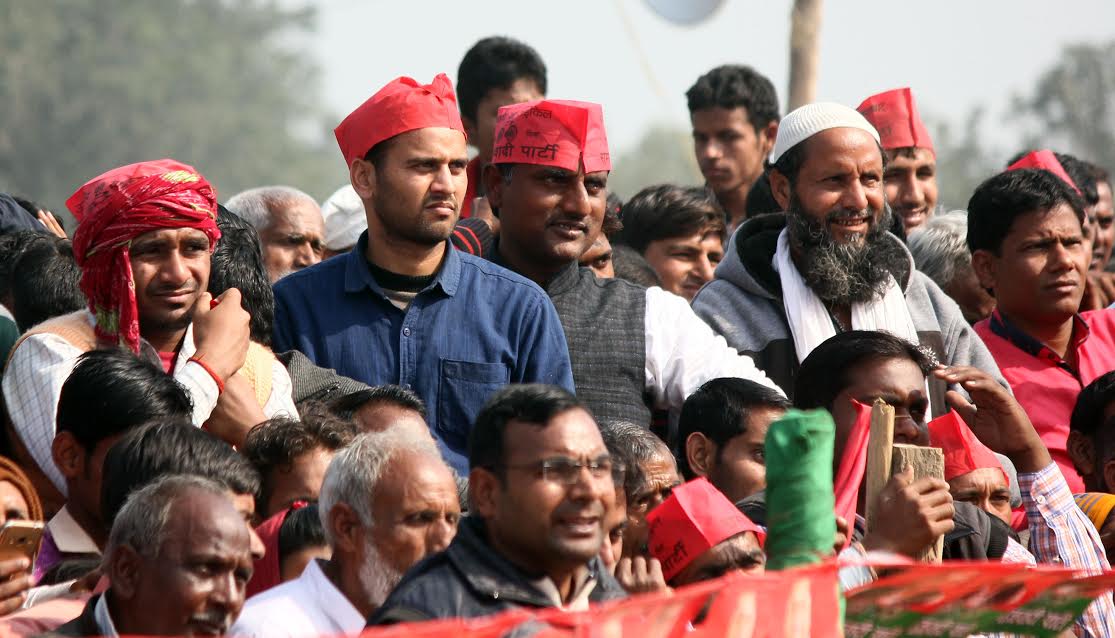 What else Akhilesh Yadav said?
All sections of society are with Samajwadi Party

Several lost their lives across the country due to demonetisation.

We were the only ones to help demonetisation victims as we gave Rs 2 lakh aid to them.
Visit next slide for more photos of Sultanpur rally: