For Fakkad Baba , it is already a losing battle but then......
Agra: It may sound bizarre but there is at least one person who will be contesting the coming Uttar Pradesh assembly elections to lose. Yes.... he has strong belief in his losing more than any one else simply because his Guru has told this to him.
Then what makes 73-year-old saint Fakkad Baba to get ticking and jump into the most un-sophisticated territory for a person like him and contest elections for the 16th time. Needless to say, he has lost on 15 previous occasions, seven times for Lok Sabha and eight times assembly starting from 1976.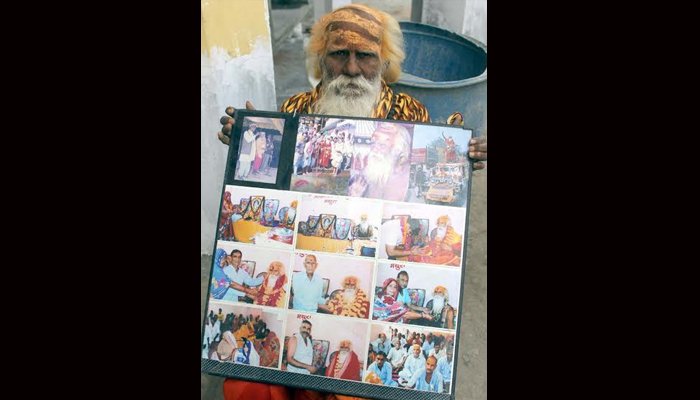 As a matter of fact, Fakkad Baba is told by his guru Shankaracharya Nischalanand that he will win elections on 20th attempt at the ballot. Therefore, he is convinced that he will have to contest four more times unsuccessfully before getting electoral success.
He is geared up to contest from Mathura, where he resides after shifting his base from his native place of Kanpur many years ago.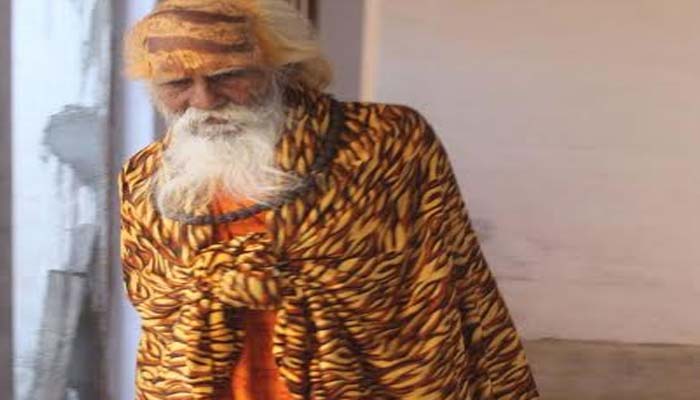 Fakkad Baba has no regrets ,though, as he says '' when I contested election for the first time, I got 8000 votes. I am having a true belief over my guru and will emerge as MLA or MP for sure." He has no qualms over calling politicians 'fake ' and 'liars ' while claiming himself to be a true saint who, when elected, will work towards the welfare of common people.
What else Fakkhad Baba said?
I sold out my scooter and utensils for about Rs 12000, out of which Rs 10000 is kept for security deposit while rest for election expenses.

I know that I am not going to win in this very election but will surely emerge victorious in the 20thturn.

I use to recite Ramayana to earn my bread and butter. I have done it in about 13,000 homes of Mathura.

I do not have any family. Citizens of Mathura are my family.